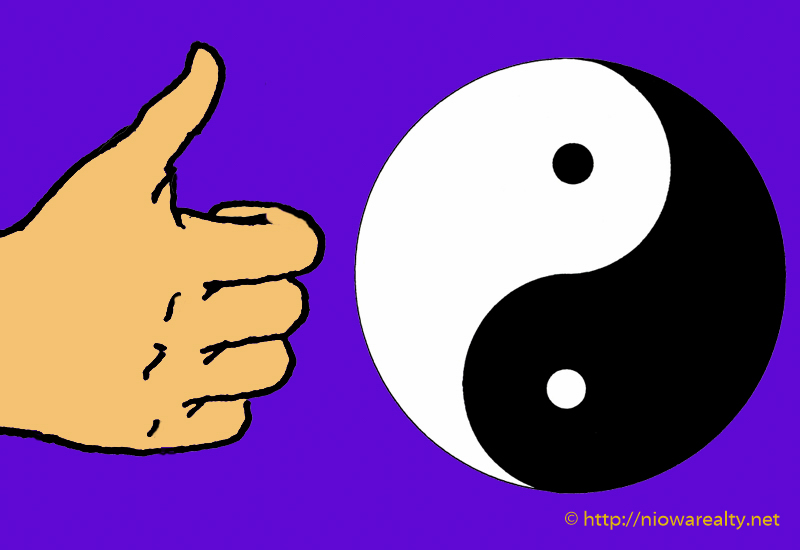 I had a great opportunity to view a home today that has always caused me to grab a second glance while driving by as it is one of those homes that has a bit of a cut above average look. Since the home hadn't ever been on the market during the years I've sold real estate, today was my first opportunity to see the interior. To my surprise, it was far more impressive than I'd considered. I'm sure the owners thought me a bit odd in paying such great attention to workmanship and detail. For me, it's one of those homes that gives me cause to feel "grounded". Whomever designed it paid great attention to flow and functionality. The more I attempted to find faults in design, I found none. I would say the home must have been custom built for likely a relatively well to do family who incorporated some design memories of perhaps a home they'd known in northern Europe. Immigrants carry with them memories of what they consider tasteful and often times exhibit those tastes in their food as well as home design and furnishings.
I was showing a home some months ago that was relatively new and a bit of a cookie cutter design, but when seeing their furniture, window coverings, and home accessories, I could tell that they must have not long ago moved to the States. I say this because of their non-standard choices of furniture, its placement, as well as their window coverings. The buyers to whom I was showing it thought the home was quirkily dressed but I assured them that it was simply the tastes of another culture.
We as Americans become too tied up with what we believe to be appropriate in home design and furnishing and consider all others sub-standard or eccentric. On the contrary, I find different styles and designs refreshing in that it helps to remind me that all tastes in home furnishings are equal simply because they create whatever form of comfort the occupants have determined acceptable to their tastes.
There was a book of historic Mason City homes published a number of years ago that not only gave the original builder/designer's name, but also went on to classify the styles. Unless one really pays keen attention to a home's exterior design, you loose some of the key components that classify it as this or that style. Many times builders would mix and match styles to create an eclectic style that appealed to the given family that was having the home built. The return of eclecticism in furnishing homes are being fondly received by designers. I personally find the mixing of styles within residences very refreshing. I had a residence listed several years ago which was owned by a person who is very keen on a form of eclectic comfort. Comfort for her was in the broad sense. She is one of the rare ones that strives for the whole sense of it. All the colors in each room were chosen for the purpose of setting the stage for the colors and textures of the fabrics and furnishings. Before I left she said, "Do you really think my home will sell?" I looked her straight in the eyes and said, "With your taste, I can't imagine it not selling and selling quickly." Several weeks later, we had a clean offer accepted at a more than fair price. She couldn't thank me enough, but I reminded her it was more her doing than mine. Sometimes it pays to be the eclectic decorator.