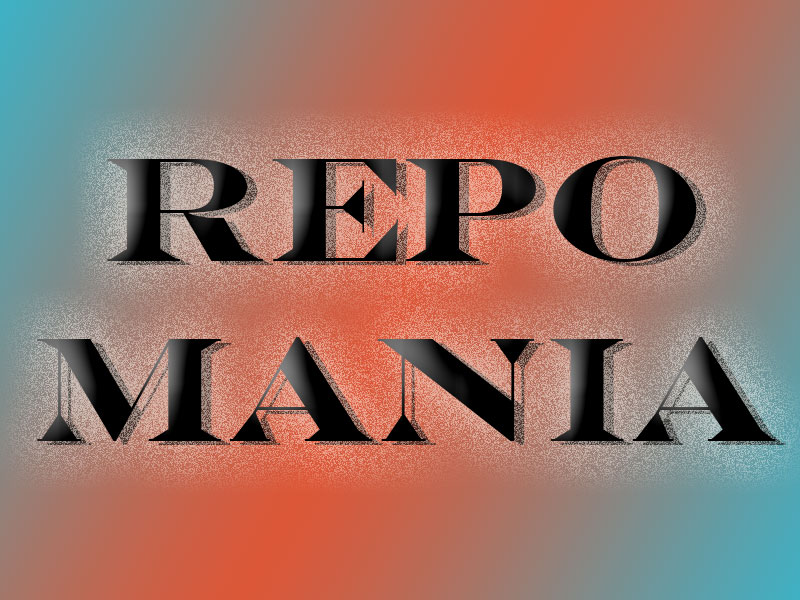 These past three months I've noticed a number of foreclosures coming on the market here in North Iowa. Unfortunately we are not over the liquidation of homes that were purchased in those years of easy money. For a time, I used to say nearly anyone who could sign their name seemed to be able to get a loan. I'm glad I didn't encourage marginal buyers at that time. It just didn't seem right selling a home to someone you "knew" were going to have financial difficulties in re-paying their mortgage loan.
I can certainly say I have seen some really scary repos these past six months. Just to give a few examples of what I've encountered, I walked into a home that I had been in about ten years ago and remembered the original floor plan. To my absolute astonishment, nearly all the rooms on the main floor including the front door entry was changed. Load bearing walls were altered which was causing sagging floors and ceilings. Every room had a major project started but not completed. I don't know how those people lived in the home while it was so torn up. Another home that looked acceptable on the outside but upon entry the smell of animals and cigarette smoke was overwhelming. The bathtub was so filthy one couldn't really see what color it was. The basement walls were tipping inward and black with mold. And finally, there was a home I showed not long ago that was so filled with the smell of animal feces, I had to leave the front door open so at least a little fresh air would enter.
I can't for the life of me fathom how any human in their right mind can live in such squalor. The craziest thing about all of this is that these homes sell. The homes do normally sell at great discounts, but I've heard many horror stories regarding what the new buyers have discovered after they've taken title. I can't stress enough the idea that often times you get what you pay for in the end. Frozen water lines, plugged sewers, sagging foundations, leaking roofs and faulty furnaces are just some of the hazards of buying a repossessed property. It's better to stick with buying a home that has been maintained and all the mechanicals up and running. Don't let yourself become part of the repo mania.