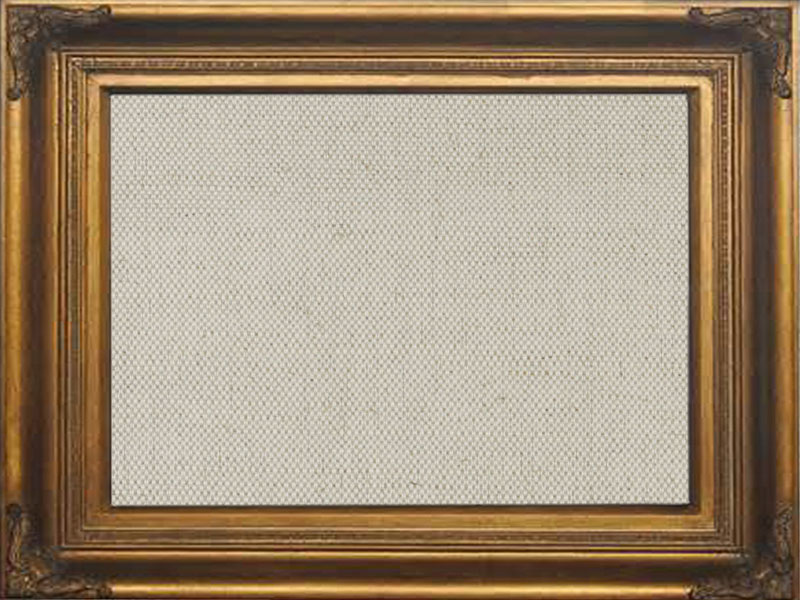 These past days I have been showing properties in some of the price ranges where you find homes that are well built and have pretty much all the major updates done but they are in dire need of cosmetics. It's becoming more and more evident as the years go by that the average buyer cannot look past the existing visuals of a home.
A home that I showed today is a prime example. It's a 1960's ranch in a popular neighborhood that has permanent siding, newer furnace and air, nearly new wiring and a semi-finished basement. For its time, it was a well built home. In showing the home to a gentleman and his girlfriend, I could tell they liked the neighborhood, the floor plan and the size of the home, but they just couldn't seem to get past the original kitchen and bath as well as the basement with the minimal finish.
I spent over a half hour giving them ideas for updating the kitchen, bath and basement, and after a while I could see they just weren't seeing the picture. In my estimation, about $15,000 would give them a kitchen to die for, a bath they would enjoy, and a basement they would find comfortable. With that said, after the suggested improvements, the home would be worth about $30,000 more than what they would pay for it.
I think there should be some evening adult education classes offered at NIACC that would educate the general public on improving existing homes to their tastes. It wouldn't be so much about educating people on costs as much as educating them to look past what is existing. After all, isn't it more enjoyable to start with a blank canvas when creating something for yourself?