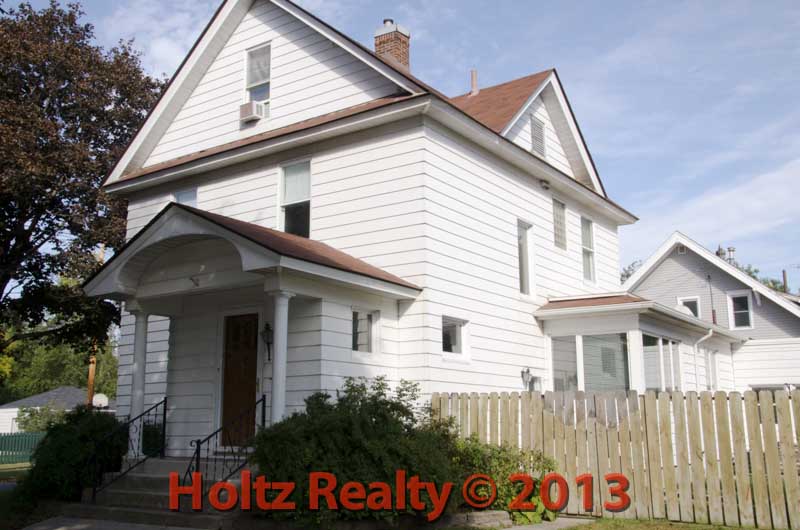 Just these past days since I received a drastic price reduction on the Hamilton house, there has been a flurry of activity on the home. When I showed it yesterday to a young couple, they mentioned that they had looked at about 15 homes already and haven't seen anything that compares in price. Unfortunately, they have to wait several months to get their finances in order before they can purchase. I told them that the home will most likely be sold long before that. I'm pretty much requiring buyer pre-approval before I submit an offer on it just to make certain the home is not tied up for weeks and find that the buyers can't get financed. Another wish of mine is that it doesn't get purchased by investors and becomes yet another rental property. A perfect world buyer for me will be someone who will purchase it to live and and enjoy for years to come.
I read an article last weekend about a woman in the Twin Cities who specializes in transforming older homes into showplaces. I thought about her and what she would likely do with this home. The opportunities to create even more value are endless. I can see creating the most charming British style garden in the fenced area south of the home. What a great place to have one since it is right outside the kitchen breakfast room that is filled with windows overlooking that space. Where can you find an older home with a huge 2 car attached garage for $65,000.00 in Mason City? Seeing is believing…this home is beyond blue light special in value!
I assure you, whomever buys this home will have much to toot their horns about..
Click here to view this home.