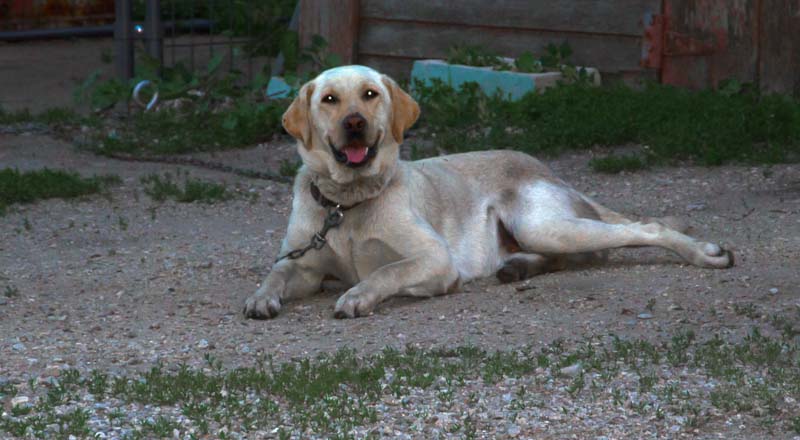 I just met with a client today to get a price reduction on the home that I listed about a month ago. My client is very interested in getting the home sold quickly so as always when there is everything done that can be done to get a home sold, the last resort is a price reduction to bring the pricing under the competition. I'm confident there will be a buyer soon because as jaded as I am in listing and selling homes, this home has all the right things going for it—especially the "feel" this home has. First of all, it has an abundance of windows to allow for natural light to enter. I had a public open house on it not long ago and in between showings, I was seated in the sunroom that was filled with the warming sunlight. What a great place to spend Sunday afternoons reading! The home offers oak floors and woodwork which today is considered a premium due to the dust mites that cause so many problems with allergies. I personally would swear by hardwood floors. Since I moved my office to its current location nearly four years ago which has hardwood floors, I can't remember the last time I had the sniffles or a cold.
Another great feature of this home is that it has a really deep basement which makes it a great candidate for a superb rec room and additional bath with laundry. I can see it all in my mind. The rear yard is nearly completely fenced and quite private due to the trees and shrubs. The birds seem to love congregating at the owner's feeders. There is an older single garage that is serviceable but in the future I would build a big two car garage off the alley like most of the neighbors have. As far as the mechanicals, the home has circuit breaker wiring and a brand new high efficiency furnace and as a bonus, the seller is leaving all the newer appliances including the washer and dryer. Last but not least, the owner owns a Golden Labrador Retriever that is the absolute MOST charming dog I have encountered in years. He actually smiles at me. Really! He smiles at me each time I am there and believe me it's infectious. Dogs really do have a sixth sense and this terribly happy dog loves his surroundings. Please don't think that I'm crazy when I speak of Labs because I am more than familiar with their moods. So, if this smiling Lab is happy with his spotless surroundings, then I can't imagine a human having issues with this home. When I pulled myself away from this home today, I said to myself, "This is a residence that is filled with soulfulness." I will be a bit envious of whomever buys it.
Click on the link to view this home… 309 S. Kentucky Ave.