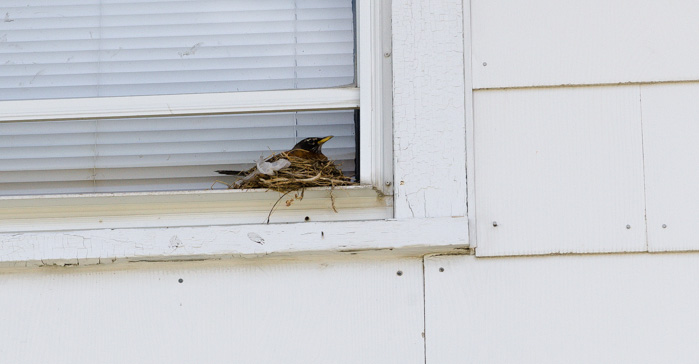 Over these past ten years I have discovered a real change in home buying habits—especially the first time buyers. Years and years of sales from the beginning of my career in real estate was spent selling homes to entry level buyers. They purchased what they could comfortably afford. No, the homes were not perfect by any means but they were solidly built and likely had few cosmetic updates. The buyers at that time also had more vitality and drive to do as much themselves in creating a comfortable home.  This is why there sprung up across the nation all the do-it-yourself home improvement stores.  You would likely never see regular contractors in those stores but rather regular home owners buying home improvement items.
Now we see contractors as well as seasoned customers in those stores. What's really interesting is that you don't find very many 25 – 35 year old shoppers in those stores. This tells me that younger buyers don't want to, or don't know how to make home improvements. This is why the staging of homes has become more and more popular. Buyers can't envision what could be created in a home. They must have it presented to them. Time and time again I find homes that were glossed over in a poor quality fashion just to appear saleable. I really don't like this idea. It gives me the feeling that someone is trying to dupe someone else. I showed a home that's on the market several days ago that is a classic example of what I speak about. It sold about six years ago for a much higher price than I would have expected yet it didn't surprise me because it was decorated to attract a young naïve buyer and it happened. Now it's on the market again and has lost much of it's attraction.
I had an open house today on a home that has been exceedingly well cared for during the 50+ years the family owned it. If that home was listed 10 – 15 years ago, it would have sold right out of the gates.
It is located at 233 – 10th St. NW. I hope the young buyers return to the roots of their parents and take the approach of their new home being an evolution of what they expect in the long term.
The photo that is attached to this article is of a Robin family making due with what was available.
I'm sure her young will be just as happy and healthy when they leave the nest even though they weren't reared on the perfect tree branch.