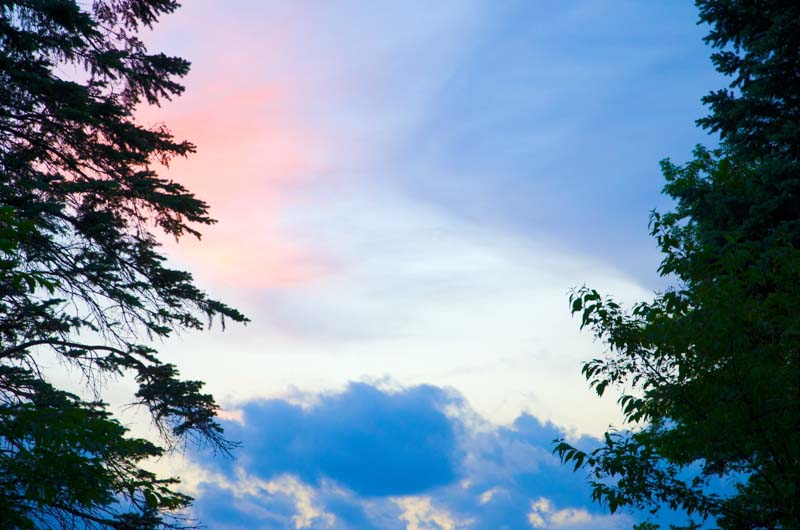 In between the showers this morning I managed to sell my new listing located at 939 N. Delaware Ave here in Mason City. It didn't surprise me that it sold so quickly. It needs work but the "bones" of the home are really good. It is a floor plan that I have never encountered in my years of selling real estate.
It certainly was custom built for someone back in 1939. It has a huge amount of storage including a walk in attic on the 2nd floor that is finished. The second most interesting feature of the home is a four seasons room that just off the kitchen. I could see endless uses for that room in summer and winter. There is a real unity of design in the home. I will be having the home next door at 945 N. Delaware open to the public tomorrow from 1:00 – 3:00 PM. It as well is another home that has great "bones". I can envision a delightful young family creating memories there. The oak woodwork and staircase is fabulous. Some lucky buyer is going to be thankful that they took a closer look and pulls the trigger and buys it. As jaded as I am in being in so many homes, I could see myself living there. I love tall ceilings and circle floor plans which this home has. The seller of the home at 939 N. Delaware feels bad that her home sold before 945 N. Delaware. I said to her, "Just hope for the very best for your neighbor and it will sell." With a neighborhood filled with people who really want the best for everyone living near them, who could NOT want to live there. I as well wish my sellers well.
You can find our open house page here.