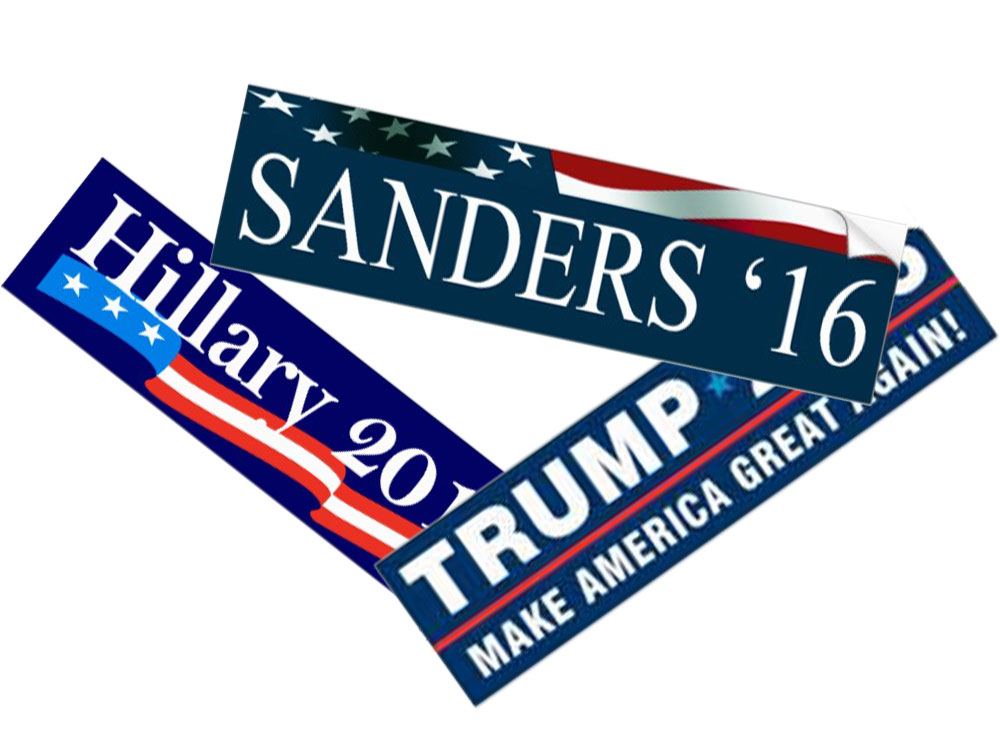 It was somewhat surprising to find there not having been more calls on my new listing, but instead a number of appointments being made by other Realtors to show a handful of my listing that have been on the market for a while.  Perhaps 15 N. Ohio hasn't hit all the websites yet or possibly many of the other Realtors are more concerned about showing existing inventories of which they're familiar.  I'm certainly not waiting for another Realtor to sell it since I think it's a great home for the money which gave me all the more reason to place calls to my prospective buyers looking in that price range.   I paid it forward again today by buying two AAA batteries to replace dead ones in a vacant home I have listed.  I've quit counting how many times I've replaced thermostat batteries along with those in smoke alarms just to keep them from their annoying beeps.
After walking out the door of the escrow company on one of my listings, I was glad to find the seller exceptionally happy to have closed the door on that portion of her life.  In more ways than one, selling a home that has been owned by a person or family for a number of years really does help to bring closure to the past.  I remind everyone how much our past is dead and when we have something keeping the door to our past open, it's all the more imperative to find a way to close it as equitably as possible.  What makes it all the worse is when there's been a divorce and one of the spouses is awarded the home.  It's usually not long after the newly single owner has found another and they're starting to enquire about other homes.  Most second time around spouses do not like living in the home where there's been a previous relationship.  What few times I've seen it happen I think, "How could you possibly want to step into the "slot" of a previous spouse and continually be compared?"  Some would insist that doesn't happen, but I know deep down it does even in the most subtle of ways.  A number of years ago I watched on the sidelines a man marry again and insist his new wife make her home where he lived with his first.  That very strong second wife was slowly manipulated and beaten down by him to where she became terribly co-dependent.  I believe he did it without a second thought because he managed to do it to his first wife and that was the way it was to be. He was probably thinking at the time, "Well, if I was able to do it once in this house, I'll do it a second time."  Now if this very strong willed woman had insisted on them buying a home together, he likely wouldn't have had the cues, chances, or reminders to re-affirm his controlling ways.  Seeing situations like this happen makes me a bit angry and very sad, but what can we do but watch and remember?
I've been thinking about much of late regarding the way our presidential primaries have created the current front runners.  I know I've spoken before about the pendulum of societal leanings–be they far right or far left.  As far as I'm concerned being too much past the center allows the pendulum to come swinging back in the opposite direction from the "pull" of those on the opposite sweep wanting change. It hit me today why there are those who share very far right or far left beliefs and consider themselves the most worthy of change.  There was a bumper sticker stuck to the back of a parked car with four people standing outside speaking loud enough for me to hear them.  After hearing part of their conversation, after today I will now more fully understand when hearing those outlandish statements being made by politicians and no longer wonder who would ever consider such things after knowing the messages being heard by those four were greatly nuanced by their hard-coded pasts.
I would love to see the social pendulum come to a complete stop at dead center and remain there. Wouldn't you?