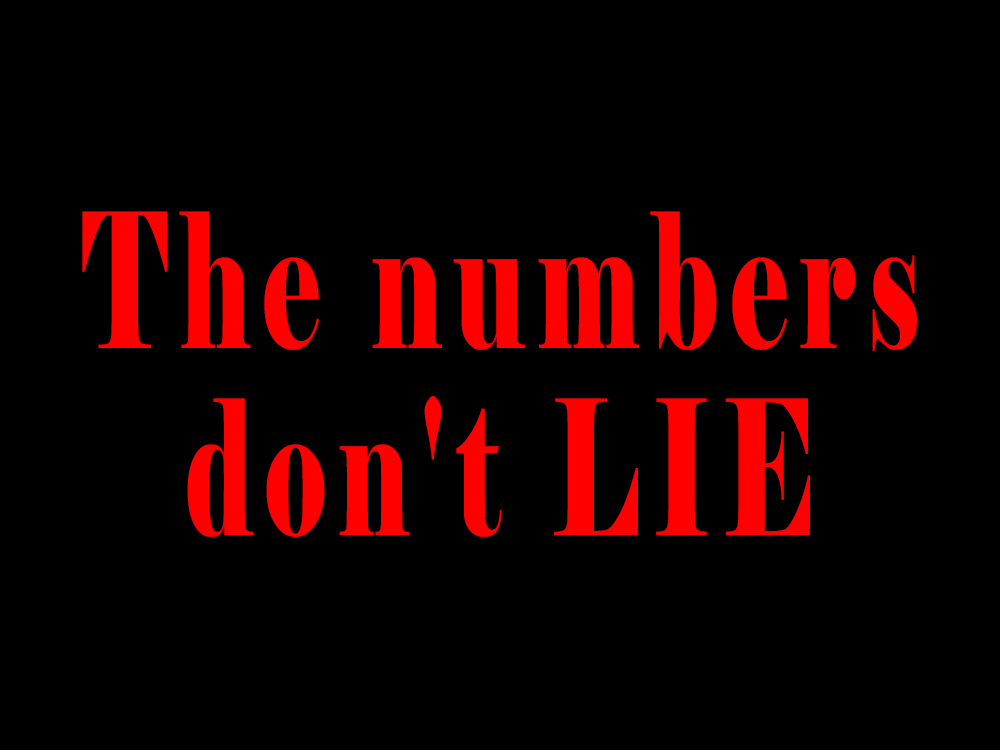 Without looking at what our weather forecast was to be for this weekend, I wasn't the happiest to find it raining lightly this morning.  A few of my morning plans had to be changed, so subsequently I found myself doing office work nearly the entire morning.  So much for those best laid plans.
A seller and I finally got connected and an appointment is set for tomorrow morning to go out and list his home.  I'm hoping it'll sell quickly due to it being in a very good location as well as having good bones.  There's also room for expansion should more bedrooms be needed.  As long as there are still buyers out there able to see past clutter, it'll make someone a good long term investment.
One of my old clients stopped by today to share some disturbing information with me which he managed to find while doing some research of his own online.  I always knew there were boatloads of statistics about nearly every City in the United States.  Some of our fair City's statistics are not something we want to be proud over.  Did you know that over 7% of Mason City's population have no high school diplomas?   Also, there are well over 70% that only have high school diplomas and some college.  And lastly, there's a weak 20% that have Bachelor's degrees or greater.  Sounds pretty sad doesn't it?
Several other bits of information he shared was that Mason City's crime rate is 17% higher than the national average, along with there being 40% more registered sex offenders.  Something that didn't surprise me was when he told me there's nearly 500 households receiving Section 8 housing assistance.  Now keep in mind, that doesn't count others who are receiving some sort of Government assistance such as the added residents of Handicap Village along with Comprehensive Systems and the Transition Center which is always expanding.  He didn't have the information on how many of those three groups are living here, but I'm sure some investigative reporter could find those numbers.
About 10 years ago I happened upon some very informative stats which Mason City made the top 100 list of per capita features.  One I do remember reading was that our City was in that top 100 list in the percentage of people living here that were under some sort of supervised care.  When big corporations look at communities in which to expand, you can be assured they're getting all the more in-depth information than we'd ever imagine. If you've got time, go online and see how many government statistics you can find about Mason City.  I'm still hoping we can get our real problems resolved so that our City can begin to grow again.  Far too many have considered the state of our City's woes to be chronic and without cures.  As far as I'm concerned, nearly all problems can be solved as long as everyone works together for a common good.
First and foremost, an educated community is one that'll nearly always make the right decisions and thus continue to thrive and prosper.