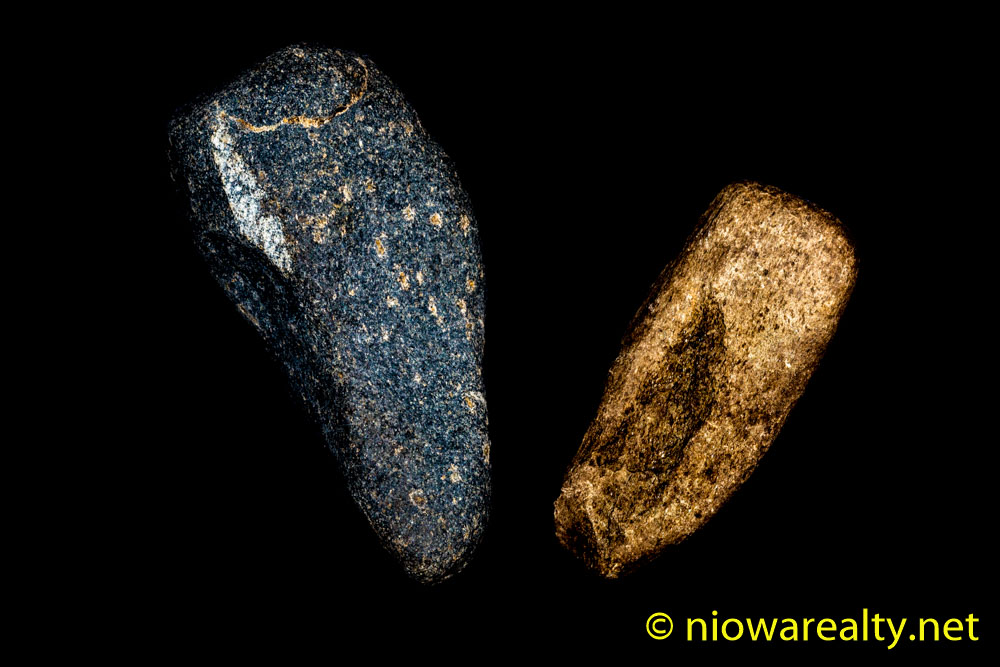 One of the very few times I attend meetings, I found myself compelled to attend to one this morning in hopes I'd learn something along with a little socializing.  All went well until one of the speakers mentioned an important survey that went out to the general public.  When the time for questions and answers arrived, I couldn't help but speak up and say, "I don't remember getting a survey to complete."  The speaker then said there were articles in the newspapers encouraging people to go to a web address and fill it out, as well as all Chamber of Commerce members having been sent emails.  I couldn't help but interject by saying, "I didn't get that email unless it went to my "spam" or "junk mail", and since it was supposed to be so important, why didn't someone call me?"  I guess that was the wrong thing for me to say, because I wasn't given an answer to my question.
So what I found out today is that a little over 1.5% of the population of Cerro Gordo County went online and completed their survey, and that was supposed to be the magic number of respondents which provided the presenters of those results a clear enough picture of what the general public of North Iowa believes is best for all.  I then thought, "Hmmm…this sounds more like the workings of a small special interest group who's quietly deciding what direction Vision North Iowa is to be taking."  How can the opinion of 775 people living in our County manage to give a clear picture of what over 50% of those in our population really does or does not believe is best for Cerro Gordo County when they didn't go online and complete their survey?"
While in college, I used to enjoy being the gadfly when an instructor would bring up something that was "supposed" to be,  or "assumed" to be true, and then invoke my belief there's been too much over-using of statistics to where there'd become an extrapolation whenever he or she would start making assumptions based on un-verified facts.
We've seen what's happened in recent elections that surprised even the best of political gurus.  It all goes back to where they got their information in the beginning.  Voters normally don't change their minds overnight unless there's been some great intervening circumstances that changed their minds.  The problem is that most of the pollsters don't ask the right questions while questioning the right people.
This idea comes full circle when there's been a survey where a small number of possibly special interest people take time to complete a survey, and then those results become  magically translated to be the "will" of everyone else. With all the seniors we have living in North Iowa, I can only imagine how few of them went online and completed it.  I guess I shouldn't have gone to that meeting this morning because I was given one more example of how such a small number of our citizens in North Iowa seem to consider themselves the driving force of change along with being convinced those changes are the best for all.
After showing one home today, the rest of my day was consumed by final walk-thru's along with working on closings coming up next week.  I think there were at least a dozen out-of-area and State phone calls I had to make today just to keep those transactions moving along.  One of my favorite colleagues gave me a belly laugh when commenting on some of the weak excuses we have to hear as well as endure while trying to get the general public to stay on their promised schedules.
The above photo is of two interestingly shaped rocks I found several days ago.  They look like stone stakes. Don't you think?