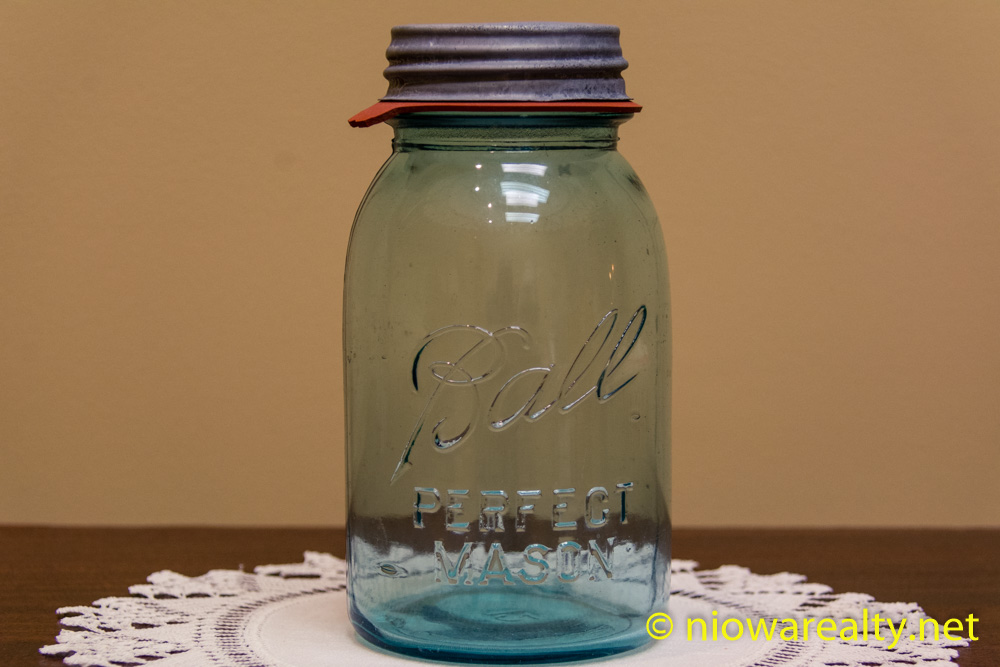 Today felt like we were having a heat wave compared to several days ago.  I'm certainly not complaining, because I discovered I've grown much more accustomed to the cold after enduring those brutal days.  I just happened to notice for the second consecutive day, a young 30ish man dressed in winter running togs out jogging thru the Downtown.  He seemed completely oblivious to the traffic and the pedestrians to where for just a moment, I considered him running after some invisible competitor who was an arms length out of reach.
I was a bit disgusted with myself for not having all of my Christmas errands completed before today simply because of the dirty slush I had to trek thru when going from store to store.  The beautiful wood floors in my office have always been a delight, but during the Winter, they're quite the chore to keep presentable.  The salt and sand from the street mixed with snow and dirt leave powdery white circles after drying and become very noticeable.  After going thru the first winter with them and realizing the extra effort needed, I now just pretend I'm one of Carol Burnett's sidekicks with old clothes and mop in hand singing, "I'm so glad we had this time together. Just to have a laugh or sing a song.  It's seems we just get started and before you know it…."
Speaking of music, I pulled out my Christmas music several days ago and started playing my piano that's at the back of my office whenever I have a few moments to spare.  I think some of the people walking past can hear it because there are a few giving noticeable glances.  My office's wooden floors and tall ceilings create a near "theatre" effect with sound.  But if only I'd get busy and call someone to come and tune it.  I've been holding off because I keep thinking I'll be moving it again after the last of my interior restorations are finished.  Christmas isn't complete for me unless I can hear those old songs being played live—in spite of my piano being desperately in need of a tuning.  I'll have to call one of my relatives who has a rich alto voice to come and accompany me.  I wish more of the general public would get together for those delightful old-fashioned stress-releasing sing-alongs.  We've grown far too dependent on digital music and I don't like it.  Unfortunately, live music has yet to be copied.  There's some unexplainable difference that's yet to be discovered.
The highlight of my day was a visit from a retired couple who're here visiting their loved ones over the Holidays.  They gave their ALL to the professions and are now enjoying the fruits of their selfless labors of love.  The few times we see each other, we pick right back up where we left off.  I know they enjoy their winter home in the Southwest, but I wish they were here all year so to inspire more of our young.  They really are great people who are admired far more than they'll ever know.
You may think me all the more quirky when I tell you one of the things I collect are old Mason jars—especially the blue ones.  One of my loyal and faithful clients just happens to collect them, so I dug one out today to give her for Christmas.  Since I started collecting them years ago, I've found them to be all the more in demand with our younger crowd.  The above photo is the one I'm giving her.  She'll be surprised it even has its original red rubber ring along with a zinc lid.  After they've all been scoffed up by collectors, everyone else looking for one will be singing "The Blue Mason Blues".