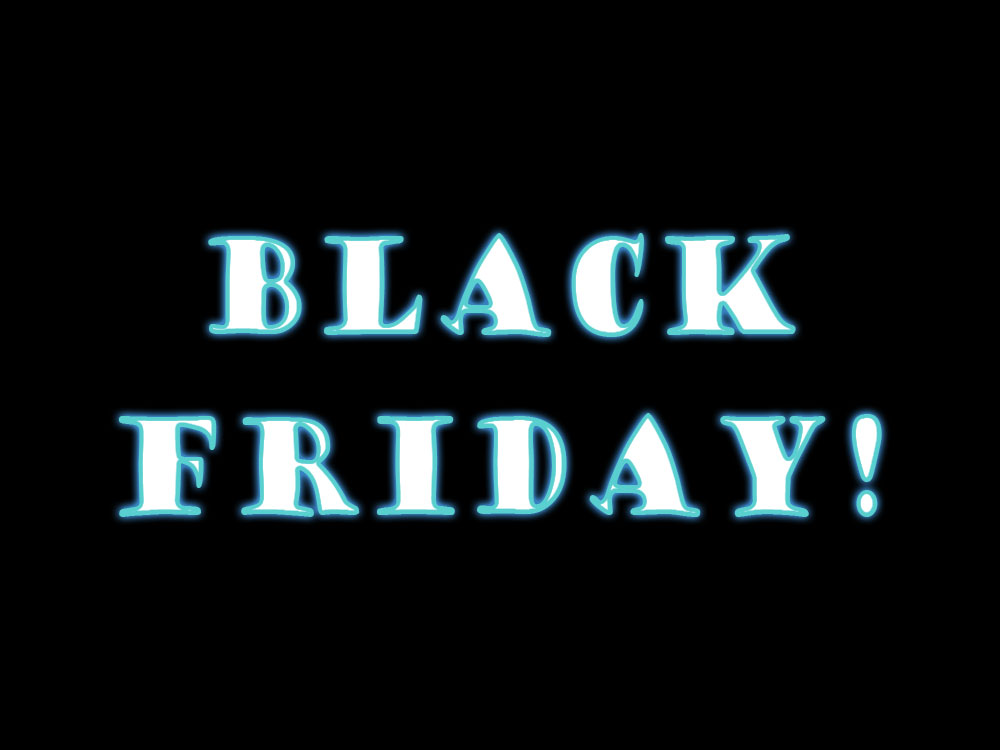 Perhaps now that the temperatures have been hovering around the low 30's these past days, we'll all have ourselves acclimated to the cold.  I'm finally growing accustomed to it to where I'm not in a continued state of chill whenever outdoors.  I actually caught myself standing outside chatting with a client longer than normal to where my nose started running.  I guess Mother Nature does give us a few hints when it's time to get back inside.
I showed several homes today in the mid 200K range, and have quickly found how the inventory in that range is continuing to drop.  It looks like that particular price range is the new norm for the upwardly mobile buyers in our market.  I just hope the economy stays strong and the interest rates low, because if we have another bump in the road like what happened in 2007, there'll be a lot of people struggling to stay afloat. I wish the best for everyone, but I think many need to start realizing it's all-around better to live within one's means.  It continues to look like we'll not have much of a "down time" with our real estate sales again this December.  What I believe is creating the continued activity is the fear of great changes taking place in our country with the elections over and the soon to be inaugurated President is sworn in come January.
I read today where there will be certain groups in the middle class that'll be facing higher Federal taxes. Isn't it always the way it is when during the campaigns the candidates load our ears full of promises, but after they're elected, they're soon forgotten words.  I really believe candidates must make themselves accountable for the lies they tell on their campaign trails.  They remind me of some of the slick salespeople making promises they know they'll never be able to keep, and then when the cards fall, it's absolutely NEVER their fault.  I do hope to have a good turnout at tomorrow's public open house located at 39 Mission Drive from 1:00 – 3:00 pm.  The kitchen is absolutely gorgeous along with the extra nice  finished basement.  Since it is a new listing, there should be more people in attendance than normal.
One of my relatives showed up at my office today whom I normally don't see very often.  We had a nice chat as we brought each other up to speed with what's been going on in our lives since we last spoke about three months ago.  It absolutely amazes me how people get so crazy about Black Friday.  I heard about the throngs of people in the big stores, but I do hope our citizens remember to shop locally for Christmas as much as possible.  The small businesses are supposed to be having what's similar to Black Friday in our Downtown tomorrow.  If we don't support our locally owned businesses, our Historic Downtown will turn into nothing but a tourist attraction for the busloads of people visiting the Historic Park Inn and the Music Man Square.
This Holiday Season I'm going to be all the more diligent in buying Christmas gifts and gift cards from local businesses.  I made sure to purchase a much needed piece of furniture for a non-profit organization recently from a locally owned furniture store.  I complimented the owner on his soulfulness by always providing good furniture at fair prices. Local business people need to hear compliments about the good they do on a daily basis from their communities so they don't become overwhelmed by the annual Corporate America sponsored Black Friday mania.