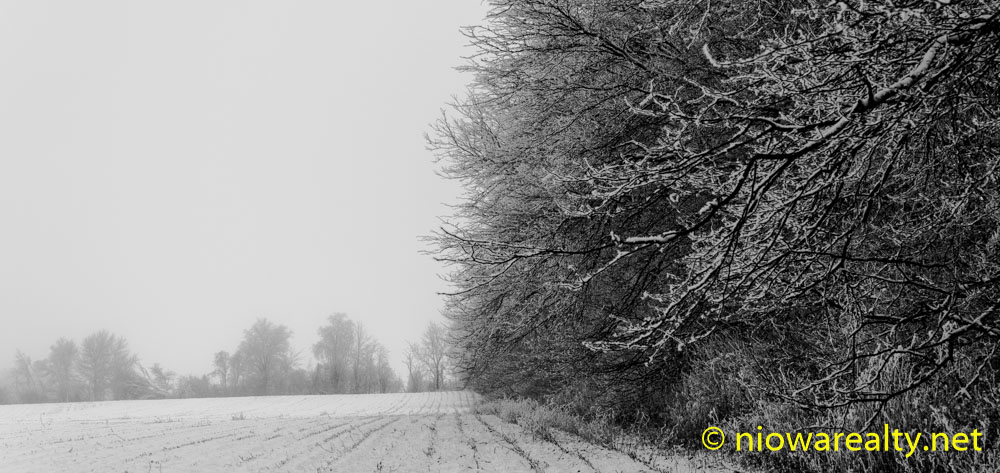 Knowing I had a long list of duties today, I made sure to be on the road early enough so to get everything accomplished that was on my list. The chill in the air remained a little longer after the sun came up, but I have to keep reminding myself that it's almost the middle of October already. The trees are getting all the more beautiful with their bursts of color as Fall marches forward. At least the chiggers aren't as bad this year as they were last. They can be the nastiest of creatures. I'll not be surprised if we have some warmer days ahead due to Hurricane Matthew's pounding on the East Coast.
I've noticed sometimes in past years when there's major tropical storms hitting the East, it seems to push warmer air up into the Midwest. Someone told me it's supposed to get down to about 30 degrees very soon, so be prepared to cover up your blooming plants if you want them to survive the night. I have some that'll get blanketed since they're still profusely blooming. Bold reds always seem add that little extra touch to the landscape colors. Be sure to get out more during these days because we all know they're not going to last.
There were some noticeable things that happened this past week that I must share with you all in hopes there'll be more active steps taken to educate a number of people who've decided to make our City their home. Several days ago I was driving down 1st St. NE near the old YMCA where I had to stop at the four-way stop sign. Keep in mind, it was only early afternoon. There walking in my direction was another drop-crotch with what looked like a big can of soda that he was slurping while waddling down the sidewalk. He knew I could see him, but it didn't stop him from taking one last gulp then throwing the can in the parking as though he'd tossed it into an invisible wastebasket. As I drove past him and that can, I noticed it wasn't a can of soda, but rather a tall can of beer. I thought to myself, "Man have you got the guts!" Two great wrongs were done. He was drinking alcohol while walking Downtown while littering. He freely gave our laws the "finger" along with another one to Mother Nature.
The next story has to do with an apartment I've helped manage and the walk-thru I did with the owner after the tenants moved out at the mid-week. I said to the owner while we were doing our inspection, "This apartment appears it's never been cleaned since they moved in over four years ago." She then responded, "Yes, and I can smell their greasy dirt." I walked into the kitchen and looked at the dirty stovetop and then opened the oven door. I actually reeled by the sight of the oven's interior. They must have had pizza every night and never used a pizza pan when baking them. The bottom of of the oven was about an inch thick with charred drip-overs. I looked at the owner and said, "The smell that's hitting us both in this apartment is this filthy stove." She called yesterday and said, "It took two cans of oven cleaner and a lot of elbow grease to get that apartment size stove cleaned." Why is it that so many young adults don't even think about keeping their ovens clean? Someone is to blame for this ignorance.
So here you have but two of my Sunday evening gripes regarding the really dumb things I've seen young people do. Empty beer cans and crispy charred ovens are not cool.