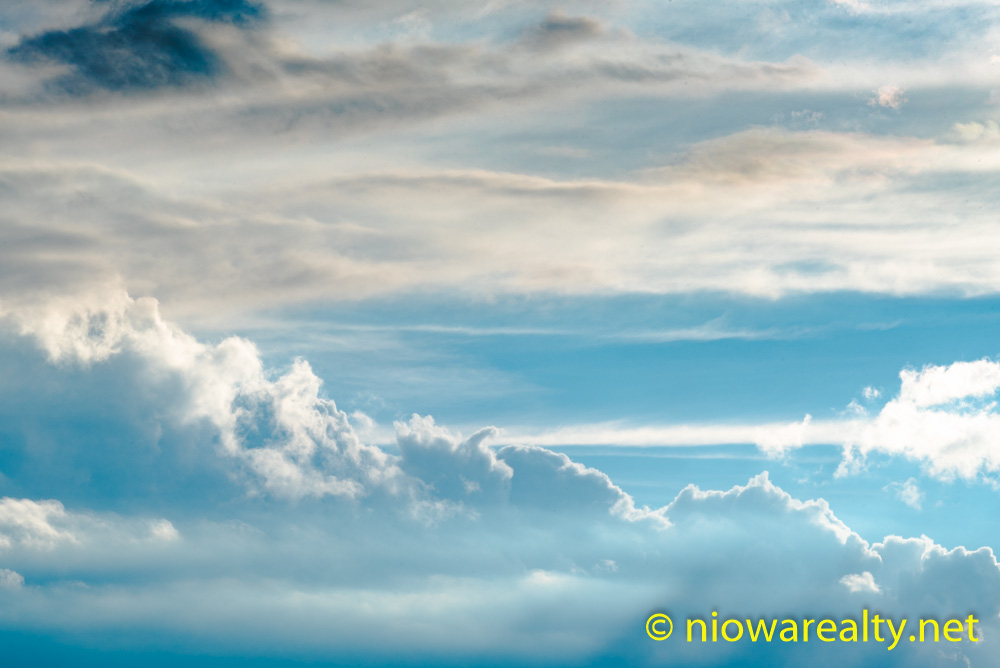 I was glad to see the skies finally clearing late this afternoon. That light spitting of rain this morning was beyond strange. It was so light, I was beginning to wonder if it really was rain, or some form of dew falling from the trees. I had a nice drive to an out of town showing earlier this morning and fully enjoyed seeing the changing colors and textures of the countryside. I noticed several corn fields being picked along with the muddy deep ruts that were made in several areas by those big trucks and combines. I'm not so sure I would've ventured out so soon after all that rain we had a little over a week ago. I also couldn't believe how many road kills I saw on the blacktop while driving. The coons must have been either in migration or out partying on the pavements. There was one stretch where there must've been at least ten dead coons and possums either on the road or along the shoulder. It must be that time of year again where their nocturnal travels are more far and wide. I don't think North Iowa is lacking in its populations of raccoons and opossums we have living in the wild. So I guess we can say we're overloaded with deer, coons, and possums. I just now remembered some guy not long ago telling me about his tastes for wild game. When he told me he's even eaten raccoon and liked it, I nearly lost my lunch hearing it. He could see how revolting it sounded to me by cleverly adding, "Why not? You do know they wash everything they can before eating it?" I then retorted, "It's pointless they wash what they eat, because I've seen the things they've eaten and it's pretty scary." Most people don't realize they'll even eat the soft tissue of much larger animals that have died in the wild. I personally once saw what several did to a frozen dead dog a great many years ago. I was a "memory-branded".
My open house at 507 – 4th St. SE was good, but not as many visitors as I'd expected. I think there were too many things going on today, including the walk for suicide awareness. I was glad to see the size of the crowd out walking. Yes, suicide is a terrible thing—especially with the young. With the number of young suicides rising, it should be a wake up call to society in general. As far as I'm concerned there's too much undue pressure placed on today's young whose brains aren't fully developed. The pressures placed on them by their families, friends, social media contacts, and society in general, often become too great to endure so they take what's believed to be the only way to defeat the demons lurking within. We really must work at making our lives simpler just to help lift those burdens of unnecessary stress.
At my open house today, several different people entered into more protracted conversations with me. It was all good, but when one left and yet another arrived with the mindset of seeking an audience, I noticed a marked difference with those two back-to-back conversations. The first one was an easy chat. We talked about this and that freely to where I was giving my real opinion on just about every subject that came up. But, the next one was totally a different story. She wanted to be the one making every observation and comment while yours truly was left to acknowledge. There was absolutely no entrainment taking place between us. I wonder if she even noticed.