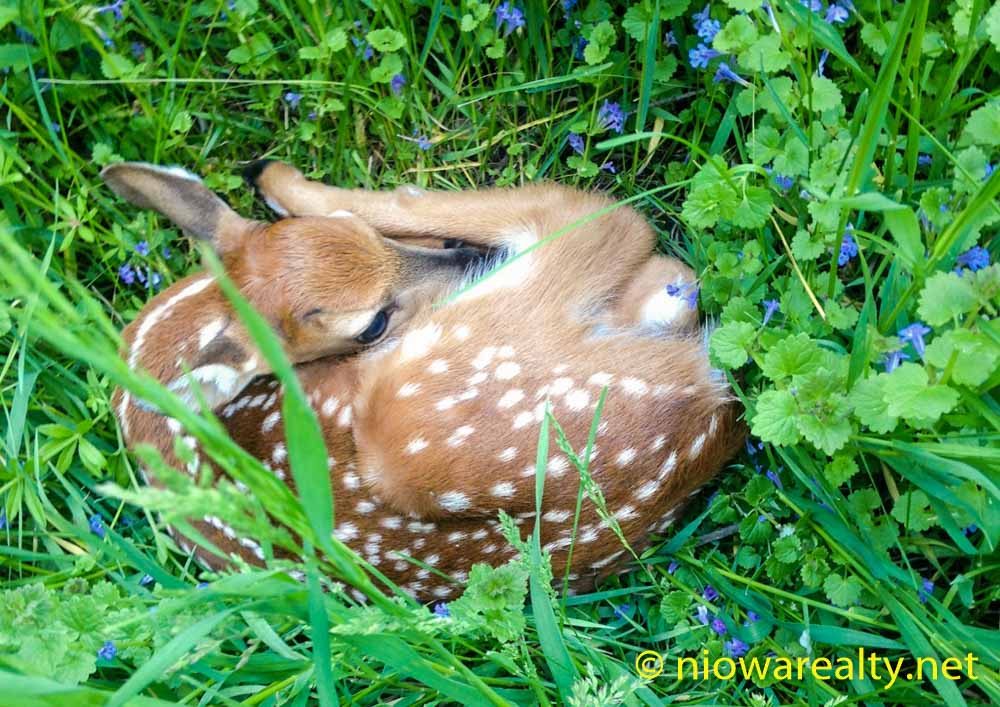 From the time I arrived at the office early this morning I was in a near constant state of motion with until about 12:30 pm.  The windows of time we must make for ourselves to get personal chores completed can be a bit difficult at times.  With a few added duties being passed my way, I've become all the more diligent with my management of time.  But it's the way we must adjust our lives once in a while to accommodate for those extra unexpected responsibilities.
When I pulled around the corner early this morning of the block where my office is located I could smell something burning.  As I approached my parking spot I noticed two big meat smokers belching gray smoke.  There was a man who lives in one of the apartments down the street looking after it.  When I got out of my car, he walked over and said, "I just don't want you to think we're trying to burn your building down."  I said, "No problem. I could see you're getting ready for a what looks like a major celebration at Sportsman's today."  Sadly he said, "No.  It's a benefit we're having for one of the patrons of the bar whose been having some serious health problems and is getting behind the eight ball with his bills."  "Oh, I'm sorry to hear that." I said.  "He's one heck of a nice guy so we thought we'd do all we can for him." He replied.  I smiled and said, "You appear to understand the meaning of a friend in need is a friend indeed."  When I stopped back to the office later today, it looked like they had a good crowd when seeing how full the earlier empty dumpster was. It's always heartening to see groups of people coming together to help others in distress.
My public open house at 37 Oak Drive was more a success than expected considering how beautiful it was outside all day today.  We are once again reminded how exceptionally beautiful North Iowa can be when the wind is not blowing so hard.  Gentle breezes are what we all enjoy the most.  Each time I'm inside 37 Oak Drive I think to myself, "Why is it the general buying public can't see all these qualities?"  Where can one find a home in Forest Park with all the extras this home offers including a 2 ½ stall garage for under $135,000.00?  I mentioned to several of the buyers that I would cut out all the old shrubs that are growing close to the house and plant something low growing.  Tall shrubs around a home block too much of the natural light which of course overly darkens the rooms.  It's all about seeing past the here and now and envisioning what can be.  Whomever has vision will likely be the new owner of it and I commend them for it.
Something happened today that I'll likely never forget.  I had an appointment later this afternoon to show an acreage.  Of course when I show an acreage, I try to make sure the buyers see as much of the home, the buildings, and of course the included land.  One of the last places to investigate was a wooded section that was a bit rolling and filled with weeds and tall grasses.  I was being a little more watchful of where I was walking so when I went to step forward, I was shocked to find a tiny fawn which couldn't have been much over 24 hours old laying there in my path.  My buyer was equally shocked.  He was good enough to lend me his cell phone to take the above photo. We didn't stay long because it seemed very nervous and started making a squeaking noise. You can never be too certain of what kind of surprises await you in a woodland realm.  That happening today was a once in a lifetime!