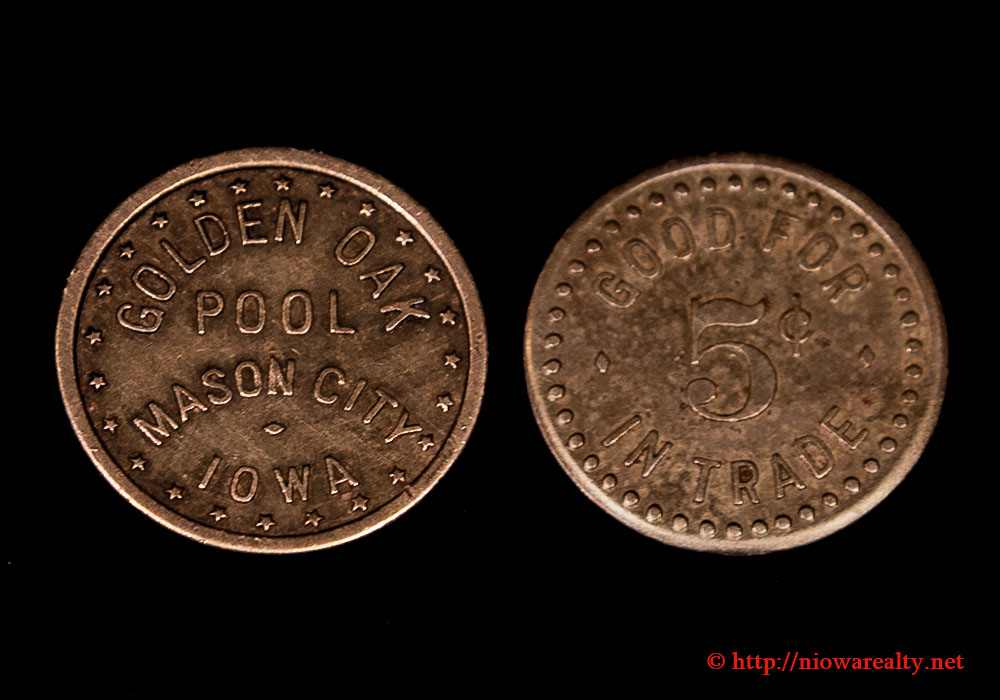 Being the last day of the month again I found myself wearing two hats.  One hat a Realtor's and the other being a Property Manager's.  Since I do help some of my clients with their rentals, I find the last several days of the month and the first days of the following to be the times when the most activity takes place.  I'm just happy the day finished up without any last hour glitches with another closing I had which actually did have a soft landing.  The buyer's happy and the sellers are too.  It can't make me happier to have transactions being finalized without stirred up emotions and mis-understandings.  I'm confident the buyer will continue on with the tradition from the previous owners in making that house an exceptionally comfortable home.  The quality of construction with it is far above the norm as well as all the little built-in extras and upgrades.  When I listed it, I was hopeful at the time that there would be a buyer who would recognize the quality and buy it.
It couldn't have been a better day to walk rather than drive to my downtown appointments. It's funny how the character of the buildings are different when walking past them rather than driving.  It's almost as though you can "feel" the essence of the structures when strolling past.  One of my favorite buildings to walk by is the three story limestone building which is owned by Dr. Lala on the corner of N. Federal and 1st Street NE.  I can't even begin to imagine the amount of man hours it took to build it back when there were no engines and power tools.  Limestone buildings have always been my favorite because of the subtle color variations in each block of stone.  It's really too bad we don't have more people building homes in our area from real limestone.  One only has to look at some of the homes and buildings that are over 100 years old and see how structurally sound they still are.  I've noticed that limestone doesn't require as much maintenance as brick with its cracking and failing mortar joints.
I remember some years ago being asked to visit a client's home for some pointers on getting his home ready for future sale.  The home was built over 100 years ago and in exceptionally good condition.  He added an addition to the rear and stayed with the style of the original structure.  I couldn't have praised his abilities enough in seeing the quality of his work.  When entering the basement I noticed that most of the mortar was decomposing in the joints of the stone walls.  I said, "I believe if you want to get top dollar for your home, you'll have to re-mortar the walls."  He wasn't a bit happy with my opinion but did finally agree and said he would find time to get after it.  Well, some years later when he did decide to list it, I was delightfully surprised at how the basement looked after he was finished with it.  Another lease on life for the basement and I'm sure the new owner was glad for it in her years of living there to come.
I was given a token by a dear friend today who said he'd found it behind an old register in a bedroom he was working at getting ready to paint.  He knows I like interesting little tidbits from our City's past so he gave it to me.  He didn't know what the Golden Oak was so I told him I thought it was a bar/pool hall which used to be where Chop restaurant is located just two doors down from the corner of E. State St. and South Delaware.  It was likely used as a token given out by the owner to play pool/billiards, or maybe for a 5 cent glass of tap beer. Take a good look at the above token from the past and consider what the times must have been like back so many years ago in our Historic Downtown.