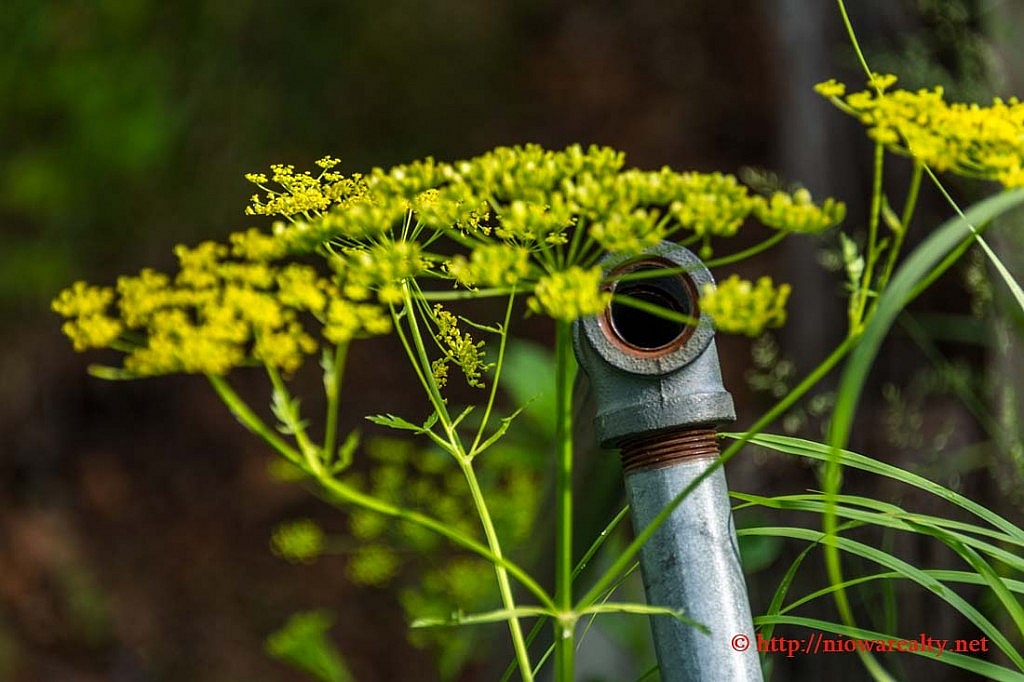 While waiting for a Downtown church to open early this morning, I did some walking around about five blocks that are located east of Pennsylvania Avenue.  I'm exceptionally excited about the momentum that's building in those blocks.  The three flood homes that were moved downtown are slowly getting settled into their new resting places, and believe me, there looking good.  I'm a bit sad there weren't a few more lots available to place more of those homes before they fell to the wrecking ball.  Most have no idea how much it would cost today to build those exact structures.  The quality of construction in those years was maintained in a much higher standard than today's.  The quality of home building started waning not long after the mid-century period.  Yes, you can still get quality construction today, but you'll indeed have to pay for it.  Off and on over these past ten years one of my dear friends has been toying with the idea of having a second home built.  She's very much into detail and quality and whenever she brings up the subject she's first to mention the much higher cost per square footage to build what she wants as well and not really being sold on any of the recent new constructions she's viewed.  I keep telling her to continue the search for a builder she's comfortable with and just do it.  Of late, I've also mentioned that she not go overboard on size since it's a second home, but rather focus on the quality of the little comforting extras that will likely keep her there long enough for it to truly feel like a second home.  Last I spoke with her, she's been sketching different plans of turn-of-the-century up scale cottages.  It'll be interesting to see some of her drawings.
Due to the heat and humidity today, I can say without a doubt that there were more men and women out working in their yards, riding bikes, and walking down the street that were inappropriately dressed, and finding myself looking away out of embarrassment.  Some of them were of the "look at me" younger crowd.  One particular young man was walking down Federal Ave. with no shirt on, some sort of strange suspenders which were keeping his jeans just high enough so not to be arrested for indecent exposure.  I flinched when I noticed both of his "you know what's" were pierced with rings.  Ugh!  Just having noticed it caused me to flinch with pain.  Another woman who has to be in her 50's was out mowing her front yard in an outfit so skimpy as well as tight, she looked as though her clothes were painted on.  On two separate occasions I noticed a man wearing what looked like a bodysuit while riding bike down State Street, and I'm sure he was in his 60's.  Later I happened to notice a woman who I'm sure is also in her 60's riding a mountain bike and wearing far too little for the eyes of the general public.  Yes, we all can dress any way we see fit simply because we live in a free country, but come on, there should be limits to where people know what's in bad taste.
Having worked outside during hot and humid days when on the farm, I know it to be better to wear clothing more loose while keeping as much skin covered as possible.  Many a summer day was spent wearing over-sized long sleeved white shits and a wider brimmed hat to keep the sun out of my face.  Too many in our time lack the spirit of dressing appropriately when in public, and most of all, don't realize every age has its grace.  Don't worry, we'll continue to notice the "look at me's" begging for more attention until that nasty fad falls out of fashion.