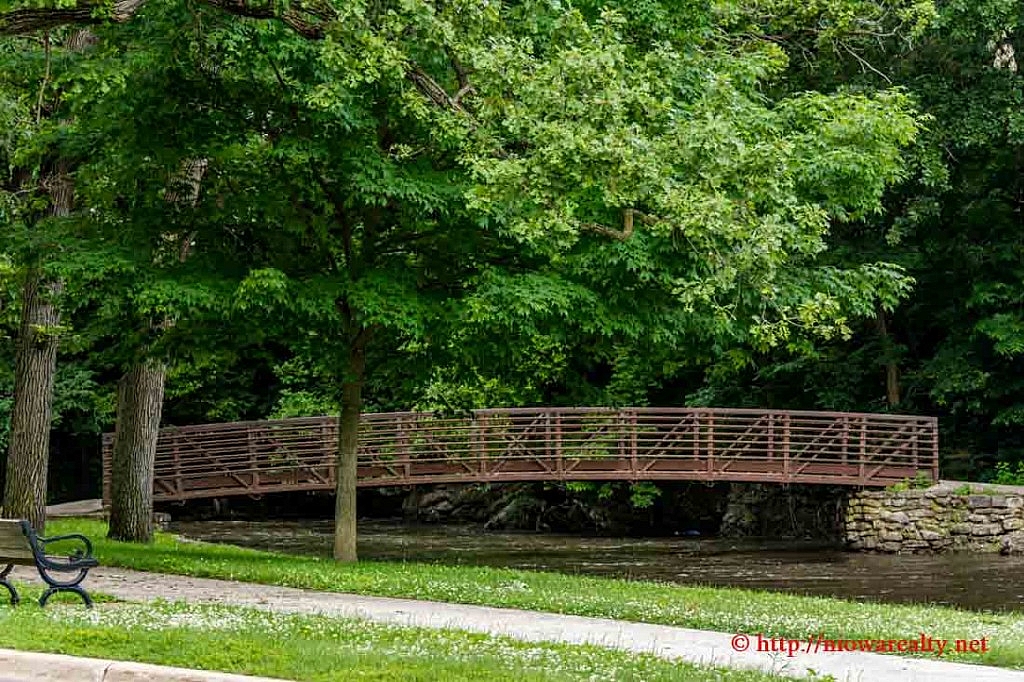 When leaving my home early this morning I thought of nothing more than how I was going to get through this day without being late for the stack of appointments I had scheduled. Upon arrival at my office, I looked at my schedule again, composed myself, took a deep breath and moved forward with the day feeling as though I was going to be running a full marathon. Sometimes the powers of the universe do shine down on us and today was my turn. Not to be sounding like a braggart, I managed to get three sales closed and two homes listed along with other pre-listing appointments and a scoopful of everything else having to do with real estate. Thanks to careful planning ahead, I wasn't a minute late for any one of those appointments. All the buyers and sellers seemed pleased along with no last minute hick-ups in any of those transactions.
Upon leaving a closing office located in the Historic District I happened to notice a charming young couple smartly dressed casually walking down the sidewalk with camera in hand apparently taking photos of some of the buildings. I'd never seen them before around the City and likely they were staying at the Historic Park Inn Hotel for the weekend. Please don't think me one who stares at strangers, but the way in which they walked, whispered to each other, and the clothes they were wearing likened to some real life movie that was being played, or possibly a high-end commercial advertising a new to the market gadget. They weren't perfect physical specimens, but the way in which they carried themselves in a self-reliant sort of fashion added to their presence.
I got in my car and watched them walk to the next block and thought, "Wouldn't it be wonderful to have our downtown sidewalks filled with such graceful young couples?"
Think of the positive energy being transferred about the city along with the vibrance of beauty and style. I've always appreciated seeing young people looking their best when out in public. I'll never forget one of the delightful older ladies who also takes good care of herself saying to me one day, "You know, it's really quite good for an old lady's eyes to see an attractive young man." I doubt her remark was made in a sexual manner, but likely to get a good look once in a while to remind her there are still attractive men still living. Back in her day, men worth dating had to make themselves presentable before showing up on the porches of the ladies worth having. I'm sorry to say, most young people of our day are far too casual as well as careless about their appearances in public and enjoy taking curiously posed selfies with their smart phones in some worthy-less setting. I hope many more young people with the character of the two I viewed today arrive in our city to possibly start a new stylish movement. Wouldn't it be great if many of our citizenry would start dressing, as well as conducting themselves in the gatsby style? There would certainly be many admirers on every street corner.
I listed a ranch home today located at 1803 S. Coolidge Ave. here in Mason City that will certainly appeal to any of the first time buyers. It offers 2 bedrooms, a full bath and ¾ master bath, new kitchen with all appliances included, and a monster 3 stall garage.
I listed it at $72,500 which is a value considering the location, amenities, and of course that garage. Click on the link below to view my new listing.