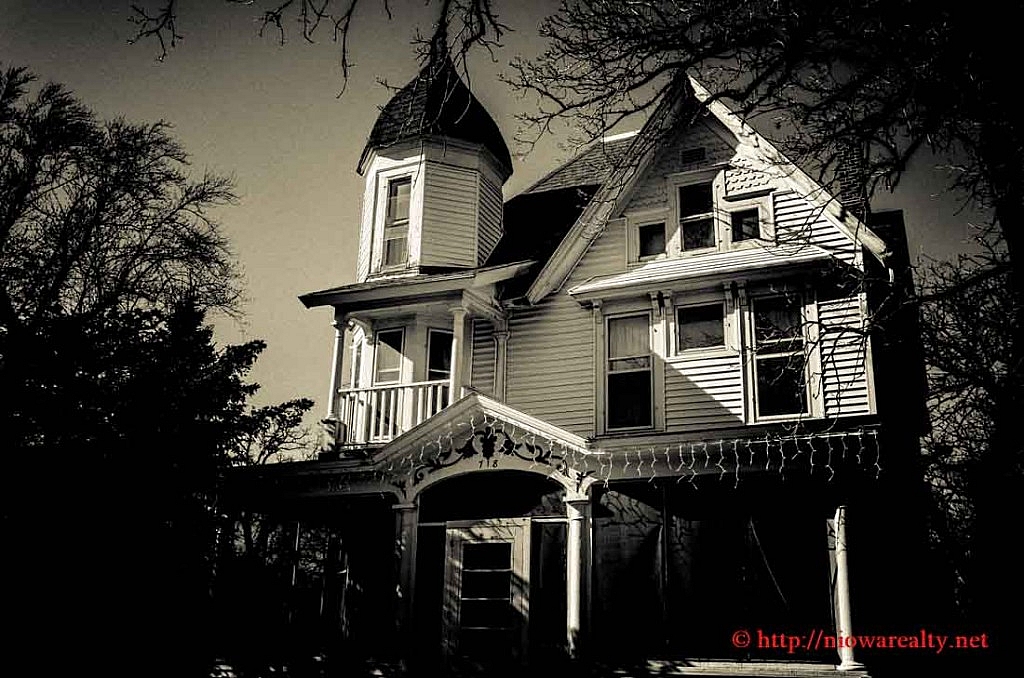 Being out of the office today more than normal due to a number of errands I had to perform in and around the downtown. Since the weather was pleasant, I decided to walk to every appointment that wasn't so terribly far. It really is interesting to find how perspectives change of a business or home one drives past, in contrast to the impression one gets when walking past those very same buildings and residences. I will most certainly say the landscape of the downtown changes greatly when walking west of Washington Ave. to where the railroad tracks begin. I couldn't help but notice that the farther I walked west of Washington, the more disheveled the residents and buildings were. There seems to be little attempt by the owners to keep their properties presentable. There were more weeds and volunteer trees growing, lawn care at a minimum, and nearly everywhere I looked I found discordant settings. I was actually a bit sad when I returned to the office wondering how that area managed to get where it is.
A number of years ago when I was young and filled with vision, I was challenged by a successful Realtor at the time who is now long retired, in saying that I'll never get anything accomplished by attempting to improve the home values south of 7th St. NW.
I dismissed that Realtor's comments and continued to encourage young and energetic buyers to purchase some of the once grand older homes which many had later been turned into seedy duplexes. One by one, year after year the neighborhood south of 7th St. NW started changing. I believe it would have continued had we not had the big financial meltdown in 2007. Many homes were foreclosed on in our city and a number of those once owner-occupied homes entered the inventories of a handful of real estate investors. The biggest implosion were all those Matt B. properties that were foreclosed on by a number of banks. I couldn't believe how the foreclosure of all those properties had such a negative impact on several of the districts here in Mason City. It will likely take years if ever for one of those districts to recover.
I'm exceptionally proud of the work key people here in Mason City have done to create a new neighborhood on East State Street by moving those five beautiful homes from the flood buyout area. I'm also proud of the Good Shepherd in making a huge investment in that area as well with their plans to build retirement condominiums that will compliment the East State Street neighborhood. With that said, I'm remaining optimistic that this will be just the beginning of a renaissance of like minded individuals who will look at problem areas as not eye-sores, but opportunities to re-create and make a difference within the community as a whole. Most people think movers and shakers are all young visionaries, but there are those middle-aged and people nearing retirement that want to contribute their time, talents and money towards projects they've been eyeing. Just last week I sold a home to a middle-aged couple who are going to make it a real beauty when it comes back on the market after their extensive improvements are made.
I'm not a bit concerned about the end product because I've seen their work and it's exceptional. The momentum will continue as long as we encourage investing and pave the way for the gentrifiers now living here as well as those of the future.