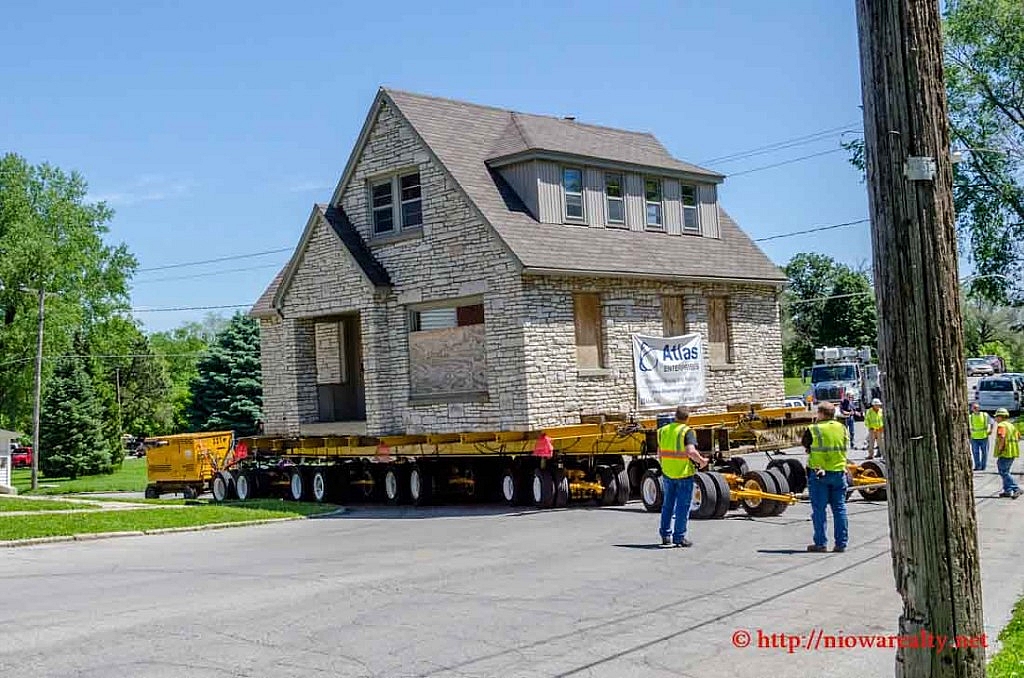 The first several days of nearly every month are more spent with the monthly paperwork along with some of the rentals I help manage. It's sort of good that these days happen because it helps me to step a bit more out into the other areas of real estate and understand the picture as a whole. There's still a demand for clean and well kept rental homes here in Mason City as long as they're located where many tenants prefer to be. I had a woman on the phone today from one of the Southern States a bit distraught in not being able to find a reasonably priced 3 bedroom home for her family that is moving here soon. I feel bad for people coming to an unfamiliar city and not being able to find what they're expecting as far as housing. I'm confident things will change for the better in the future. It's all about re-investing in our community. Don't you think?
I must share a story that goes back a great number of years. While attending NIACC so many moons ago, I decided to take a year of piano lessons while getting in my other core requirements. One of my family members at the time thought me crazy for adding more work to my already heavy load. I simply said, "I'd like to improve on my piano skills since I've heard that one of the instructors named Ruth, to be very good." I didn't realize it until I'd already signed up for the class that I had to be tested by the two instructors to see if I was worthy to sit for the senior and very knowledgable Ruth. Nervously I ran through several short pieces and thought, "She'll never have me as a student". Well several days later I was informed that I would be a student of the great Ruth. As weeks passed I became more comfortable with her. She wasn't mean or terribly demanding but rather in a quiet and firm way made sure I developed a technique or style of which she believed suited me. In time, we became friends of sorts where after my lesson she would spend about 15 minutes sharing some of her life stories. I learned about her travels in the world of music, her accomplishments, the death of her husband, her daughter who was her only child, and of course some of the interesting glitches that happened when she was playing the piano or organ at different events. I learned about the re-skinning of music between religious denominations to where one song could have the same melody but altogether different lyrics, as well as how some musicians can easily become headstrong with their assumed abilities. I was shown how the placing of stress on certain pieces gave them a different "feel" when played.
The most memorable conversation I had with her was one late Spring afternoon when she announced that she was going to drive to Chicago to visit her daughter. I asked her if she drove there alone since she was likely in her early seventies at the time. She smiled and said, "I always drive to Chicago alone because that drive gives me time to get some real and necessary deep thinking done. And you may think I have the radio on in my Accord, but I don't because I prefer no distractions when I've made time for my deep thoughts." Upon leaving that day I considered what she said and it made sense to me. Over the years several other gifted individuals told me they preferred no audio noise from inside their vehicles while driving simply because it interfered with their times to think.
She's long ago passed but her memory will remain even more so with me now in knowing that whenever I drive past the above pictured home after it is resting on its new foundation in the Historic Downtown, I'll simply say to myself, "There's Ruth's home."