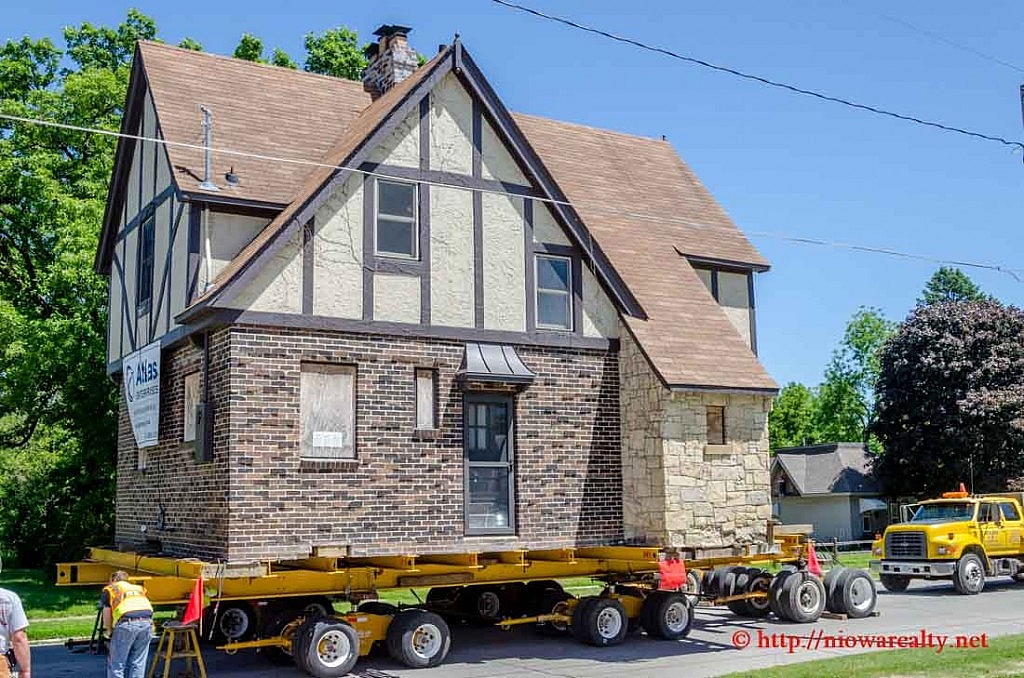 Far too many times we dismiss things that are in the here and now as problems that cannot be fixed or needing exceedingly large amounts of time, money and talent to make positive changes.  During these past six years we've seen many great changes in the Historic Downtown that at the time were poo-pooed as costing too much, a waste of time, and likely not ever making any difference in a positive way after the projects were completed.  I'll never forget an older gentleman whom shall remain nameless telling me in an emphatic way while standing outside a government building, "This downtown will never grow!  It's been dead for years and it'll stay that way long after millions of public dollars have been spent!"  I simply looked at him after he quit talking and said, "I'm staying confident that our Historic Downtown will rise like a phoenix out of its ashes."
I wonder what his thoughts are now after six years of continued growth in our Central Business District.  When I moved Holtz Realty around the corner from 34 – 2nd NE to my present address of 213 N. Federal over five years ago, I was faced with the chaos of the Streetscape Project just getting underway, and overwhelmed at times by the amount of work my building was needing, and concerned that possibly there would be more storefront vacancies in the future.  There was something that kept gnawing at me to forge ahead in spite of my fears.  I considered every day a new day and stayed as absolutely positive as I could about the planned changes as well as costs associated with those improvements.  My diligence paid off with the interior of my building as well as  feeling sometimes like a one man band with some of the other owners in praising the great and good things that started happening.  In the years that followed I found fewer store fronts vacant and far more people leisurely walking in and around the downtown.  The completion of the Park Inn Hotel certainly gave us a boost with the out of town guests coming and going as well as RAGBRAI choosing to have Mason City as an over-night stop in last year's bike ride.  Getting strangers to the Historic Downtown to come and spend a couple of hours, a day, or even a week continues to keep people talking.  You can read all the on-line reviews of a city, but until you've physically been there, it doesn't have a lasting impact.  I remember once when traveling in Europe some years ago deciding to go and visit a city that was farther away from the normal tourist traps.   I asked some of the natives of the country what their thoughts were on the city I wanted to visit, and most said they'd not been there or it being a waste of time in my tours.
I went anyway and had the most memorable several days.  Had I known I would enjoy the city so much, I would have planned a longer stay.  When I came back I told one of my family members I dubbed that city the place where all the beautiful people live.  I don't just mean beautiful in body, but also in mind and spirit.  Wouldn't it be great if Mason City would be dubbed by a number of out of town guests as the city at the top of Iowa where all the beautiful people live?  Visiting with one of my aging clients today said his wife who grew up in another State has been wanting to move back there, but he doesn't because he loves Mason City.  Our city is turning the corner on positive changes.  The photo above is one I snapped of a beautiful home being relocated Downtown.