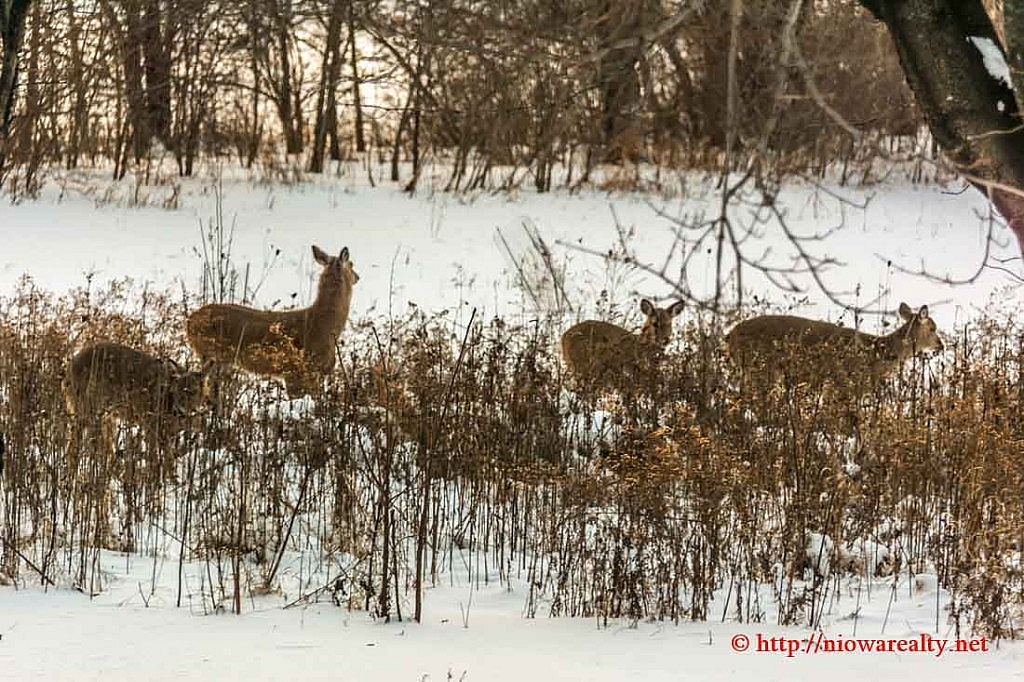 We are finally over the three days of strong wind. It seems a few trees in the area couldn't withstand the onslaught and finally gave up their resistance and fell over. That's the problem we have sometimes when the ground is so saturated with heavy rain and then the wind picks up. The roots aren't able to hold as well in soggy soil. I remember seeing a tall and healthy Spruce laying on its side after several days of strong wind.
Another one of my listings sold today which is giving me even more cause to keep soliciting more home sellers. I'm happy the market is starting to kick into high gear with buyers appearing to be out in full force. Once it starts warming up again, there should be even more people out in search of new homes. As I mentioned before, I truly enjoy working with the first time buyers in assisting them with their entering into a new phase of their lives—home ownership. They are our life blood in maintaining as well as building upon past successes of previous generations which give me cause to educate them as best possible during the whole process so they will have a "soft landing" with their new purchase.
I visited with a gentleman today who is preparing his home for sale. He's been working diligently at getting all the furnishings out and doing some sprucing up before I list it. He's been a bit concerned that it will be on the market for some time because he's been hearing quite a bit of negative hype about older two story homes. I re-assured him that his concerns are not warranted this year because over the past six months there's been a welcome resurgence of younger people wanting older well built homes that offer beautiful woodwork and floors along with the fancy little extras they wouldn't find in newer homes as long as there's no deferred maintenance. This seller has been keen to realize that newer windows, updated kitchens and baths are crucial in maintaining and building value in his home. All the updates he's done were not on the cheap side, but rather closer to the higher end of quality. When he purchased it many years ago, it didn't last on the market long enough for me to have an opportunity to show it so I hope it will be a similar case when I do list it. It's one of those homes that looks pretty standard on the exterior, but when inside, it really does create a bit of a jaw-drop first impression. It's yet another custom built home which was likely constructed for one of the prominent business people of the day.
This past month I've been noticing far too many deer in places I've never seen before. Today, I happened to see a herd in a residential district containing at least ten or twelve of them. Already, I've seen damage done by them to sprouting Hostas and Daylillies. In all the years I've lived in Mason City, there's never been a time I can remember where there were even a fraction of what's living here now. I'm afraid it's gone beyond their being destructive, to a point now where they're dangerous. They're less timid and more bold in their movements which means they're going to be less afraid of running across streets and highways where there's a likelihood of them being struck by a vehicle or motorcycle. Sudden accidents like that oft times create other accidents. When seeing them I said not only, "Oh Dear!", but also "Oh Deer!", with many un-kindly thoughts.