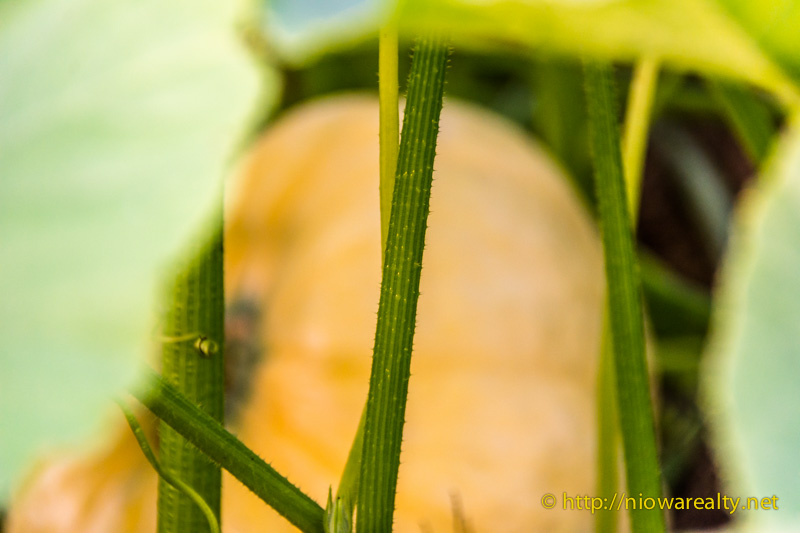 This evening I had an appointment to do an initial walk-thru of a home that the owner is getting ready to sell. As I walked thru the home, I could tell he and his wife had lived there a long time. I asked him how long they resided there and he said, "Since 1960."
It came as no surprise as I could see different decades of improvements thru-out the home. From mounted fish to what I refer to as "cow pie" carpet design. I think that was a style of the mid to late 1970's. Even with all the discord of decorating and furniture styles, there was an underlying great beauty apparent as long as I kept from noticing recent improvements. To my surprise, the downstairs floors and trim are of a high grade quarter-sawn oak, and the upstairs was trimmed out with both woodwork and floors with a clear hard maple. The staircase leading upstairs was wider than normal and had easy rise trends which was definitely not the norm for that period. Whomever built that home was indeed a master craftsman and when all the furniture is moved out and the whole house cleaned, it will likely sell in a relatively short period of time.
The delightful surprise I had was when the owner asked me to take a look at his rear yard. He said, "I'll bet you haven't seen a pumpkin patch like this." An area likely the size of a large double garage was covered with pumpkin vines. They appeared bug-free and likely growing a foot a day. This is the type of weather they like when there is high humidity and warm nights. I asked him what he does with all the pumpkins when they are harvested. He said he loves giving them to friends and relatives for their children to make Halloween lanterns. I dare say he's going to have plenty of them to give out and likely a few left over. Seeing them brought back fond childhood memories of cutting out pumpkins and painstakingly making a face that would frighten the scariest of goblins. It seems like yesterday when I was standing outside watching the eyes bat as the candle inside flickered. It's unfortunate that Halloween has become so commercialized with the plastic pumpkins and battery powered candles. It seems to take away the originality of the occasion. I would say I had just as much fun creating the Halloween pumpkin as I did seeing its face lit for all passers-by to see. I believe more parents should encourage creativity by having their children visit a ripened pumpkin patch before they go driving off to the nearest superstore to buy a plastic one.
In seeing those pumpkins tonight, I may have to go searching for my own pumpkin come late October.