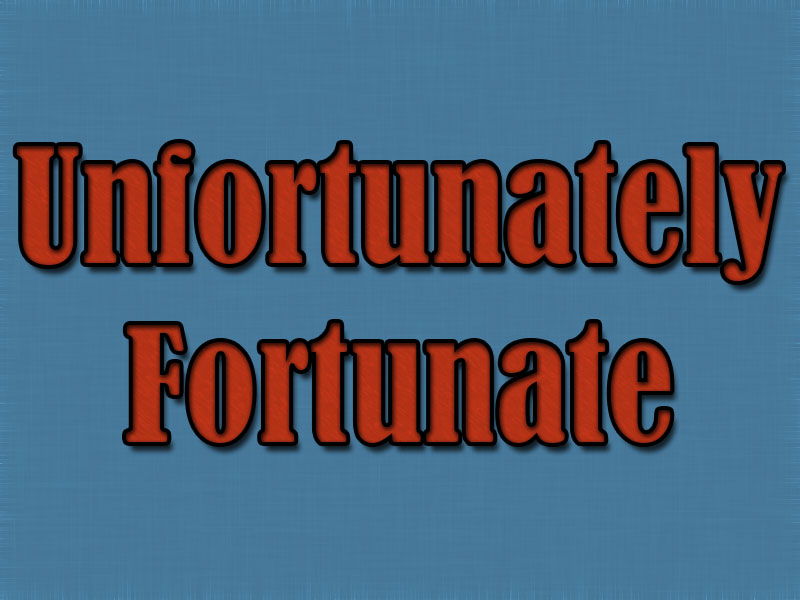 I was visiting with several clients over these past days and to my surprise, the subject of Mason City's growth came up in the conversations. One of them mentioned how the home prices here a markedly less than other cities in Iowa. Evidently they had been looking for a home for their son in a city not so far from here. I was surprised to hear of the pricing on some of the homes similar to ones here that were many thousands of dollars higher.
I've still been of the mindset that once we get real growth in and around the downtown, there will be a spill-over effect within the community. I spoke with a person today that is moving here from Michigan due to a job placement, and was not pleased to hear that he had done much research on-line and felt there were definite districts to stay away from when looking for a home to rent. I really don't like hearing such talk.
Countless times I have spoken about neighborhoods in our city that lack presentability. It's not just how we as residents view our city, but rather how future residents view us in comparison to the cities from which they are re-locating. It's all cause and effect. If we have problem districts in our community, then the whole community suffers. One of my dear old friends mentioned today that her daughter will likely move back to Mason City from the East Coast to be near her cousins and have a quieter and simpler life. Of course I was glad to hear it. Perhaps we could start marketing Mason City as a place for near-retirees to purchase homes that will compliment their retirement years. From what it sounds, their purchasing power will be much greater here than in the surrounding cities.
What we must continue to do is look for areas of good and lasting growth. I think we have an over-supply of rickety low-end rentals. It's now time to raise the bar and start increasing the number of sound mid-range homes for a possible new wave of buyers. If we have to market our city as a place where one can live cheaper due to some of the negative press that appears on the internet, then I guess those people coming here to purchase will be unfortunately fortunate.