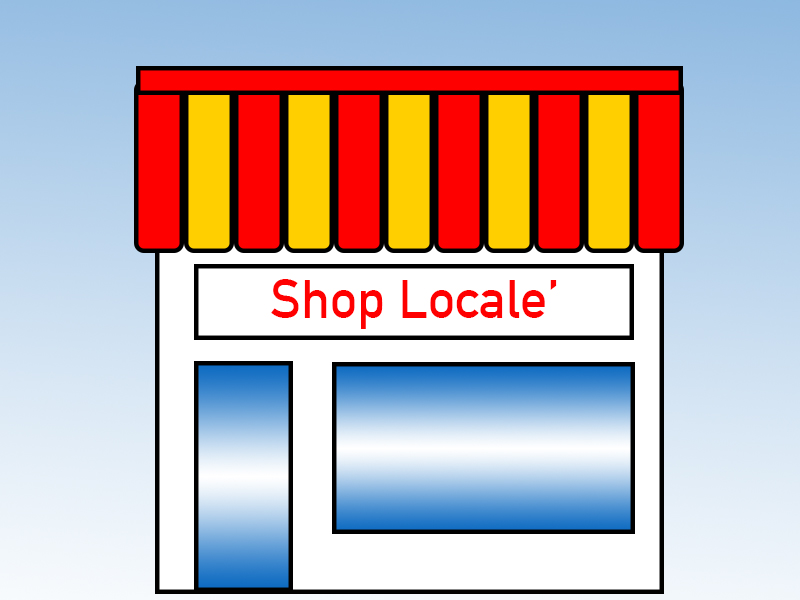 Every time I hear that a locally owned business is closing its doors, I become quite sad and a bit frustrated. I have heard all the stories about the evolution of business practices, but the real key to keeping local businesses growing is not just about the local residents purchasing their goods and services, but also for the business owners to improve and adapt to the business environment. There have been many franchises that have come and gone in North Iowa, yet there are locally owned business that have endured for decades. Why? Because they have a strong customer base that they continue to nurture. It's not just about customer service, or pricing, or even the quality of the goods and services; it's a combination of it all. Just think about your favorites. We have our favorite plumbers, furnace people, tree trimmers, hairdressers, and the list continues.
My favorites are people who are honest and do a good job. I'm not that concerned about saving every dollar, but rather getting satisfactory work for a satisfactory price. Every year I used to go out to Krieger's Greenhouse and purchased plants for the summer. I was sick to find they had closed and have yet to find the quality they provided. We have a cleaning company that has closed its doors that I have used for years. When Curries Hardware store closed downtown, I've found myself wasting time and money searching for things that was all under their roof. The fear of failure is always a deterrent for start-ups—especially if it is something requiring suitcases full of capital.
I made up my mind several years ago that I would purchase as much locally as possible. Nearly all of my Christmas gifts were purchased from local shops. What most people don't realize is that there is safety in numbers when it comes to downtown shopping. The more stores we have offering varieties of goods, the more we will find the general public staying longer to shop. Most people don't remember spending a better part of a day browsing and buying when walking from store to store. Habits are created when the experience is rewarding. I'm becoming more vocal about my confidence that new businesses will continue to grow. Some ideas for the downtown are as follows: an indoor farmers market, a bakery, a women's clothing store, a pet shop, a health clinic, an antique shop, a dry cleaner & launderer, a bistro, a small fast food shop, a big book store, a heath food store, a meat market, a shop featuring kitchen accessories, a fabric store, art gallery and framing, a perfume shop, and a made in Iowa shop. These are just some ideas for everyone to work on to keep our commerce localized.