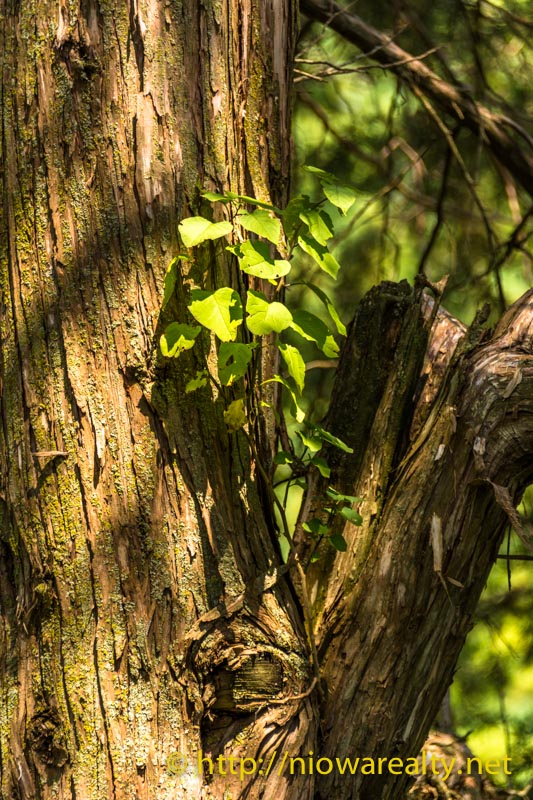 We are seeing more home sales this past several weeks due to the weather finally improving and the interest rates remaining low. I think more and more tenants are finally realizing that owning is financially better than renting as long as they believe they will be living here for some time.
I wouldn't recommend anyone purchasing if they're only going to be here for a year or two. With closing costs and moving expenses, a short term stay just doesn't equal out when attempting to save in housing costs. What I'm very happy to find are the number of homes that are selling in the northwest quadrant around Holy Family Church. Our office alone has had three sales in that district in the last several months. Too many people have discounted that area for too long considering it to be a downwardly moving market area. There are fine homes in that district that are indeed family friendly.
I think people are finally catching on to the fact that they don't have to have everything picture perfect when purchasing. Part of the joy of owning a home is adding one's personal touches when making improvements. I visited with a gentleman today who is getting his home ready for sale in the coming weeks. I couldn't stress enough the idea of getting the home as presentable as possible. When I say presentable, I don't mean for someone to do major re-modeling, but rather to get it clean and orderly. The key is to make a home attractive to as many types of buyers as possible which in turn raises the likelihood of the home selling quickly.
With all the rain we've been having these past weeks, now is a good time for buyers to look at homes and check for water seepage in the basements. Believe me, I've been in a number of them already this Spring. Some of the homes that have chronic water problems really shouldn't. If the owners would only spend time to investigate where the water problems are coming from, they would likely have had the problem resolved years ago. I did notice yesterday where a neighbor of a home I was showing, is dumping water on his neighbors property via an extended downspout. That is something that should never be done. It's a good way to get a legal battle started. While I was there, I took a photo of a small tree growing in the crotch of an evergreen tree.
Always remember, when living in a community, we must continue to be community minded. Care must be taken not to be disturbing a neighbor's quiet enjoyment of home ownership. Isn't all we really want is a home where it becomes a shelter in the storm of our lives?