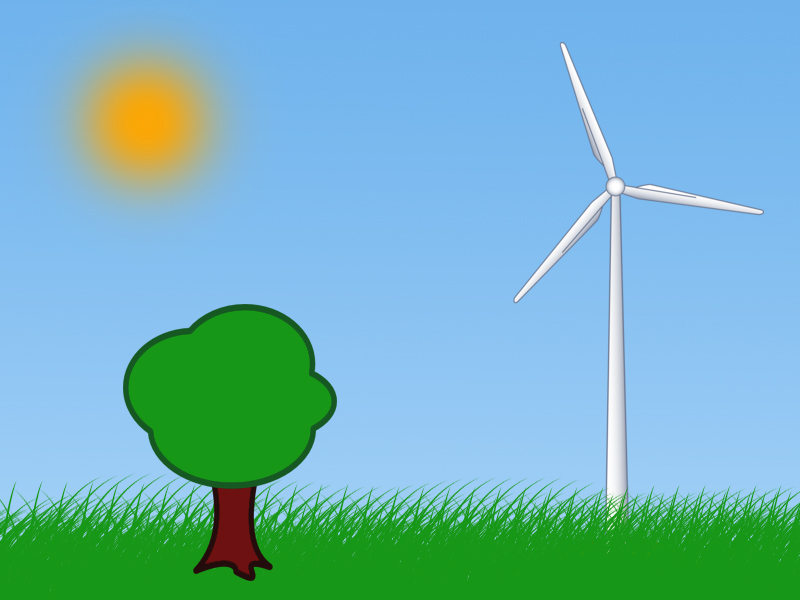 We seemed to be experiencing an upside-down Spring day today. I should have dressed warmer due to the extra chilly north wind. I went out to take photos of a duplex that I will be posting for rent tomorrow and was pleasantly surprised at the condition of the unit. The owner said they'd made some major updates on the unit but I didn't realize to what degree until I arrived. The kitchen alone would entice nearly anyone who enjoys cooking to rent it. The current tenants received out-of-state job offers and will be leaving next month. I told them that I was sad to find an up and coming young couple leaving Mason City. We need to hang on to as many of them as we can due to our aging population. If every rental unit looked like that, the face of Mason City would be greatly changed. I complimented them on the great job of keeping their unit in such fine condition.
I happened to run into a gentleman whom I sold a home to many, many years ago. He actually didn't recognize me but when he told me his name I remembered him. He said he was looking for a place to live with his two grandchildren as he received custody of them. The apartment he's living in isn't nearly big enough for three. The sad story he told me was a bit of a repeat of similar stories I've heard in the past. His daughter had the two children out of wedlock and managed to get herself into some trouble which left her children to be cared for by the grandparent. More and more we are finding this scenario within families. I told him he's to be admired for his willingness to take on this major commitment. His response was, "I felt it was the only right thing to do." Our nuclear families are becoming more and more extended to accommodate jobless children and sometimes grandchildren.
In the past, nearly all children left the "nest" upon high school graduation. Now, we're finding them not leaving until they're out of an area college and beyond. If you look within your own neighborhoods, you'll find more than one household that's become extended. It comes as no surprise why more homes are being altered to accommodate extra family members. It's a great concept as long as it works. If you look at the bright side, you can think of all the added experiences as well as cost savings. I'm convinced we will be seeing more of these lifestyles in the future. Jobs are not as secure as they used to be as well as people realizing they have to make a few more compromises to make ends meet. As our times become more trying, we will find ourselves being blown in unexpected directions by the winds of change.