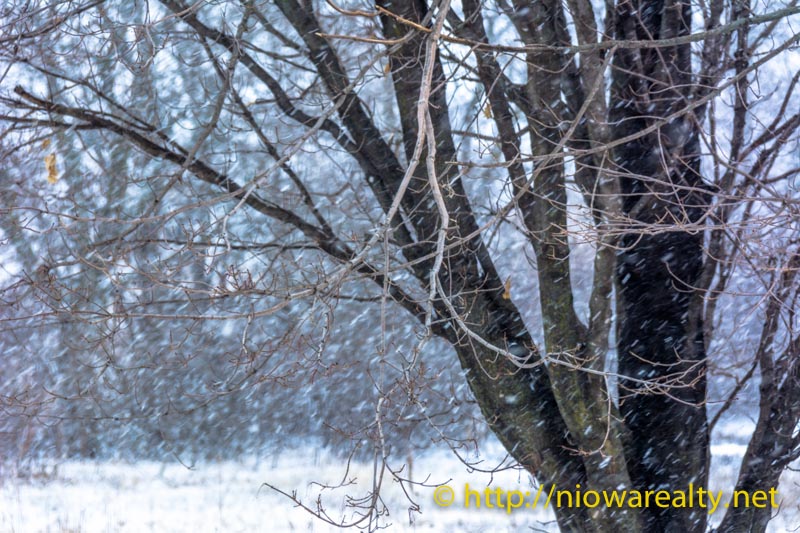 Today I showed a home in a condition that was to say the least, appalling. For me it's an embarrassment when showing buyers these types of homes. How can someone make excuses for likely years of neglect?  Fortunately it wasn't my listing so I could speak more freely with the buyers. The previous residents must have been heavy smokers, bubbling grease cooks, and had animals that weren't house broken.
Their cleaning skills must have been limited to possibly taking showers and scraping off the countertops when needed. I don't even want to mention what condition the basement was in as I think you already see the picture. What makes me wonder the most about people that live in homes like this is what they do with their time. Are they glued to their computers and televisions? Are they robotic in a sense that they perform hard-coded tasks each and every day? Are they caught in a sort of Ground Hog Day loop that goes on for years?
I've noticed with some people how they seem to get so involved in their computer games as well as television that they loose all track of time. It's sort of the "crawling into the machine" and tuning out the world around them. Years ago, I remember a few people that I knew that were terribly addicted to romance novels. One poor gentleman not only worked an eight to ten hour day in a factory but had to come home and do the laundry, the cooking and take care of the children's needs while his wife was absorbed all day and nearly night with her novels. To my knowledge that went on for years.
Yesterday I saw a flock of robins in the front yard of a home here in Mason City. I guess Spring is indeed on its way. I wasn't happy to see snow today but as we all know, it will be short-lived. I hope you all are waking up from your hibernations of sorts and preparing for exciting months ahead. And if you find someone who appears to be sliding into a no time zone, wake him or her up to discover the re-birth of nature's beauty.