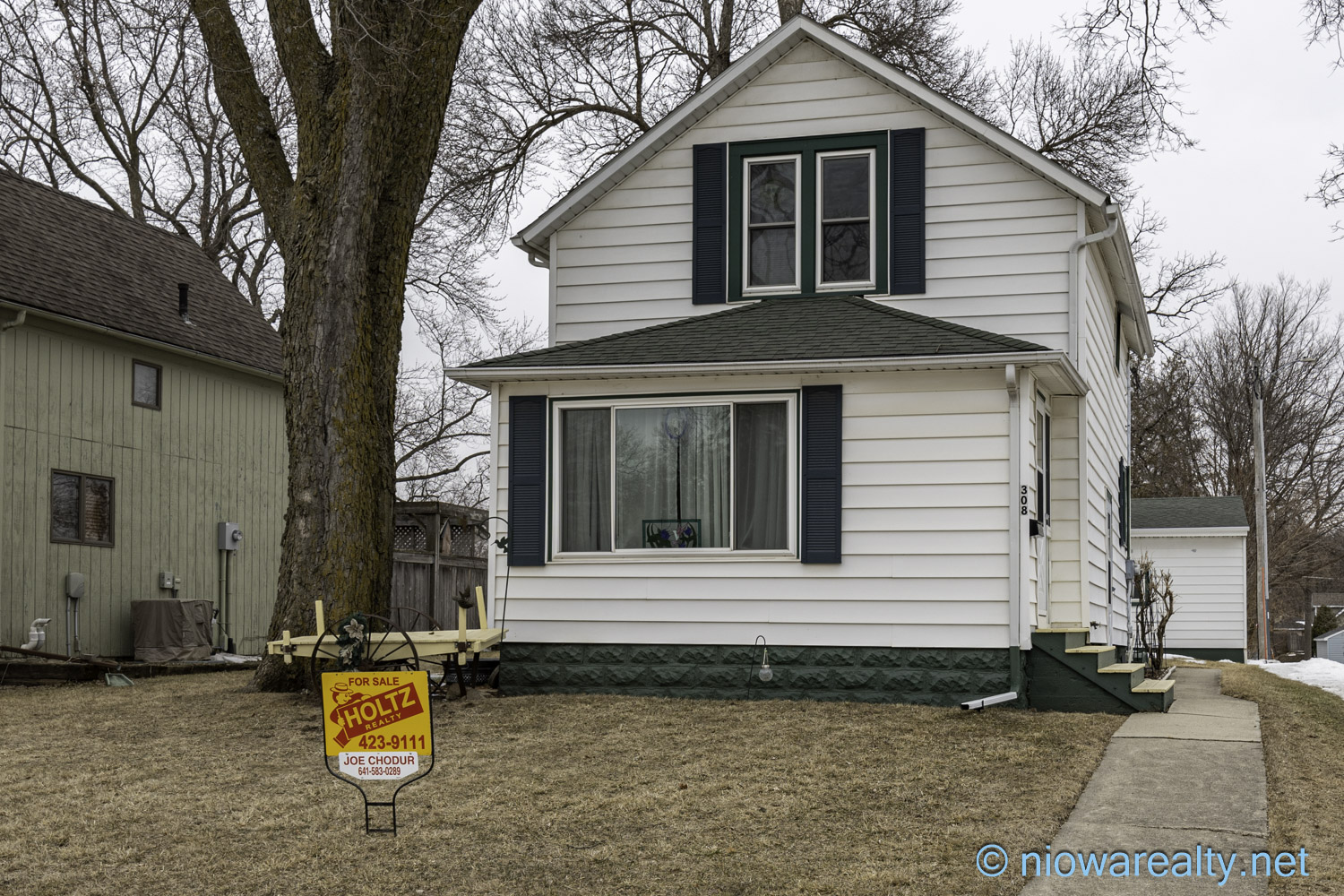 View More Photos
It definitely started out as a bit of a crazy day, and unfortunately it pretty much came to an end in a similar fashion. Of course there were some definite bright spots which were memorable, so I guess negatives were being canceled by positives.
Likely what started my day off on the wrong foot, was receiving a text from an individual whom I'd earlier messaged about a failure to perform a given duty. All I can say is, it was a confirmation of two things; the first being the fact that no good deed goes un-punished, as well it being just another situation where people have more guts to say mean-spirited things while hiding behind their cell phone text messages. Isn't it amazing how much bolder our general public has become since the invention of the internet and text messaging? The second insulting text will forevermore remain unanswered, but I will be sending a follow-up letter via snail mail. What I find the most troubling, is how the numbers of self-made victims have grown in our community.
After getting some much needed errands run, I grabbed everything I needed, and headed over to Clear Lake to list 308 – 7th Ave. South, in Clear Lake which definitely became the highlight of my day. I'm holding off placing it in our MLS until early tomorrow morning, just so all of tonight's readers can get a good look at the slide show I've created. Just click on the above photo, and the slide show will begin.
First of all, it's located only a block and a half from the shores of Clear Lake, and only about four short blocks to the downtown, which'll make it all the more desirable for anyone looking for a seasonal vacation home, or even have it as an income producing seasonal rental. I have it listed at $174,900 which is well within the range of similar homes that recently sold in Clear Lake, and you can bet I did some serious investigations before I came up with the suggested offering price.
As you are viewing the interior photos, you'll soon come to realize that it's truly in move-in condition, and likely because the owner has been diligent in making some very marketable upgrades these recent years. The major updates that've been made, include a completely updated kitchen and bath, newer thermal windows, gorgeous oak woodwork and solid-core oak doors, newer high-end floor coverings, a charming patio door leading to a party-size deck, and much more. There's also a generously-sized double garage, along with plenty of back yard for privacy. When I pulled up to the curbside, I could see the lake and the water tower of Ventura in the distance. That home has summertime fun written all over it, so make sure you tell friends and relatives about it because I'm pretty sure it won't be on the market long.
I was informed late in the day, that the home that was just listed on Lakeview Drive here in Mason City which is in need of a complete re-do, has been getting back-to-back showings on it since this morning, so it'll likely be soon under contract. When looking at the photos of it early this morning, all I could see was the many thousands of dollars of work it would need before a person could move into it. That listing is telling me that the draw to any kind of body of water, is getting even stronger with today's buyers.
When I got back to office, I busied myself with getting that listing emailed to our MLS, along with loading all the information on my computer, just so I'll be able get it sent out into the cyber-universe, first thing tomorrow morning. I'm already bracing myself for the number of text messages and phone calls I'll be getting from buyers and other agents.
Having a few free hours this afternoon, I changed my clothes and headed out to clean another stovetop and oven. Ugh! Of course it took me longer than expected, and only because I had to give the oven another dose of oven cleaner, and likely because it hadn't been fully cleaned since it was new, which would make that three years. Oh well, I'm coming to believe I'm the last remaining person who's willing to clean an oven.
This week has gone by so fast, I'm still in disbelief tomorrow will already be Friday, and from the looks of my appointment book, it'll also go flying by in a whoosh. I'm sure hoping the temps stay above freezing long enough to get all that wicked ice melted off our streets, sidewalks and curbsides. That rain we had some weeks ago, sure must've created more ice that we normally get during the winter.
While on the phone today with another professional, we ended up on the subject of how many police calls there've been with the larceny in the night, which has been walking hand-in-hand with the damage that's being done to homes and buildings. My suggestion was that our City fathers become more proactive and have high-resolution cameras installed in and around our Downtown, and make sure there'd be no "dead" spots where those nefarious creatures can sneak past the view of those cameras. There's no question our Downtown crime rate would drop like a rock, once the "night-timers" realize they're being recorded. I'm sure all the businesses would welcome such cameras with open arms.
I couldn't help being a little naughty today when speaking about a certain young couple who "found" each other online, and now desperately in lust, and of course they're making a point of letting their Facebook friends know all about it. I told my friend that whenever hearing about such hot and heavy relationships, it always brings back memories of a well pit we had on our big farm, and whenever it was opened, you'd see two or three salamanders slithering together, so today I couldn't help insisting, "Those two are likely slopping around like salamanders in a well pit, and don't think for a moment that relationship is gonna last forever because one'll be back out on the prowl."
Tonight's One-liner is: It's easier to be critical than correct.
Related Property:
308 7th Ave. South Clear Lake