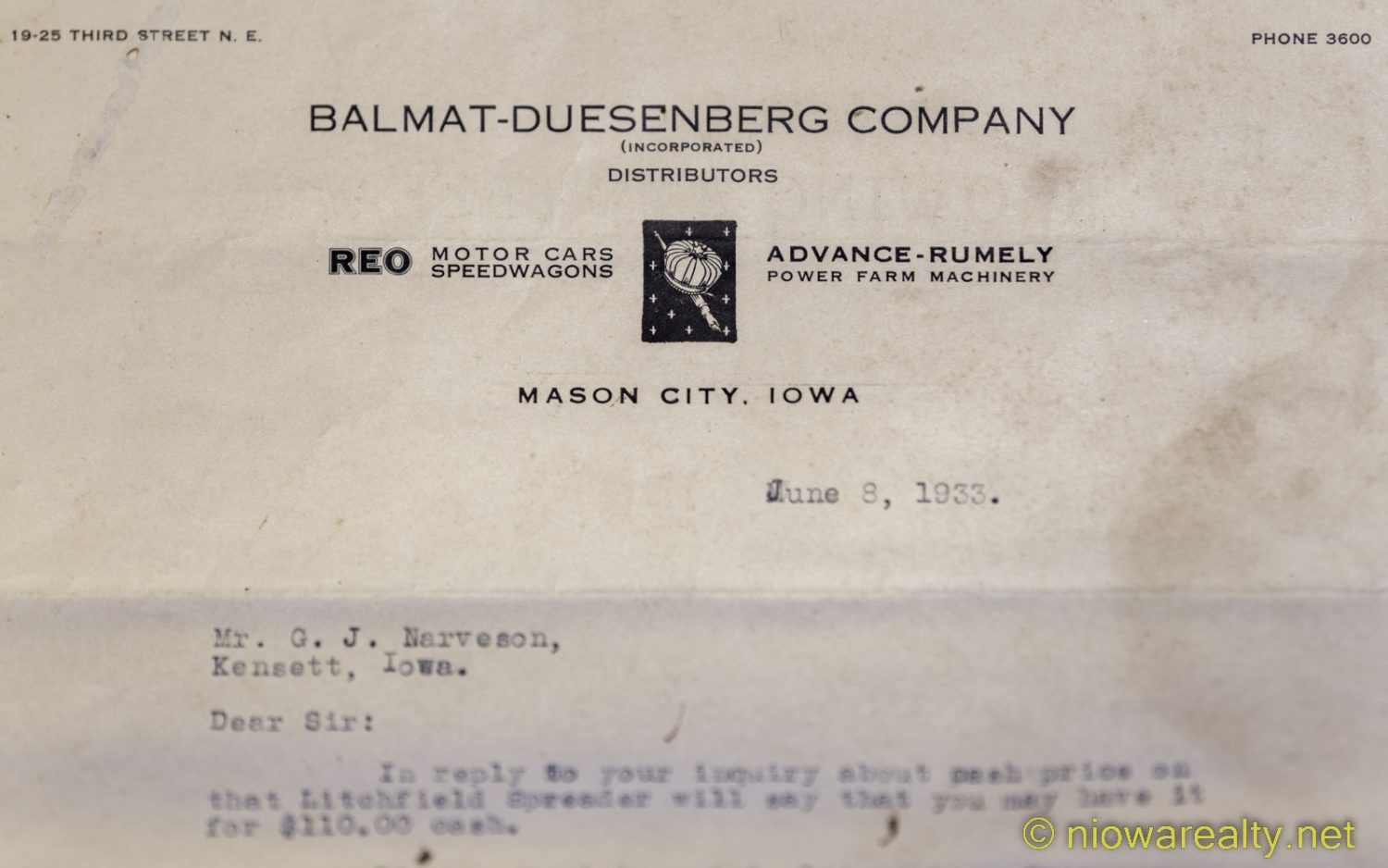 View More Photos
Oh Mercy! It was definitely a cold one out early this morning, and since there was some additional drifting snow at the back of my office, you can bet I was bundled to the hilt while out there shoveling, and for sure I moved as fast as I could to get it done.
Once my Sunday prayer session was completed, I went online to catch the morning news before I had to head over to St. Paul Lutheran. I'm finding it a little troubling when seeing all the obituaries that've been posted of late, and for whatever reason, there sure seem to be more than the usual. Every time I see where a young person as died, the red flags suddenly go up with my wondering how and why it happened.
The hour for me to head over to St. Paul arrived quickly, so off I went driving to find a parking spot and then get myself settled upstairs for another Service. For the strangest of reasons, their sound system was making some horrible noises, and since the power to their organ is controlled by a master switch which also controls their sound system, I was forced to turn it off.
When one of their leads arrived, I mentioned the problem, and just to show her how it sounded, I went back upstairs and turned the sound system on again. Well, wouldn't you know, after a few crackles and pops, it finally stopped, so I decided to take my chances and run with it, and just to make sure it wouldn't start up again, I ran thru all the pieces I was to play for them, and still no interruptions from that sound system. Thank goodness!
Without a doubt, today's music was one of the biggest workout's I've had, and only because of the extra music I was given, along with my having to play all the versus, and after having played every one of them without any noticeable flubs, I'd say there was definitely a Divine Intervention that took place, and only because I was almost certain it wouldn't go well due to that sound system getting me flustered.
Two of their members came upstairs and gave me thank you cards, along with gifts which were gratefully accepted. When I got back to office and read those cards, there's no doubt their community of faith appreciates me far more than any other church I've played for in the past. One of the ladies said today, "I never feel like I've gone to church unless I've heard our organ being played.", along with mentioning how thankful she was to have me there playing every other Sunday. Now wasn't that touching?
Since I was late getting out of St. Paul, I noticed it was approaching the hour of eleven, and knowing there was some additional snow to get removed, I got it shoveled before I went driving in the direction of Taco Tico to grab a bean burrito which I carried back to office and had for lunch. After looking at the clock, I asked myself, "Where did my morning go?" Yes, it was quite the busy one, but still all good.
Yesterday I placed a call to a friend of mine, just to see how things have been with him since I'd not spoken to him in at least three or more months. He didn't answer, so I left a message for him to call, which he did later this afternoon.
After hearing how things have been with him, he asked about the happenings on my side of the fence. Well, the floodgates of information were opened, and after telling him the whole story of a certain terribly unfortunate situation, his only question was, "I'd say the person you've been talking about is a classic example of Borderline Personality Disorder. Even though my friend has worked in the field of psychiatry for a number of years, I was momentarily shocked when he mentioned it, because for years, I've believed that to be the root cause of that particular person's problems. Wow! What a call on my part. Now having heard it from him, I'm fully convinced and to think, that person's never sought professional help by getting fully diagnosed and properly treated.
After we bid our farewells, I got back to getting some additional sorting done with boxes of stuff I've collected over these months, just to make sure I wasn't holding on to unnecessary things. Of course whenever I opened a box, I had to inspect ever piece of paper and folder, which of course slowed me down to a snail's pace. But, the highlight of my afternoon, was finding a letter that was sent to a farmer from a company by the name of Balmat-Duesenberg Company which was doing business out of the building located at 19-25 Third St. NE, right here in Mason City.
First of all, that particular building is still standing, which is the north building of the old Marshall and Swift Cleaners which is right west of our Post Office. Not too many months ago, a budding historian of our City, mentioned that building was where they were selling Duesenberg autos, but now I know differently because that was just the name of the company. In that letter/flyer, it stated that the Balmat-Duesenberg Company sold Rumley Tractors, combines, harvesters and threshers, and also selling two models of Reo automobiles, which were the Reo-Royale and the Reo Flying Cloud.
When I looked online, I found that the building they were in was built in 1925, which was the 'Golden Age' of construction because between 1918 and the stock market crash of 1929, there were major build-outs of exceptionally well-built and designed commercial and public buildings across the United States. Truth be told, I've always admired that building's design and quality of construction. If that were still a stand-alone instead of having those additions added by Marshall and Swift, it would be quite the eye-catcher, because the closer you look, the more beautiful it appears. Tonight's photo is of the letterhead of what was sent to a farmer back in 1933.
Tonight's One-liner is: Most people are within a finger's breadth of being mad.