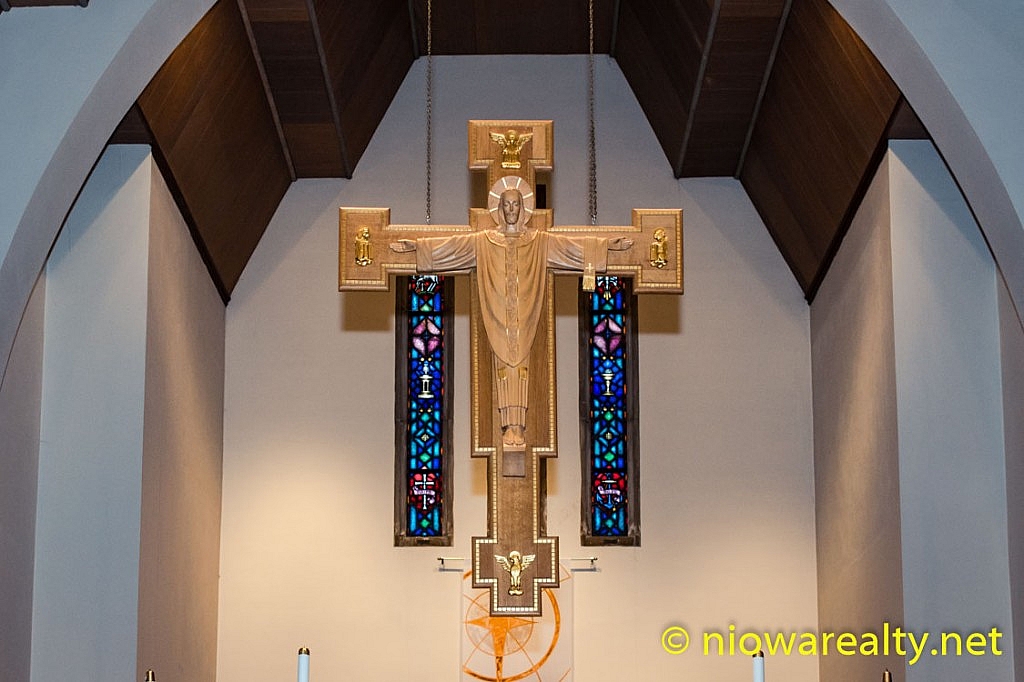 View More Photos
Oh what a delight it was to be able to go outside without covering nearly every square inch of one's body just to keep from getting frostbite.  I normally have to cover my nose and mouth so to keep that really cold air from making me cough.  It has a near strangling effect on me which is likely one more genetic predisposition some of us have to endure.
Early this morning I had a quick chat with one of my well knowns who was making me laugh about a gag gift he received several days ago.  The more we talked about possible uses for it, the more we laughed. It's always good to get as many good belly laughs as possible in these times.  It helps to keep us from turning all the more inward.
Having my afternoon free, I spent nearly five hours working on two menial jobs, and one of which is my on-going little-big project.  It's amazing how quickly time goes by when in a mild state of hyper-focus.  That's one thing I discovered about myself a very long time ago when someone nearly caused me to fall off a ladder because I wasn't paying the least bit of attention to my surroundings.  A very naughty monkey Realtor who's now retired thought he was funny by grabbing my leg which caused me to bolt.  People can do the craziest things to others which they believe to be funny, but had I fallen on the pavement, I would've likely broken something.  I wonder how many unreported accidents are caused by someone trying to be cute, but never reported.
With this being my Sunday to play for St. Paul Lutheran Church, I made sure to get over there about an hour before their Services started.  This was their Holy Communion Sunday which has more Liturgical music to be played, and thank goodness I was comfortable enough playing those extra pieces.
Another reason I went early was to have time before the church started filling so to take some photos of its interior while not interrupting any of their early arrivals.  There are always those communities of faith who have members who prefer to pray quietly alone before their Services begin, and I can fully relate to that.
The main photo I wanted to take was of the Cross that hangs in their Sanctuary which I've always considered a beautiful work of religious art.   The person who created it did a beautiful job with the representation of the Risen Christ which I believe gives more meaning to the concept of eternal life.
The three windows behind the altar are also captivating because below them is written, Faith, Hope, and Charity.  What a wonderful triad of inspiration for everyone to see.  The other set of windows I took a photo of are located in the right hand transept.  Being a real fan of art contained in stained glass windows, I'd say whomever created them was a master. And lastly, the "big" window is the one filling the back of the gallery.
This is why I'm a firm believer that everyone should be a part of some religious community whether it's big or small, because a community of faith is the gorilla glue that binds a city or town's secular components so they continue moving in an upward and moral direction. Am I making sense?
I hope you all enjoy these few photos of St. Paul Lutheran Church's interior, and I'm not exaggerating by saying it's a charming church belonging to noticeably wholesome members.  Wishing you all a delightful day tomorrow.