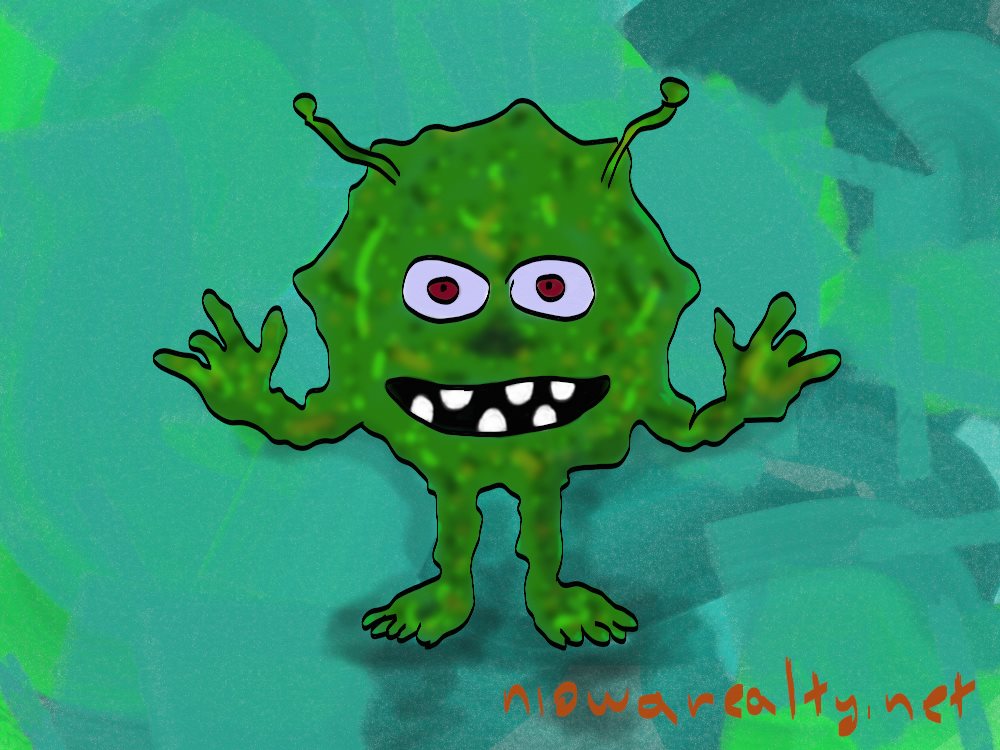 It was certainly a surprise to find more snow on the ground this morning, and certainly enough needing a shovel.  The love/hate relationship I have with winter has been a repeating annual event.  On a positive note, I'm getting all the more exercise with my seemingly endless throwing of snow.  I shutter when thinking about building those tall hills of winters past.
Only two appointments were booked today which gave me more free time to continue on with my year-end duties.  I have several more to finish tomorrow and after that, barring something overlooked or forgotten, I should be ready when flipping my calendar to January.
There were several homes I had to do a walk-thru for owners that have moved just to make sure the furnaces were working and all was well.  One had not yet been shoveled so I grabbed my scoop from my car and did quick-over their sidewalk.
Several people asked me about my plans for New Year's Eve and the following day.  My answer was that it would pretty much be a repeat of Christmas.  As chance would have it, one of my favorite clients/customers mentioned his having been a similar time for reflection and contemplation.  Because this past Christmas was so much different than previous years, it'll likely be clearly remembered.
I'm still a bit in shock why 422 S. Tennessee Place has not yet been sold.  You can't find a better condo in a better neighborhood for a lower price.  Perhaps now that our City's inventory is low and likely staying that way for this coming year, it will finally get purchased by someone having realized that it's as good as it gets when it comes to units from which to choose.  With it being an upstairs, one would think it would be a great attraction for a young professional. Put the word out on it whenever possible.
One of my well knowns stopped by my office this afternoon just to have a chat about this and that, along with holiday happenings.  It sounds like if all indicators are correct, she'll be on track to have an exciting year ahead.  Since we've know each other for such a long time, we can freely speak without having any "filters" blocking random thoughts. It's too bad more people don't just say what's on their mind instead of beating around the bush with vague remarks clouded with innuendos.
After a conversation today with a client who lives in a metro area, it sounds like the flu that's starting to get passed around is all the more wicked than last year's.  What frightens me the most, is the possibility of something as globally deadly as the one that killed between 50 – 100 million people back in 1918. Viruses are continually mutating to where a few microbiologists believe it's like trying to put out a forest fire with a squirt gun.
Just these past several days I've noticed people in public sneezing without covering their mouths, running noses, and incessant coughing.  I wonder what one of them would do or say if I'd walk up to them and insist, "Do you know that you are likely committing biological assault and battery on those around you?"  When you think about it, that's pretty much what they're doing by having so little regard for the health of others.  Containing an epidemic starts by staying home when a cold or the flu hits until fully recovered.  Just remember, an ounce of prevention is worth a pound of cure.