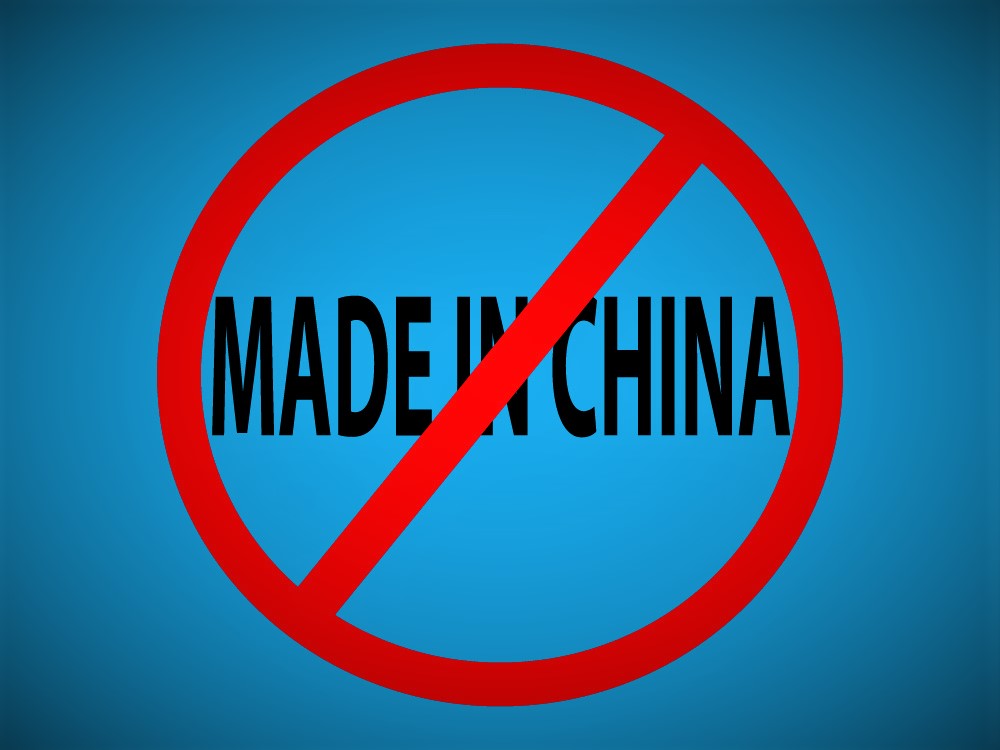 Alas it got above freezing this afternoon which with the sun shining brightly which made the day feel almost tolerable.  I've been noticing some really bad driving lately by people who've likely forgotten that Winter is upon us, and there are, and will be more patches of ice in the future which will place reckless drivers in dangerous positions with others on our roadways who're all the more prudent.  Seems we've had a rash of really bad accidents in North Iowa of late, and I'm hoping it's over for a long while.
Most of my day was again spent working on files that are moving down the pipeline of closing, along with getting my monthly accounting wrapped up for another 30 days.  A recent hire at a bank was making me antsy by taking so long to post a few transactions for me.  The teller I normally go to was gone when I walked in, but while I was waiting for the teller to finish up, she arrived back at her station. I said to her, "I felt abandoned when finding you gone today."  She laughed and said, "Sorry no.  I had an early lunch today."  For sure the next time I'm there, I'll be sharing my opinions of that "slower than a ten year itch" teller who waited on me today.  Having worked at a bank so very many years ago, I quickly learned that most customers did not like being made to wait any longer than necessary.
When I arrived back at the office, I figured it was time to make sure all statements and transactions for everything looked acceptable.  Oh Mercy!  Back on the phone I went after discovering an error that was made with another account which just happens be one from a nationwide financial institution whose name is likely a household word.  When I finally got thru to customer service,  the young man waiting on me wasn't able to give me the reason why the error was made.  Not long after he put me on hold so to likely get his supervisor's take on what happened, I managed to follow the chain of transactions and see what entries had triggered their accounting error.  After he finally returned and likely ready to give me some weak excuse, I walked thru the transactions with him so he would understand.  Looks like I have to wait until sometime Monday for a call back because he couldn't explain why his institution made those entries.  Keep in mind, I wasn't screaming or yelling like many do, I was just exceptionally firm and to the point.  Computers.  What are we going to do with them?
While out shopping for several hours today, I decided to look for a new battery driven clock to replace one that finally died on me after many years of service.  Since I've become all the more sensitive to buying all I can that's made in the USA, I almost always look to see where something's been made.  With that said, I'll wager I looked at possibly 25 clocks in three different stores, and every single one of them said, "Made in China".  Urgh!  So it looks like the Chinese even have control of our time!
Just before closing the office today, one of our City's prominent businesspeople stopped by to wish me Happy Holidays.  Without my even mentioning a word about my struggles with finding a clock made in USA, he said, "You know, it's always good to have local connections to goods and services."  I couldn't have agreed more because local businesses know that if their goods and services can't be stood behind, they're on a similar par with everything else that's either farmed-out or shipped in from another country.
Looks like I'll be doing a little searching online for a quality wall clock because after today, I'm done looking at multiple boxed clocks with "Made in China" stamped on areas of their cartons where most people don't even bother noticing.