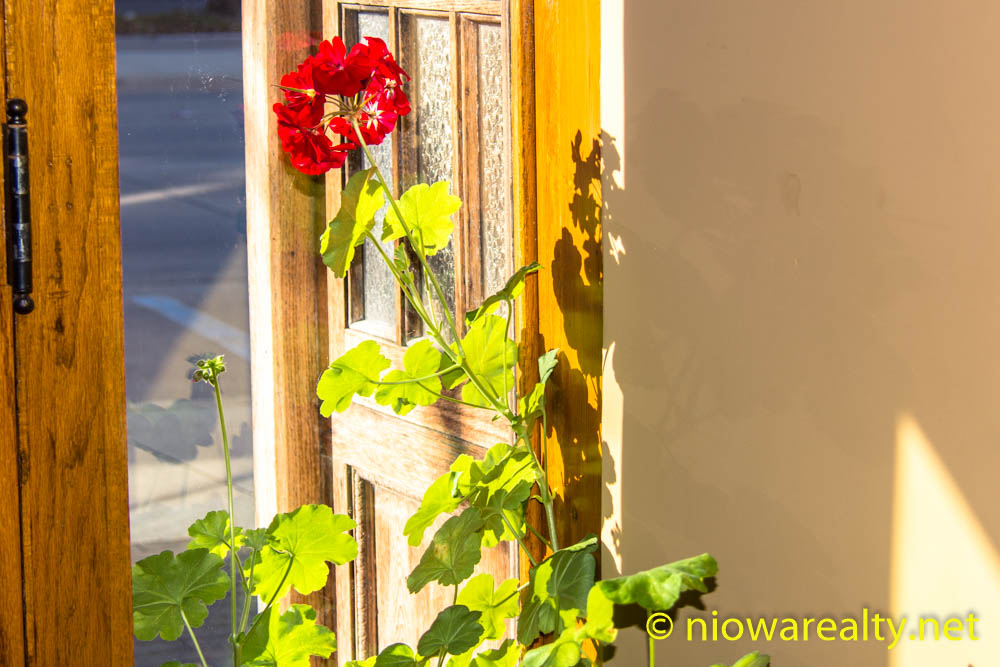 For it being a Sunday in mid-November, I certainly found myself busy from nearly the time I awakened until the end of day.  There really wasn't much scheduled, but as we all know, a day will sometimes unfold numerous tasks manifesting.  Such was my day.
One of my dear friends called late yesterday and asked if I wanted to go for breakfast this morning.  After thinking what was on my schedule, I agreed as long as it would be an early one.  Being nearly the first patrons at a local restaurant at 6:00 a.m. we found it was actually worth getting up, and out early for since there were only two seats already taken.
We both ordered more than we could eat, but certainly had a good long overdue visit.  It's amazing how six months can pass and you'd swear it was only a couple.  Realizing how long it had been, I had to reel back time, and happenings, so to fill in all the blanks since we last spoke.  Everything about the meal and service was good with but one exception–the coffee.  I'm convinced there are too many chemicals added to our drinking water which makes coffee made from it taste noticeably bitter. My friend didn't find dis-tasteful as much as I did, but it was definitely there.  We would've liked to have spent more time chatting, but I had to get myself back to the office and prepare for my next duty of the day.
When I arrived at my office, the only thing on my mind was to gather the music I'd be playing at St. Paul Lutheran Church this morning.  I sorted out what I needed, and off I went.  Fortunately I had enough time to practice before their Service started, as well as playing a handful of short and rarely heard preludes.  There's one four page long Classical religious piece I've been working on, and whenever there should be opportunities arising after I've polished my skills with it, I'll be doing some sharing.
It crossed my mind this morning while playing its weak version,  if some of those who arrived early, recognized it.  If and when I have it perfected, I'll be sharing its "cathedrals" of sound, first and foremost with them during one of their Services. It'll be one more testament to myself as well as others that practice does make perfect.
I mentioned once again to several people today how delightful the congregation of St. Paul Lutheran is.  Each time I'm over there, there's a spiritual "grounding" that takes place with me. People speak of holy places around the world, but never seem to speak of holy "spaces".  Have you ever noticed at times how whenever in a home, a building, or a church, you're convinced you feel something either good or bad within?  There's a solemn goodness I feel within St. Paul, be it when I'm there by myself, or when there's people seated in their pews below.  The concept of "Holy Spaces" is something worth investigating, don't you think?
The remainder of my day was spent returning phone calls and emails, doing little weather permitted fixings, and a short time back at my personal menial project.  I'm now yet again a few more steps closer to the finish line after walking away today.
When I stopped back to my office to pick up a tool this afternoon, I was quite taken by the geranium in bloom at the front window.  The way the sun was striking it, created an appearance of it being ablaze with color.  I couldn't help but grab my camera and take the above photo just so to share what I witnessed.  Don't you think it appears to be ablaze with color?