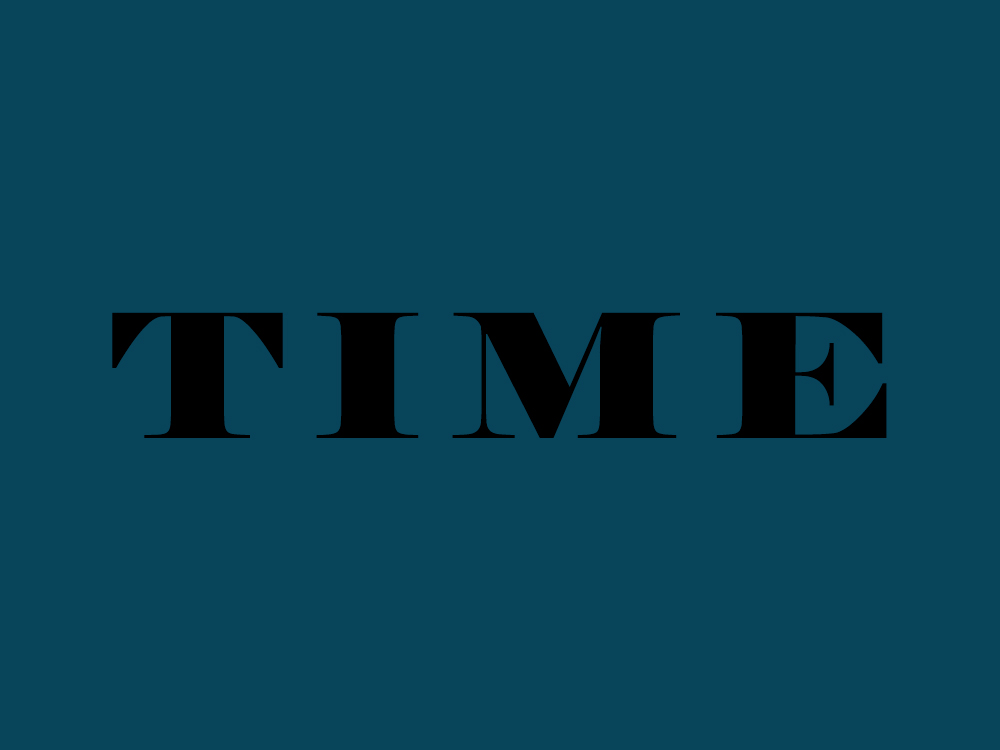 Early this morning I took a quick trip to Clear Lake to place a yard sign, and while there I did a little tour to see how quickly the texture changes once it turns cold.  I know there are those who swear it's the best place to live, but personally, I don't like the extra chill that comes from the lake, along with the wind that never seems to stop blowing.
This is the first year in many that I didn't sell even one home in Clear Lake simply because of their prices.  With the exception of the lakeshore values which are always going up, there's no question in my mind that when a market correction hits North Iowa, they'll be the most affected.  As I've said before, with the exception of lakeshore values, there should be absolutely no difference in home prices between Mason City and Clear Lake because on average, our incomes are the same.  When I see a home over there sell for $450,000.00 and a similar one here sell for say $300,000.00, that extra debt service on $150,000.00 would be a noticeable bite out of one's budget,  along with higher property taxes based on a home selling for that much more.  Servicing that kind of monthly debt must have to be toxic at times for those owners.
Late this morning I wrote an offer on one of my listings, and then around 1:00 pm, I spent about 1 1/2 hours over at Prairie Place on 1st with a potential buyer.  After the buyer left, I went back into their music room/library and played their beautiful piano for about 20 minutes.  As with all pianos, It'll take a little time to grow used to because of its stiff action and the height of its bench.  Yes, it's sort of like driving someone else's car, you have to grow familiar with it.
The remainder of my day was spent back at my progressive project that's slowly but surely getting closer to being finished.  I really don't mind doing menial labor in a quiet space because it gives me time to think without distraction.  I guess I can call it my manually meditational time.  I did forget to shut my phone off, so while working, I received a few text messages I had to answer.  I'm beginning to believe we're all becoming far too attached to those things, and still questioning where this media madness is going to take us in our foreseeable futures.
After reading a short news clip about a report of recently stolen "vote yes" signs out of yards, and the police now asking for leads on who did it, I couldn't help but agree with that article's author who mentioned there are many of those signs in public areas which shouldn't be there but no one in our City seems to be concerned about them.
Whomever is spearheading this maniacal drive for "yes" votes, should be seriously looking at getting him/herself hired on as a campaign director for some big nationwide political race.  I'm sure that candidate would win even if he or she were the least popular in the beginning.  Yes, being able to bend the minds of others is quite a sought after attribute in these times. Like I said before, "Those that have the biggest mouths and scream the loudest usually get their way because everyone wants them to shut off their noticeably off-pitch loud voices."
I"m wishing you all a productive week ahead along with staying healthy and warm during these days of seasonal change, and not to mention our now having to get used to our clocks set back an hour once again.  I just wish they'd keep it set on daylight savings and leave it there for good.