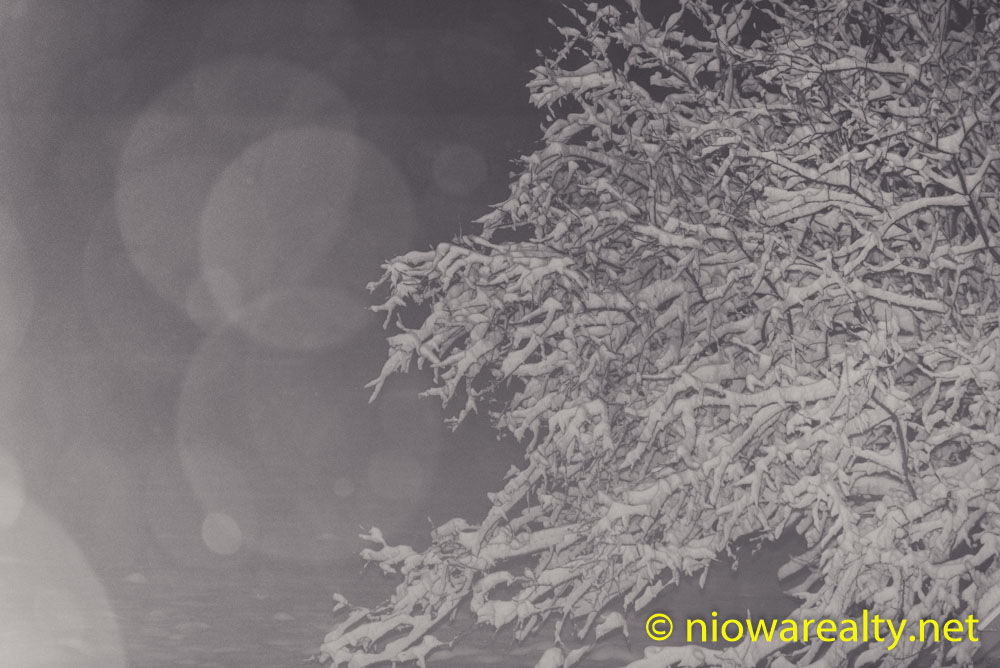 Unfortunately we got hit with our first frost early this morning.  The roofs of homes around the Downtown were frosted and it made me a little sad knowing we've now entered the realm of Jack Frost.  At least it was a light enough to where more protected gardens were spared.  I also have to remind myself that this is actually late for a first frost compared to say 20 years ago when we'd nearly always have one in mid to late September, and it's all due to global warming.
A news article that appeared online today should've caused many to take notice and work all the harder to slow this world's man-made warming.  The piece was about how the permafrost is melting at a faster than expected in Alaska, Canada, and Siberia to where homes and building foundations are being compromised.  The most frightening was the fact that if that thawing continues at its current speed, there will be huge amounts of carbon dioxide released into the atmosphere which will escalate the rate of global warming all the more, and not to mention the pathogens that've remained frozen for thousands of years.  I'm sure we can only imagine what unknown bacterias and viruses are likely now thawing of which we have no immunity.  Each year, it looks all the more like we're at the threshold of a brave and uncharted new world.
Two pre-listing appointments today kept me quite busy to where the hours seemed to fly by.  One of the homes is a diamond in the rough, while the other is a mid-century ranch which will likely sell quickly if we can price it right.  On Wednesday, I have an appointment to list a home I looked at months ago.  The seller called this afternoon and said he's ready to list.  I'm glad of it because my office inventory has dwindled due to the number of sales these past months.
The owner of 422  S. Tennessee Place is growing all the more anxious to get it sold.  I still can't believe that condo is still on the market.  There's been a recent drastic price reduction along with it being located in a very popular district.  As far as I'm concerned, some lucky soul is going to get one heck of a buy.  Perhaps now that every real estate office is running short on listings, buyers will finally take notice.  If I were a professional getting transplanted to our City, I'd jump at the change to own it so to be able to focus on my career rather than the daily chores that come with owning a single family residence.  Since there's only four units in that building, there's a less likelihood of having a troublesome neighbor.  When buying a condo, less owners makes an available unit all the more desirable.
As though I really need anything, a client just happened to stop by my office this afternoon to show me a photo,  and while walking out with him he opened up the back of his van.  There sat a small and exceptionally old wooden humpback trunk.  I was so delighted to see it, I couldn't help but say, "How much do you want for it?"  Looking at me and then back to the trunk he blurted out a price I couldn't refuse.  We carried it back into my office and that was that.  It needs a real good cleaning both inside and out, but while inspecting it closer, it reminded me all the more of a trunk that belonged to my great-grandparents.  For sure that trunk arrived at the shores of our Country on a sailing ship from Northern Europe. It even has areas where mice or likely ship rats were gnawing.
Perhaps tomorrow will be a better day for all of us after we've accepted the fact that we did have our first frost and winter's just around the corner.