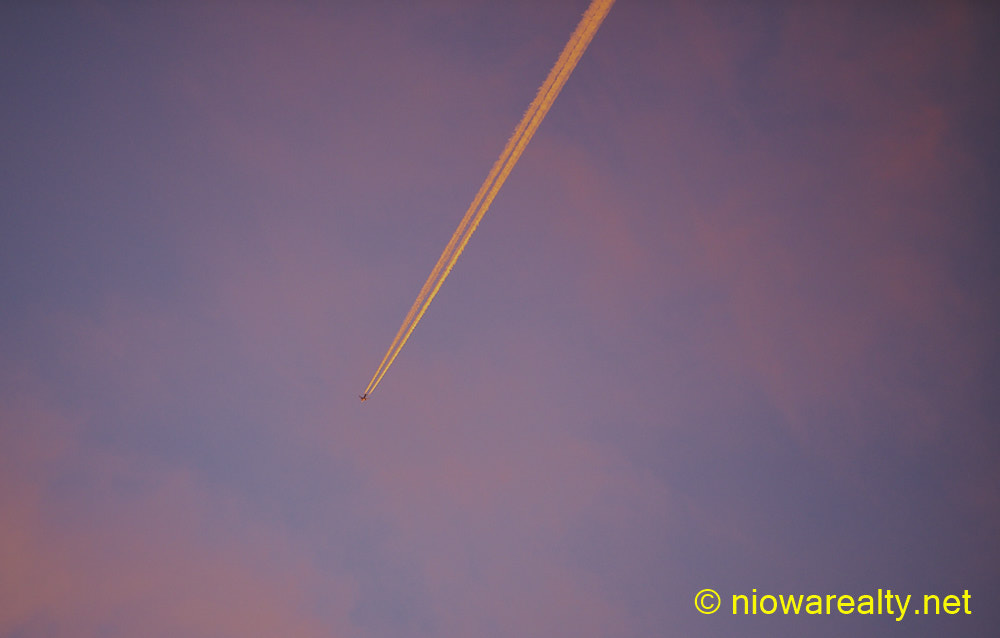 Having decided yesterday I'd get back to the menial chores that've been waiting for me, I went to the office a bit early so to get the last few chores needing to be done before  tomorrow's business day arrives.  By the time I was finished and walking outdoors, I found the sun up and the temperatures having risen enough to consider it once again a pleasant day.
Around the hour of ten, I was back at my daunting project which is growing all the closer to being finished now that I've remained as diligent as my real estate work schedule would allow me this year.  After about six hours of non-stop work, I figured it was enough for the day.  Before walking away, I gave it all a closer look and could see what good results those hours created.
Since it was a little windy all day, I was also able to get my grass mowing done.  I was afraid it would be too wet, but quickly discovered it easy cutting.  Oh Mercy!  The jiggers are out in full force.  Those little devils can even get thru screens and certainly find the most hidden bare spots to bite.  The annual problem with jiggers is one thing I don't like about this time of year.  They'll be at it until we have a killing frost. Of course the Japanese beetles are also starting to appear on the outsides of homes.  I hope we don't have a major problem with them like we've had on and off over these past years.
While mowing, I noticed how the deer have really been at it with the hostas belonging to  a great many of our City dwellers.  I'm all the more shocked finding deer droppings in every quadrant and neighborhood.  They've become all the more used to city life that nearly nothing spooks them.  Since we can't have dogs running loose anymore, they're all the more free to wander about wrecking havoc.  One of our native "fed up with deer" residents mentioned yesterday that it would be a very good thing if our City fathers would allow bow hunting year round along with being able to shoot males and females alike until their numbers get back under control.  She also mentioned that when she was young and living on a small farm just outside the "old" city limits, no one in her family had ever see even one deer.  She said, "When I was young and somebody wanted to go deer hunting, they'd have to travel somewhere very far away to hunt them."  She's likely in her mid 80's, so even then they didn't have herds of them.  I would guess just this year, they've caused thousands of dollars worth of damage.
Over this weekend I was noticing all the more scruffy-bearded men.  I'm still not able to get my brain wrapped around the reason for them wanting to look as they do.  Is it another fad?  Is it self-hatred?  Or is it just plain laziness?  One of the men I encountered yesterday is someone I know well enough to say, "What the heck are you doing growing that mat of hair on your face?"  He gave a far too weak excuse to where I then replied, "Be careful. Someone may believe you're the reincarnation of Rasputin."  Unfortunately he didn't know who Rasputin was, so having to then explain myself, took a little of the wicked joy out of my remark.  Look for a photo of Rasputin and you'll agree we have some wannabe look-a-likes of him living in our midst.