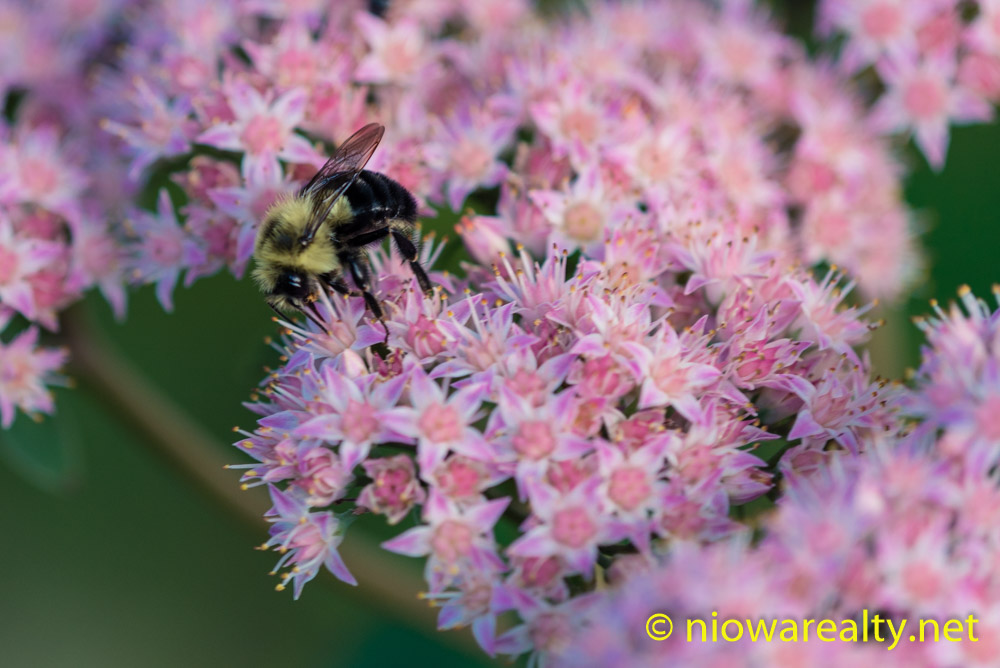 This was certainly a busy Sunday for yours truly.  There wasn't much down time due to my tight schedule between playing the organ at St. Paul Lutheran Church and then rushing off to Clear Lake for my first home showing of the day.
As far as I'm concerned, the Service at St. Paul went quite well considering this was the first time the new interim pastor conducted a Service there.  His sermon was meaningful, and the music went better than I expected.  I've that found my comfort level with their vintage pipe organ has growing to where I decided to play a more difficult piece afterwards and it sounded just fine.  No matter what type of instrument someone plays, each one has its own "feel" of which one much grow accustomed.
After finishing later this afternoon with everyone I was working with, I believe there'll be several offers coming in these next days.  It was a little surprising to find how the temperatures got so high to where I was wishing I didn't dress so warmly this morning.
Just after I concluded my last scheduled showing, I mentioned to the buyers that we should go and do another tour of a home they've been struggling with over the layout of its floor plan.  They agreed but also called one of their contractor friends to meet them there.  We spent a great deal of time going over possible changes which would give them more of what they're looking for.  To everyone's surprise, we got it all figured out to where they'll likely consider it their first choice, which I personally believe is the best one out of all they've inspected.
Before Friday arrived, I'd planned on doing some menial labor this entire day, but after having to change my schedule yesterday, I was only able to get about two hours of real work done.  At least I made some progress.
Some days ago I was being a little naughty in my comments to several neighbors.  I just happened to be outside stripping paint off an old door which is one of my passionate hates, but after I finally got the paint completely off both sides, the neighbors happened to be outside so I called to them, "Hey! Do you want to come look at the finished product?"  They walked over and gave it a good inspection while one of them said, "Wow! It's gonna be beautiful once it's varnished."  Well naughty me couldn't resist by saying, "In my ancient age, I still consider myself one of Mason City's best male strippers." They started laughing while I also added, "It's not so much my methods, but rather my technique."  We all got a good laugh that afternoon.
Late summer has certainly arrived with the blooming of the Sedum.  They are one of my favorite's this time of year.  I just love watching all the bees crawling around their flowers doing everything they can to get as much nectar as possible for their winter food supply.  Seems all of Nature is working diligently at gathering its stores before the deep freeze arrives. The above photo is of one of my favorites.