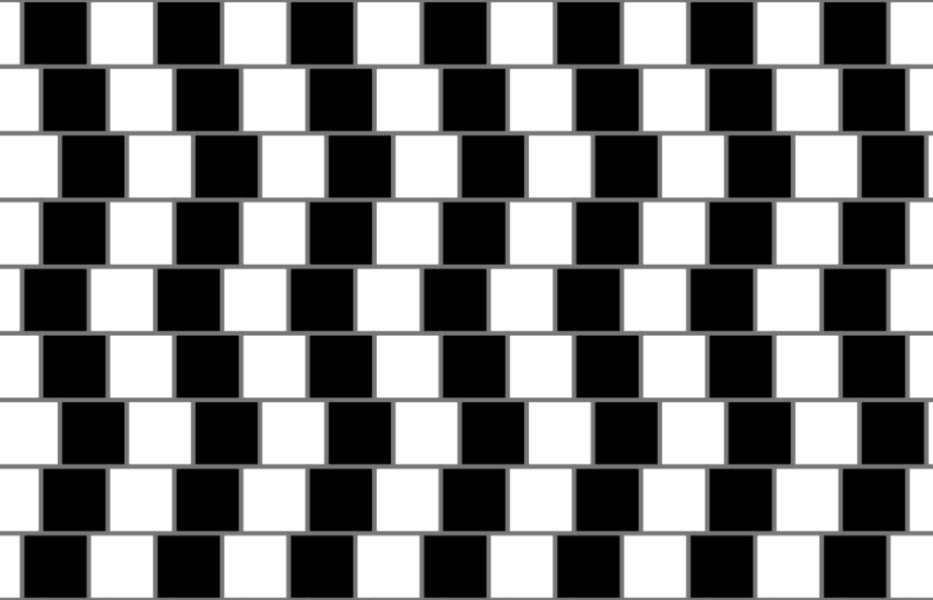 Hopefully everyone is enjoying these last days of summer to where they're seizing each day to it's fullest.  As a matter of fact, the last days of summer from years gone by hold for me some of the most precious of memories.  Speaking of them now bring back visions of the gathering of produce from our gardens.  These were the days when the raspberries were growing heaving with fruit and buckets of them picked to be sold to waiting buyers.  It was always the race against time to get as many picked before the frosts arrived.  Some years were bountiful while others not.
Whenever out picking with another, there'd be jokes told, stories weaved, and crazy songs being sung. Whomever worked those rows during those years still have vivid memories of the light, the sights, the sounds, and smells. We always had the company of the honey bees going from flower to flower and paying absolutely no attention to a human's hand or arm.  Truth be told, no one was ever stung by one of them. It may have been tedious and time consuming, but there was always the essence of something special taking place while out there.  Perhaps it was due to being as close as one could get to having a real communion with our Mother Nature.
Please don't forget to check out the two public open houses I'll be hosting tomorrow.  The first one is a charming 3 bedroom bungalow located at 107 S. Rhode Island which just today received a price reduction.  It's a beautiful home in a great neighborhood.  Even the appliances are included.
My second open house is located at 1031 – 10th St. NE which is a one owner 3 bedroom ranch with a main floor den with a gas fireplace. It also has a big 2 car attached garage with a large storage room attached.  If anyone loves nature, this is the place to be.  It's located on a very quiet street with great views of a green space across the street.  You won't find any better than this.
We have another purchase contract signed on Prairie Place on 1st this week which should give a signal to everyone over 55 years old that this is the "Place" to be.  As far as I'm concerned, it's not just a great place to call home, but an investment that'll continue to grow in value.  If you're having even the slightest of interest, please give me a call and I'll schedule a private tour of the complex.  There's no question in my mind that after they're all sold out, there'll be seniors in North Iowa who'll be kicking themselves for not buying one.
Just recently I visited with a person who seems to believe the world is out to get him.  There's likely not a day that passes where another question is raised and a suspected conspiracy taking place in his midst.  For some time I refused to listen to his innuendos regarding people in his family and/or those in the general public.  Not long into the conversation I said, "You're well over 70 years of age and I believe it's time to stop this craziness."  I know he didn't like hearing that, but sometimes people like him need to wake up and realize the world is not out to get them.  It's all an illusion they've created in their minds.  Now please, if I start acting like him, I want someone to give me a good slapping back to reality for which I'll later be gladly thankful.