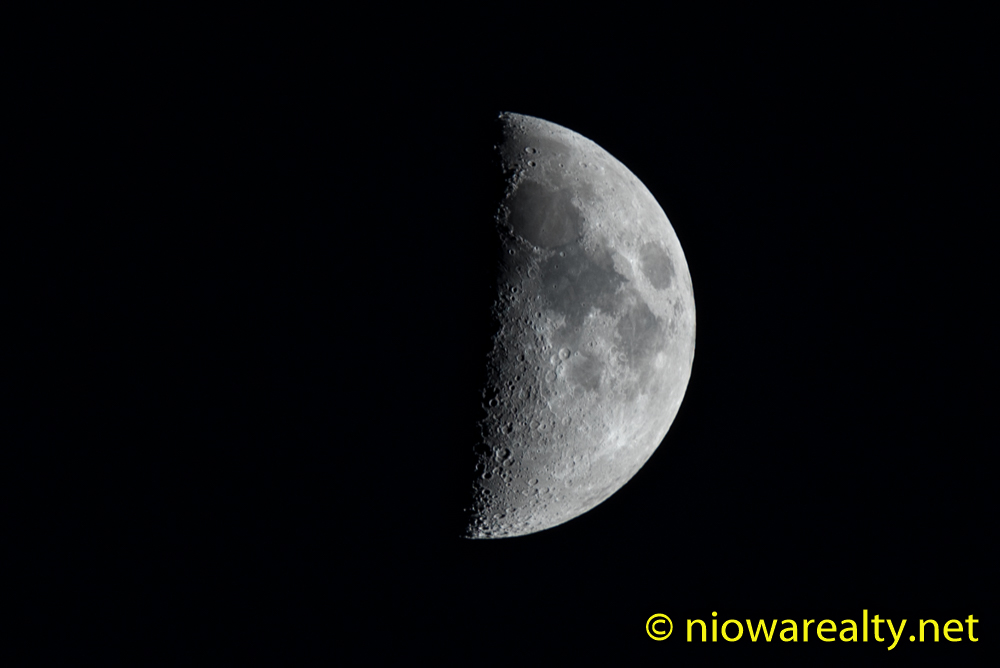 Since I've been so terribly busy these recent days, I finally had time to bring myself up to speed with what's been happening in Texas since hurricane Harvey hit land.  My heart goes out to those poor people having to deal with such devastation from the winds and now the flooding.  I can only imagine what it's going to cost to get their homes and businesses back to the condition they were in before Harvey hit.
One thing I do know, is the price of building materials will be going up quickly.  It's all about supply and demand, and when the demands are the greatest, that's when the price gouging starts.  It's extremely unfortunate to find people and companies taking monetary advantage of those in crisis situations.  I'm sure you remember when Florida got hit with hurricanes and severe storms not so many years ago and the price of building materials spiked to where some builders imported bad drywall from China that contained high amounts of sulfur which corroded plumbing and wiring in the homes.  There were hundreds and possibly thousands of homes that were affected.  The most unfortunate result of that bad drywall was that many people just moved out of their houses and let the banks foreclose, while those greedy Chinese manufacturers went unpunished.
Over the weekend I received an email from a gentleman asking to view a property I have listed.  After several emails back and forth, we agreed to meet at the property this evening.  Around 2:00 p.m., I received a call from an out-of-town agent asking to show that property at the very same time I was scheduled to show it.  I told her she would have to wait until I was finished since mine was already scheduled.  She agreed and we left it at that.  Since I don't read my emails every hour on the hour, I later logged in and found an email from that gentleman saying something like, "I'm canceling my appoint for this evening because I've decided to take a different direction."  Since it was too coincidental of a happening, I called the agent back and gave her the first name of the buyer that just cancelled and asked if it was the first name of the one she would be showing it to.  There was a long pause, and then she admitted it was him.
After my little chat with her, I was again reminded how buyers and sellers minds can be swayed by friends and relatives.  I did my job by fulfilling his request, and not to mention my having to re-arrange my schedule to accommodate him.  There's no doubt that particular agent will not have as good a showing due to her not being familiar with that home's unique features, along with never having previewed the property herself.  It will be a dual maiden viewing for the both of them.  Oh well, sooner or later it will get sold to someone else.
I had a very good first showing to a prospective buyer at the Prairie Place on 1st condos today. As we were walking out I asked, "Are they what you expected?"  "No" she said.  "They are much nicer than I ever would've imagined."  I've been hearing that a great deal lately, and believe me, that's a good thing.
The above photo is one I took of the moon last evening and I'm naming it, "Half Moon over North Iowa." What do you think?