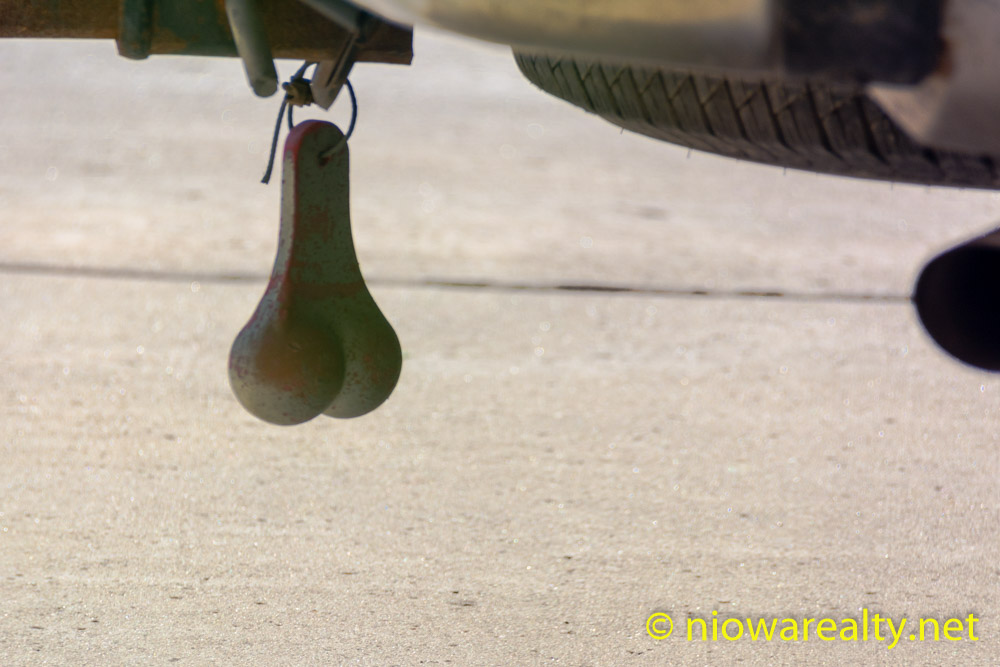 Without question, this work week of mine has been quite the roller-coaster ride in my attempts to keep everything balanced to where everyone remained on the same page.
While driving away from a meeting with some of my Realtor colleagues, I've decided many have interesting perceptions of themselves as well as those around them.  Even in my profession, there are those who believe they can get everyone to agree if they're the ones being the most intense.   Fortunately, those tactics don't work with me. It doesn't matter if someone is trying to soft sell or hard sell me, because if I don't believe in, or like something, my opinions cannot be changed, so I just remain seated and listen until they're finished with their diatribes.  What's unfortunate for many is that oft times they believe silence is an acknowledgement.
The times when people ask my opinion on something, I'll soulfully give it with no strings or future values attached.  Long ago I learned how easy it is for clients and customers to become unhappy with me because they received my opinion that was contrary to what they were expecting.  I believe in being professional by sharing my thoughts when asked real estate related questions. That's what professionals are supposed to do, give sound and selfless advice–right?  As long as I continue to remember that my customers come before me first and foremost, I'll continue sleep soundly every night.
I'm hosting a public open house tomorrow from 1 – 3 pm at 1202 – 2nd St. NE here in Mason City.  It's truly a rare find being tucked away by itself where owners can enjoy nature without being pestered by loud neighbors and barking dogs.  The views of the Winnebago River from the dining area are breathtaking.  It's an in-town homestead made for memories.  It'll be one open house I'll certainly enjoy hosting.  Be sure to stop by tomorrow and stay a while.
One of my long time clients stopped by today with a copy of several very short stories she wrote in her younger years.  After she left, I took a few minutes to scan their subjects and characters.  I'm going to take the time to read them in their entirety, and if they're as well written as they've appeared, I'll possibly be including several paragraphs in my daily writings of them. For several days there'll be a "to be continued" line after they've been inserted. I believe our younger generation should like them because they're mid-century.
This afternoon while working in my office, I happened to look outside and see a vehicle parked which had one of those sure-to-be-noticed metal thingies hanging from its underside.  The first time I noticed one of them on road some years ago, I was appalled.  From that time on, I've been seeing all the more which causes me to question what's really going on in the minds of those men/women who dangle such stuff out in the public's eye.
I took the above photo of that disgusting thingie as a reminder to everyone to NEVER hang from your vehicle's underside such vulgar, obscene, smutty, indecent, insulting, and downright crude objects.  Thank goodness I've never entered into conversation with the males or females who possess such, but be assured, I really work at not being forced to drive behind a car or truck when they're swaying with every bump and dip in the road.  Thank goodness for corners and four lanes.