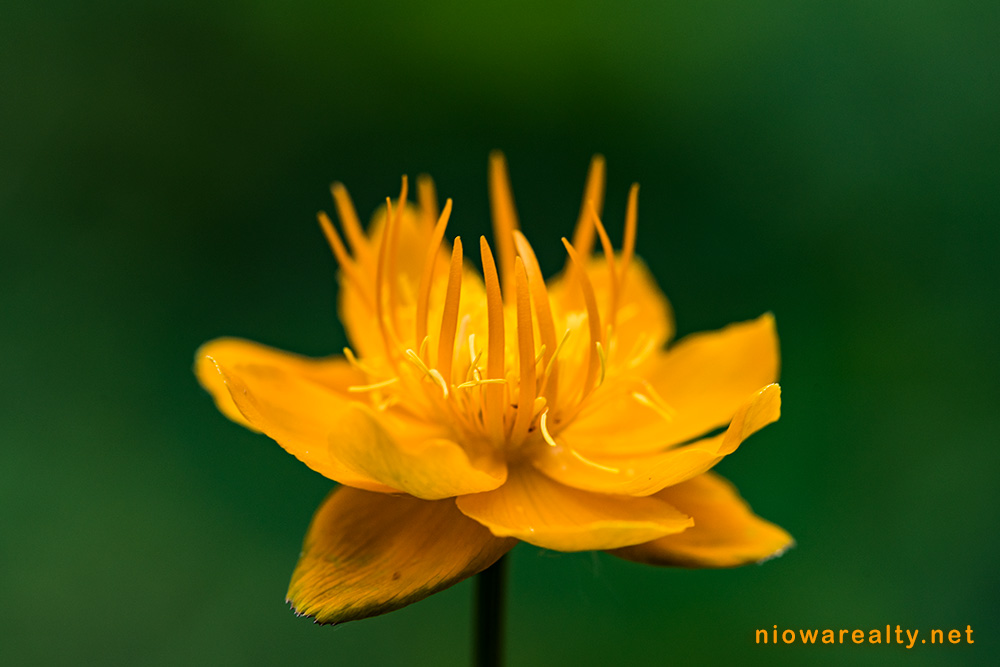 After placing my public open house signs out this morning and returning phone calls, I relegated myself to some "lawn guy" duties.  Having been at it for about an hour, I soon noticed how quickly the temperatures were rising.  After getting everything I wanted finished, I was glad to get back to the cooler interior of my office.
There were people actually standing and waiting for me when I arrived at my public open house at 422 S. Tennessee Place.  I was about five minutes early as one of them was placing a call to me on his cell phone wondering where I was.  I would say he's one of those people who likely arrives at all appointments 20 minutes to a half hour early.
I'm still in dis-belief 422 S. Tennessee Place hasn't sold yet.  It's in an exceptionally good condition with a floor plan that can't be beat.  I love the bathroom which offers both a bathtub and separate shower.  One guest mentioned how great a combination it is.  I also like the upper balcony that's covered to where you can sit outside and not get rained on.  As I mentioned before, having a second floor deck/balcony is far more enjoyable in the summer due to the elevation being above the mosquito zone and the evening dampness.  I'm confident the right buyer will come along and snap it up.
One of my clients wanted me to stop by her home and have a look at her vegetable garden.  Having about a half hour to spare, I stopped.  At first glance I could tell she's been diligently working at keeping it weed free.  Her potatoes and onions looked near perfect.  She mentioned how lucky she was by getting them planted in that small window of time we had between the heavy rains we were getting.  Her tomatoes and peppers were as expected along with everyone else's here in North Iowa.  Those unseasonably cold nights and days we had, kept them from growing.  We must remember they are are the "hot" veggies.  They love warm evenings and hot days.  I was glad I stopped and congratulated as well as encouraged her on her visible efforts.
As the afternoon rolled on, I couldn't believe how hot and humid it became.  Unfortunately we only got a few drops of rain out of it, but at least it's cooling down.  If we don't get a good shower in the next four or five days, we're going to have to start doing some serious watering of flowers and vegetables.  Of course the weeds will continue to grow nicely in spite of the lack of moisture.
As of yesterday, I wasn't expecting to be doing any real estate work tomorrow, but after the phone calls I received today, It looks like I'll be busy in the morning.  I also received notice that I'm good to go on getting a listing signed up Monday afternoon.  It's a fine home in a very popular neighborhood.  Be sure to look for it here later on Monday.
The above photo is one of my all-time favorite perennials that just started blooming.