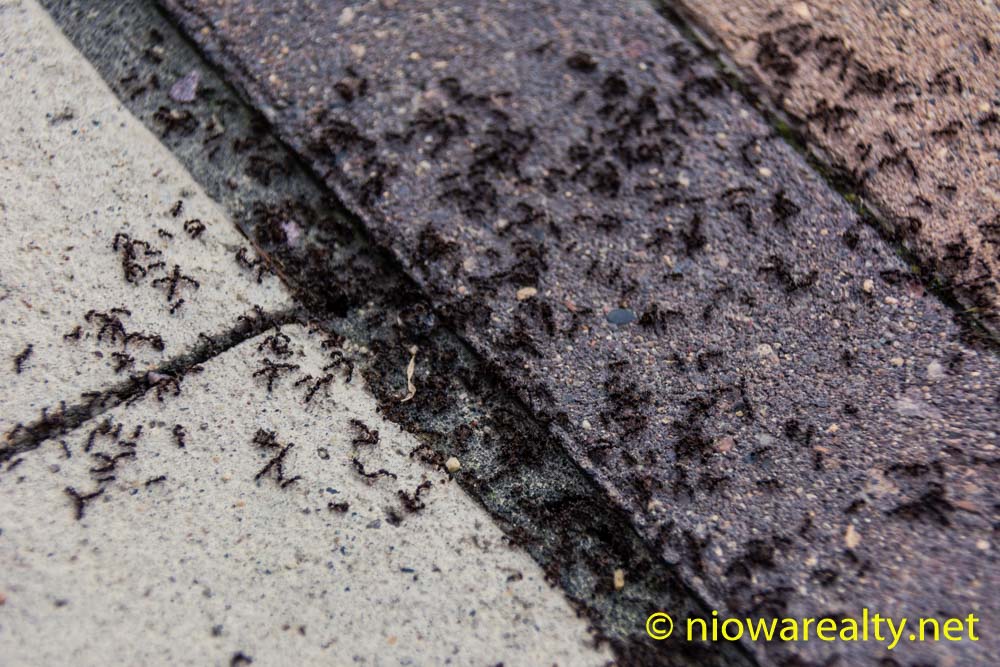 From today's activity, it looks like it going to be one of those busier than busy weeks for us in the real estate market here in North Iowa.  I can't help but bristle by the number of texts versus phone calls I get from a number of my associates.  A phone call today from  an agent just about sent me into orbit when telling me I was sent a text and didn't respond.  After checking, it was admitted that the send button wasn't pushed which is why I didn't get the message, and I was supposed to act like it was no big deal.  Urgh!
The most recent listings I've taken seem to be getting the most activity along with several others that have been on the market for some time.  I think the buyers are finally starting to realize some of the real value-priced homes I have on the market.  As far as I'm concerned, both 650 S. Rhode Island and 920 – 14th St. SE are both bargain basement priced and hopefully will be sold very soon.   A great deal of my time was spent today setting up appointments for showings.
One of the homes I showed this afternoon was to a long time client of mine who did very well some years ago by buying, fixing up, and then selling a noticeable number of homes.  Back then, there was no such word as flipping.  The home I showed him today has great upside potential for those who can do most of the work themselves.  I gave him my opinion on what I thought it was worth if I were to purchase it, and what it would likely sell for after being upgraded.  I learned long ago never to worry about the quality of his work because he is very meticulous about whatever project he tackles.
One of my dear clients sent a message about morel mushrooms and I couldn't help having a jaw-drop while reading it because just yesterday I thought about calling him to see if he'd found any in his grove.  From the article I happened to read early this morning, this is the time of year to go out looking for them.  Believe it or not, I've never eaten a morel mushroom and have no idea what they taste like.  A shopkeeper who used to have his business next door to our old office used to brag about the gallons of them he'd find, but that was as far as it went.
One thing I do know is that everyone should be getting their onions and potatoes planted  before the month is out.  There are always those who like to get them in earlier, but I think for the most part it's too soon unless you live in a very weather-protected area that's insulated against our cold northwest wind.  When it's too early, they don't seem to do anything until it the ground warms up, so why hurry?
A creepy sight was discovered this morning as I was walking a downtown sidewalk.  I looked down and noticed thousands of very slow-moving ants in my path.  For sure I'd never seen anything like it before, so back to the office I went for my camera and took the above photo of a section of them.  I think it was the great migration of grease ants.