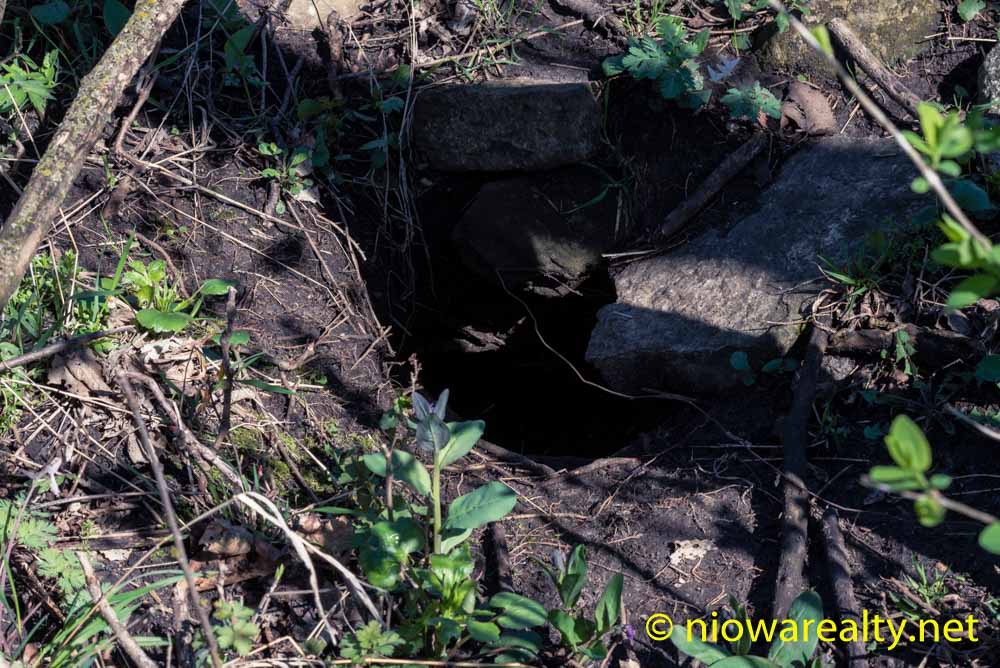 This week has been one that has thus far been filled with yours truly having to wait on and/or clear up something that another Realtor I'm involved with in a real estate transaction.   Today was the third time that I had to tell another agent that it wasn't my buyer's responsibility to transfer the utilities on a home I sold until closing day arrives.  There's no question the seller has been remiss in keeping the utility bills paid and likely they're going to be shut off very soon if payment is not made.
Another agent has waited far too many days to get back to me regarding the content of a document that has to be signed by all parties.  Not until today did I get a list of changes wanted, and the closing date is looming.  So, is it being scatterbrained, or is it some sort of sick joy they get out of making people wait and then force everyone race at keeping a sale on track?  Since I'm pretty familiar with the MO of most agents, it sadly comes as no great surprise when finding unnecessary bumps in the road whenever working with them.  It causes me to remember that little blurb about karma I posted several nights ago.
Much to my delight, I was informed today that I'll be signing up another new listing later this week.  In spite of all the hoopla advertising and licked-lipped glamour photos of my competitors, I've still managed to retain a good bank of loyal and faithful customers over these long years, and without question, I'm eternally thankful to all of them.
One of my morning meetings was with a young woman who was inquiring about one of my listings.  For some strange reason, she was convinced there was a problem with the house as well as lingering title issues from a previous seller.  Little did she know that I was the listing and selling agent on it back when it sold.  I believe I managed to get her convinced otherwise, but she almost had me to the point where I was going to walk  back to my archives and pull the old file, but then figured I'd do that after she left.  As soon as she left, I went and found the old file and carefully went thru it for a possible oversight, and to my delight, there was absolutely nothing wrong with that transaction.
Isn't it funny how people get things in their head to where they've not only got themselves convinced, but they also have everyone in their circles believing it.  I've found it also true with families more often than I want to remember.  After both parents are gone, there are very many aging children who completely distort their family's past to where others in those same families shake their heads and say, "What sort of memory-eating brain worms crawled into their ears?"  Nearly every family has at least one or two past-years re-creators, and if there are none, they should all consider themselves blessed.
From the looks of it, our Historic Downtown will soon be plugged into fiber optic cable compliments of Clear Lake Tel. The contractors have been busy digging holes up and down Commercial Alley these past weeks.  We'll be at lightening speed and I'm happy.