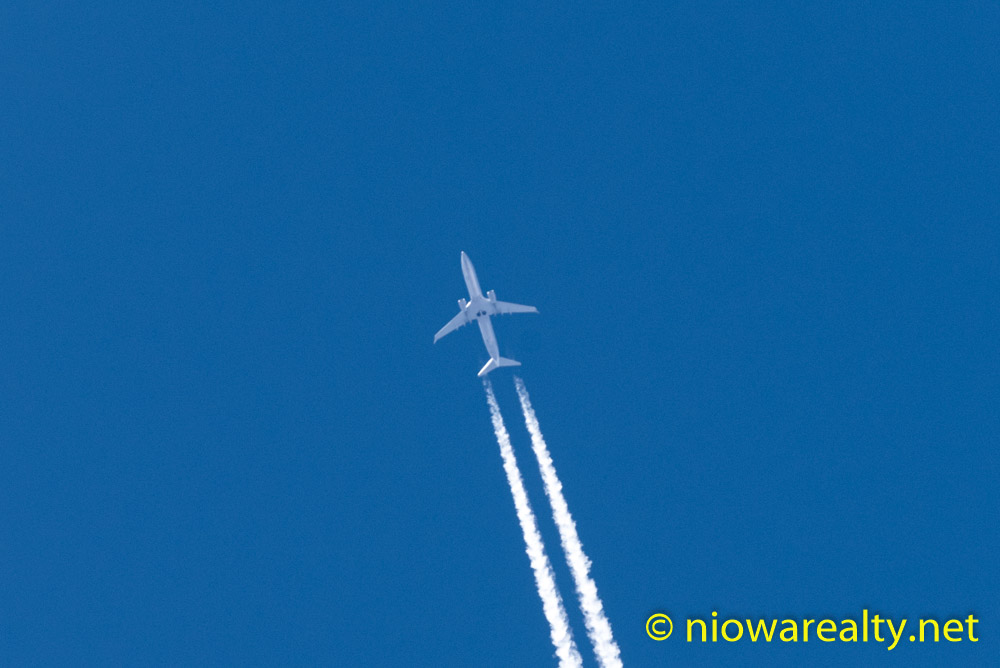 It couldn't have been a more beautiful day for being Easter.  Knowing I had some traveling to do, I climbed out of bed earlier than normal so to get a few things done before I headed out of town to an Easter morning religious service.
With it being so beautiful out in the countryside, I was certainly enjoying the scenery while driving there.  Seeing how many cars were already in their parking lot, I was glad the decision was made to get there 20 minutes early.  By the time the service started, every spare seat in the house was taken.  I absolutely love seeing the full spectrum of age groups at religious gatherings, and without question, I could see it this morning.
Since it was Easter, I found there were extra readings and songs being sung.  The choir loft had about then singers who were the "leads" for the congregation.  The organist was doing a fine job–especially hearing her so freely playing the pedals.  The music was great, the sermon was fitting, and the "texture" of the gathering was exceptional.  I even found myself singing a few of their hymns that I knew.  As I was walking out after the service was over, an older gentleman who looked to be well into his 80s came up to me and grabbed my hand and said, "Happy Easter".  It sort of took me by surprise because he intentionally sought me out so to shake my hand and bestow his wish.  I considered that was his Easter Sunday random act of kindness.  I'm beginning to believe there is something extra special about that church along with its congregation.
While driving back, I decided to take the zig-zag path home.  Lonely blacktops and winding gravel roads offer some of the most delightful visuals.  I'm still in shock at how few working farmsteads there are in North Iowa.  Seems every year there's more being scraped off and turned into barren farmland.  I just happened to notice a field that was in the process of being tiled.  Not only were they tiling, but also ripping out as many trees that were following a natural waterway.  I shook my head thinking, "You're spending all that time, money, and effort to get maybe five more acres of tillable land!"  It seems everyone has the mindset of squeezing every nickel they can out of our Mother Earth.
When I returned home, I changed my clothes and decided to spend as much time as necessary by driving around North Iowa with my camera so to hopefully get some good shots on such a beautiful day.  So off I drove with no real destination in mind other than looking for something worthy of sharing with you all.   When I finally got back to the City, I found I'd been out in the hinter for over four hours.  It didn't seem like I'd been gone that long, but then I started looking at all the photos I'd taken and the stops I made.  Time sure flies when you're having fun.  I'll be sure to share many of those I took in the weeks ahead.  The above photo I took is of a plane flying overhead.  I thought it to be inspirational and have named it, "Soaring to New Heights".