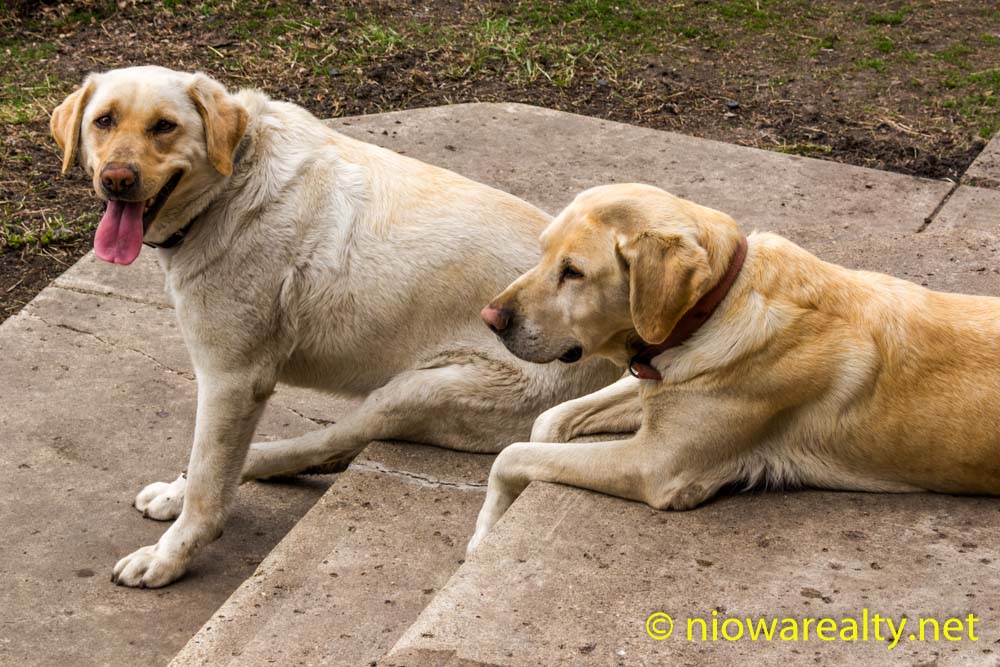 After being out and about in today's weather, I was reminded what some of the people must have to endure living very high or very low on the globe with their numerous cold and damp days with no sunshine.  Over the years some have spoken about moving to South America, but remember, the farther south you go, the colder the weather gets.  There are actually some areas of Argentina and Chile that mirror weather effects experienced in the far northern reaches of Scandinavia and Scotland.  Nice places to visit, but I certainly wouldn't want to live there.
On the flip side, I couldn't imagine living in southern Arizona and New Mexico, or inland southern California.  The oceanside of California has more pleasant temps in the summer with the exception of the fog that frequently rolls in, but out in the inland valleys there are stark differences.  It's no wonder so many in those areas are holed up in their houses most of the day due to the heat indexes.  With all things considered, there really is no paradise on earth.  Even living on tropical islands where the weather is near perfect, there are other annoying features that quickly become wearing, such as giant bugs that seem to multiply exponentially—and they even fly! I've seen some of them, and they're indeed frightful.
One of my listings sold today which is yet another example of how our market is continuing to chug alone.  I'm just hoping the interest rates are not going to continue creeping up in the near future. Those who closed on their loans in the past several years should be exceptionally thankful they did, because I'm not expecting to see those rates drop that low again.  I've been trying to get buyers to understand that now is likely the time to buy if they're planning on purchasing any time soon.
Speaking of buyers, I have a buyer who's looking for a three bedroom home that's in the 120K – $140K range.  She prefers the southeast or southwest side of our City, and would really like a nice sized back yard.  A double garage would be nice, but not a deal breaker.  The real "must" is for it to be roomy and well cared for.  I have one coming on the market next week, but I'm certain it won't be big enough for her.  Clear Lake would be nice, but their market is way higher than ours to where the ones she'd be interested in would be far above her price range.
Some of the areas in our City have been negatively affected by the number of rental homes contained within. The average buyer normally doesn't want to live in a district where there are an over-abundance of rentals.  There's too much moving in and out of homes to where the cohesiveness of those neighborhoods are lacking.
I stopped at a convenience store today to grab a snack and the gentleman remembered me by saying, "I looked up what you asked me to and I believe it to be true."  I was shocked he remembered and actually did his research.  Since he was on the subject I said, "Yes, and as you grow older and start noticing patterns, you'll be able to draw even more comparisons to the point where it'll shock the socks off you."  As I was leaving, I said, "And just remember, we're all animals and therefore intricately connected to the world around us."  I was surprised to find I'd revisited the subject of morphic resonance once again.