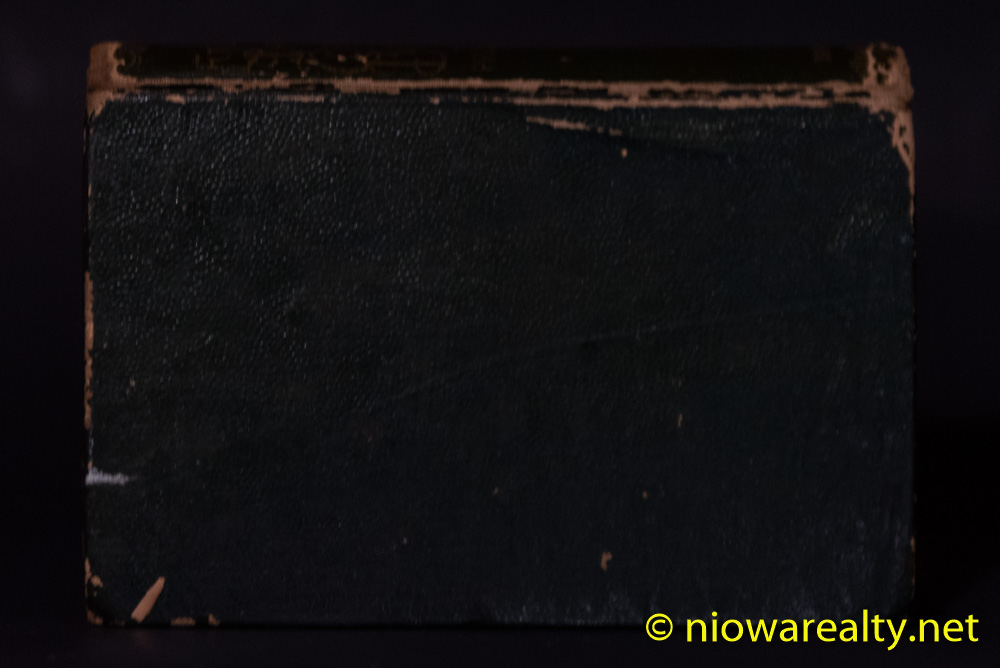 It was an interesting day to say the least.  Remember the saying about the first of March?  "In like a lion and out like a lamb", or "In like a lamb and out like a lion"?  As we all know, our morning was filled with snow, and our afternoon was more than pleasant.  We'll see what the 31st of March will be like.  Perhaps it'll also be a half lion/half lamb of a day.
I felt like I was in my car more than out today with the number of showings and cross-town appointments.  I even attended a Realtor event where I spent some time visiting with a few colleagues.  I'm noticing all the more often that many of our younger generation doesn't take too kindly to a little teasing.  I always have to admit I can be harmlessly wicked at times.  But you know, we all have to get stirred up a bit so to keep our humors intact.  What would life be like if we didn't have a few things to laugh about?  Oh in my younger years, I could really get the belly laughs started.
Another one of my listings closed with a soft landing today.  I was exceptionally happy about it knowing there was a bit of a time crunch for the seller to get moved in the midst of our last snowstorm.  We all know how unpredictable February and March weather can be—especially considering the way our last two winters have been.  There's absolutely no rhyme or reason to it anymore.  I'm still a bit in denial over seeing it lightening and hearing it thunder the evening it was snowing so hard last week.
I'm beginning to grow all the more concerned over the shortage we have in certain price ranges in our market.  There is definitely a shortage in the $60K – $80K range where there are far more buyers out there than sellers.  The two listings I'll be getting soon will likely be sold right out of the gates if they're priced right.  I'm about ready to put out an all points bulletin saying, "The time to sell is NOW!"  With all the more buyers calling now and finding they're inquiring on homes that aren't even on the market anymore, I'm going to start telling them to visit two of our area's most reliable websites and they are: masoncitymls.com and northerniowarealestate.com where at least they'll be able to see the bulk of our currently active listings.  I understand Zillow and Trulia are popular in the Metro areas, but I personally don't think they're reliable in our far-and-away market area.
While talking to a banker today, I mentioned my recent extended visit to a windowless room which houses the bulk of our County's transfer books going all the way back into the 1800's.  I actually complimented myself in finding I was still able to find what I needed in those oldies. While I was paging thru an index book which contained all the entries in a beautiful cursive handwriting, I couldn't help but run my hand down those pages of long forgotten names and think, "If only all of you could tell us your stories."