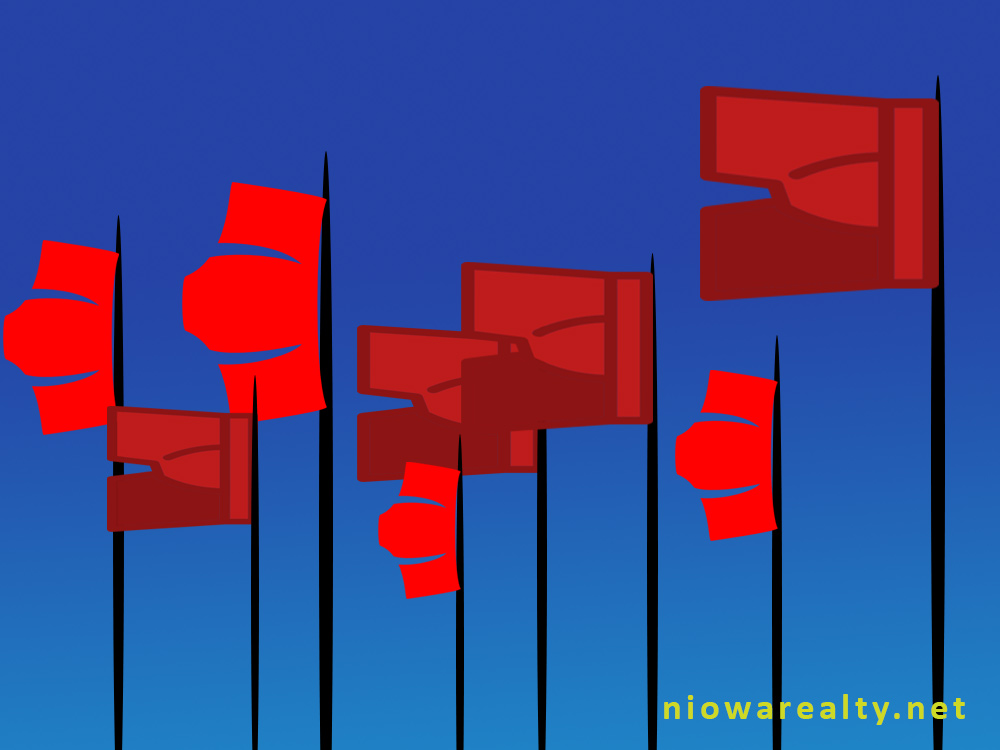 At least we had the sun again today to help with the melting.  The City sidewalks and streets are now getting back to normal.  After two more days have passed, we'll be skating all the closer to Spring.  For some reason, I really can't wait until it happens.  I think perhaps cabin fever struck me all the more this year than normal, because I'm getting itchy to be out of doors and get some gardening started.
Judging by the looks of it, there'll be many people out picking up dead branches in their yards from the winter winds and heavy snows which caused the breakage.  Just yesterday I mentioned to a client how important it is to get one's yard cleaned up before the grass starts growing.  It's so much easier to do a thorough clean-up when all the dead waste is exposed.
Another one of my office listings sold today.  As I suspected, it wouldn't be on the market long.  As chance would have it, they'd been looking for that type of property for some time, and after comparing it to what they've seen, it was the best for the price by far. The buyers later asked me who I normally use for as a cleaning service.  I hesitated and said, "I rarely hire anyone myself, and the reason for it, is that I can usually do a far better job than they do."  I went on to tell them how if they could get a group of people together that they know are good cleaners, it would be all the better job done along with knowing it was done right.  They mentioned it was already one of their options.
I have an appointment tomorrow to list another residence which I've been waiting for over a month for the seller to call me to get it listed.  It's a custom built home that offers enough extra features which should trigger a great deal of activity right out of the gates.  When I inspected it a month ago or so, I was amazed by the square footage and the amount of privacy it affords.  I doubt the seller is going to try to squeeze every nickel out of it, but rather looking for a clean and quick sale.
Another one of my clients stopped by several days ago to show me a letter he received from one of those "I'll buy it now" investors regarding a rental home he owns.  I'm not quite sure where those people get their information, but I can only imagine how many hundreds they send out to unwary sellers in North Iowa.  As far as I'm concerned, it almost borders on the scam calls of which we seem to be getting all the more.  I sent my client away relieved in knowing those bottom dwellers aren't just targeting him.
It seems everyone is out trying to make a fast buck at someone else's expense.  I really do bristle when reading each of those "special" letters to those sellers. In every one of them they speak about saving the sellers the expense of a Realtor's fee which gets them more dough in their pockets.  It's all the more laughable in knowing all of them have a P.O. Box as their return addresses.  That alone should raise red flags with the general public.