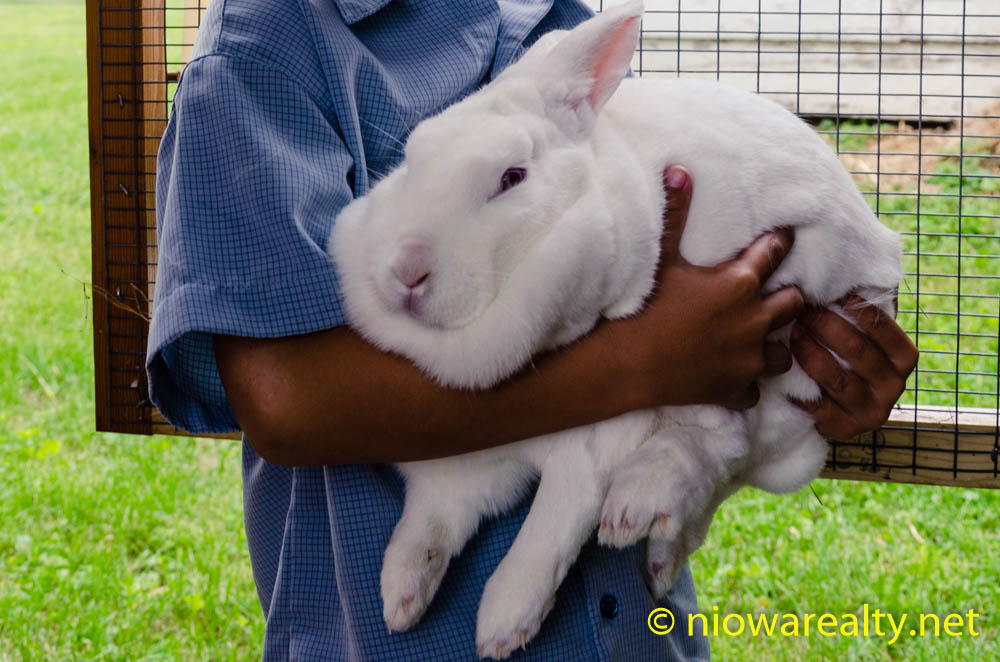 My day was filled with a great sadness from hearing this morning of a dear and long time friend of mine's passing.  Many in North Iowa may have crossed paths with her over the years, and will certainly consider as I have, that we've lost another fine mind.  The deceased of whom I speak was Frances Hoffman.
Our first encounter came when her parents asked that I show her homes here in Mason City because she decided to move back to her hometown.  From the first time we met which was over 25 years ago, I think we both considered ourselves to have discovered a kindred spirit.  We continued to stay in touch with each other long after the purchase and sale of her first home, her second, and then her third.  She was married and then divorced during those years, but we still managed to continue on with our friendship.
If there would be but one word to describe her core, I would say it was "justice".  No matter what any situation looked like on the outside, she was always the one who'd look more closely at its causality.  Was she intelligent?  I'd say when brains were passed out, she received a second helping for good measure.  There were very few subjects of which she knew little.  In fact, I used to smile to myself whenever I would find a very good read and then forward it on to her.  She would later always send a soulful thank you note for sharing another book which broadened her knowledge all the more.
One of her passions was gardening.  Sometimes she'd call and ask about a certain problem she was having growing this or that, as well as how to keep pests from eating her vegetables.  I'll never forget the laughs we had one day when she was nearly beside herself having found the rabbits and squirrels wrecking havoc with her precious all natural vegetable garden.  I smiled and said, "Well you know.  There's one fail-safe method to keep them out."  "What?" she said excitedly.  I started giggling while saying, "I'm sure you have one of your grandparent's chamber pots stored away somewhere." "Yes I do." she interjected.  I continued by saying, "Start collecting your urine and every night go out to your garden and pour it all around its perimeter to the point where you've created a barrier.  You'll only have to repeat it whenever we have a heavy rain."  She looked at me wide-eyed and said, "Joe! Do you have any idea what my neighbors would think of me circling my garden with a chamber pot in hand while creating a "water" line with a yellowish liquid?   I roared with laughter and said, "Well, at least they'd know you're recycling your pee!"
Yes, there were many laughs we had together, and even a few tears to boot.  But that's what real friendships are made of.  We lived thru each other's peaks and valleys and watched the both of us becoming all the better citizens of earth.  I'm still numbed from the news of her passing, and I'm sure it'll take some days for me to accept it.  Even though she left us without a farewell, at least her preferred form of death was given—quickly and quietly.