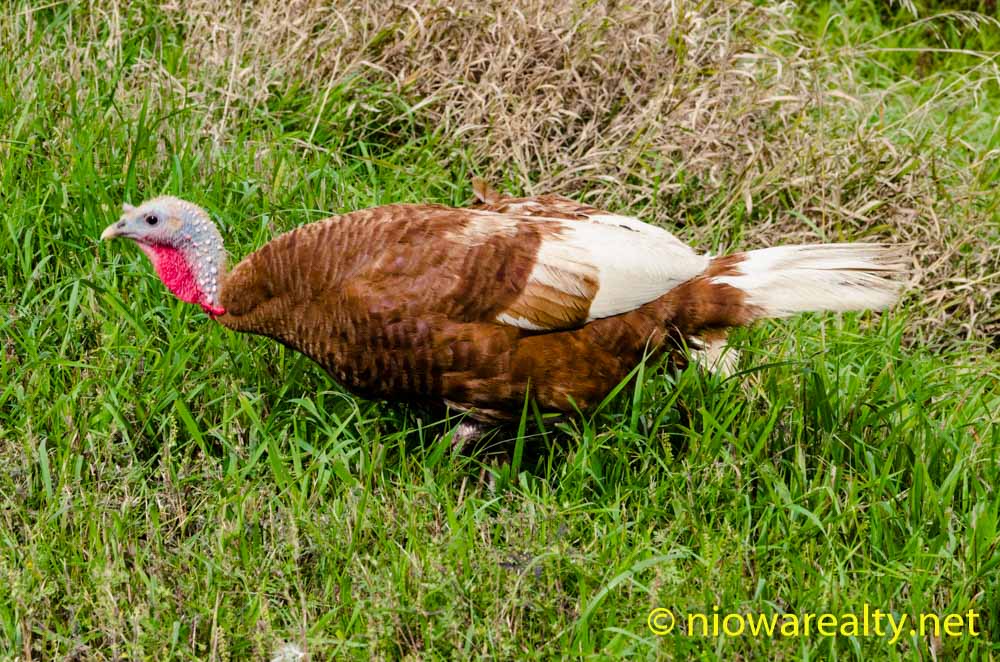 In regards to celebrating Thanksgiving in a traditional manner, I decided well over a week ago that it would be one of those "fly over" holidays for me this year.  Instead, I made plans to do a condensed day of playing catch-up on much over due chores.  So, in the time frame of about eight hours, I first headed to the basement of my office and sorted out and threw away things that had been accumulating over time and waiting for me to go thru boxes.  After about two hours, I decided enough of it.  I did make a great dent in what needed to be thrown.  The next three hours were spent hauling wood that needed to be put in storage for the winter and put to use on next Spring's project.
One of my clients offered to give me some very nice 1920's style interior doors that will certainly come in handy for myself or one of my clients or customers in the future  Then I decided to deliver a washing machine to a home in need, and then a very good gas stove to another. And to top it all off, I helped one of my friends carry up a 50 gallon water heater from his basement.  Oh Mercy!  Those big boy water heaters are really heavy. So if I may interject once again, "A friend in need is a friend indeed.
Finally after nearing eight hours of non-stop work, I decided I'm not twenty anymore when feeling as if my legs were going to fall off.  I believe I must start going to the gym.  I fully discovered today that I have very strong legs and hands, but my upper arms have become weak.  I was a bit teed-off with myself upon discovering that, so I must at least in my ancient age start building up a few of my weak muscles.
Once upon a time within these last months, I was out driving out into the countryside and  happened upon a "Green Acres" acreage where they had too many animals contained in too small a space.  With that said, the flying foul found that with their wings could get up and over those rickety fences.  With that said, my photo tonight is of one of those likely butchered turkeys who made it over the fence.  I wish each and every one of you a great Thanksgiving as well as a blessed Christmas Holiday going forward.
In speaking about Christmas, I've decided to set up my boxed Christmas tree which I have stored away.  I haven't set it up for over two years in the front of my office due to too many intervening circumstances which started with the death of my step-father and ending with my Mother's seven months ago.
Most people don't realize how much of a void is created when someone you have an endearment with passes on.  Just wait, and you'll find out for yourselves, because today's shying away from any formal Thanksgiving celebrations by myself is only  natural due to my still being in a state of mourning for my Mother with whom I spent decades joyfully celebrating our National Holidays.  Perhaps next year will be better.  What do you think?